Stratoscope & Ingressotek
The goal
Stratoscope is a leading security and event consulting firm that launched at the height of the COVID-19 pandemic in 2020 (though their team had decades of industry expertise). Shortly thereafter, the team launched sister company Ingressotek, a rental and resale partner for the most advanced weapons detection systems on the market. Dan Donovan, Founder and Managing Partner, connected with our team via a recommendation from our client Meta (formerly Facebook) to build brand awareness and establish thought leadership by telling their story and marketing the two lines of business to the appropriate audiences.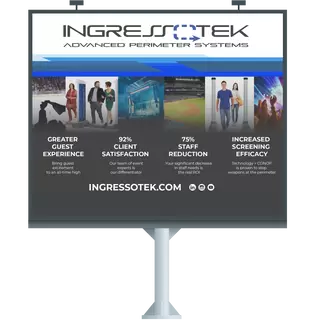 The challenge
Our team was first tasked with creating a voice and visual identity for the two separate security brands. While they share the same brand book, founder and much of the same team, each brand has a specific focus with separate services and offerings. Since Ingressotek was born to ensure other security companies and consultants in need of ingress technologies did not have to support a competitor, we had to strategize the best way to distinguish the two brands through messaging and positioning.
When Stratoscope approached EMB, they did not have a defined marketing strategy and were limited by channels and collateral. As with many B2B brands, they'd historically relied on interpersonal networks and recommendations. Our job was to establish a clear vision and strong digital marketing presence to move the needle in the right direction.
The services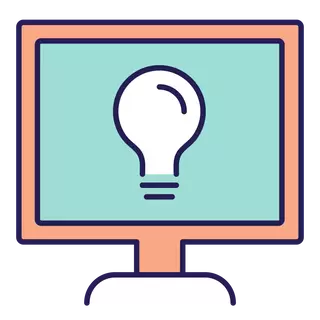 Digital Mindmap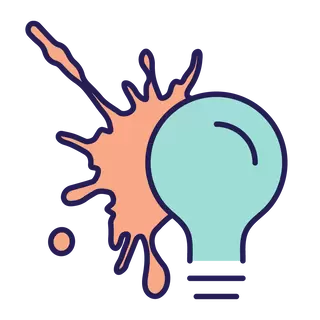 Creative Mindmap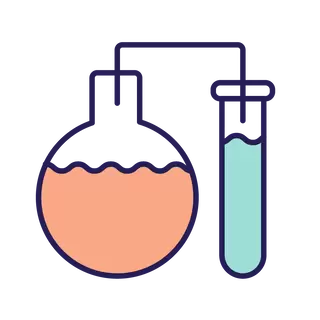 Roadmap report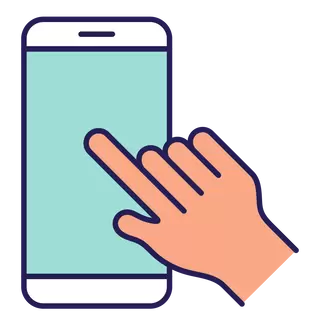 Social media strategy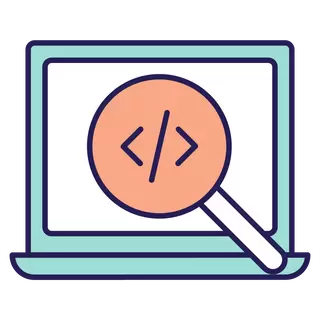 Website development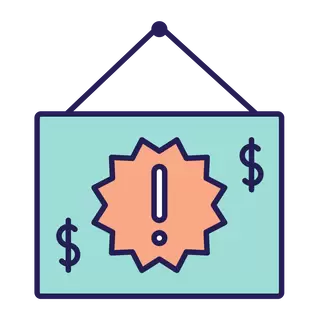 Social & search ads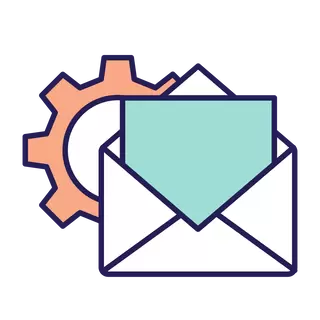 Email campaigns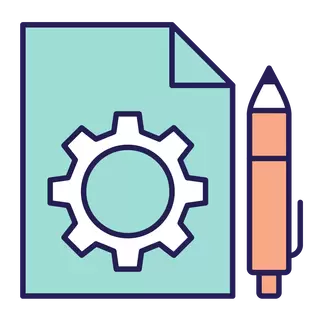 Content development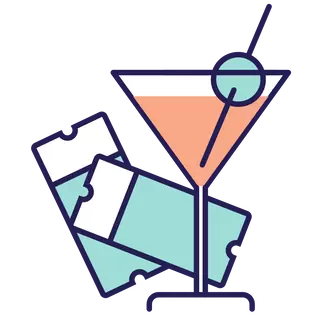 Event marketing materials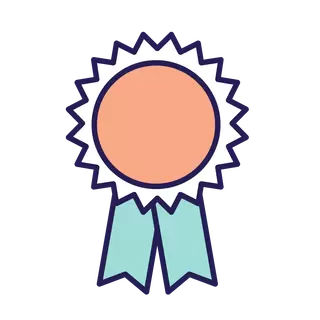 Award program development & management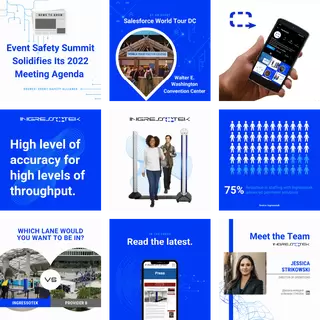 We elevated their digital health
We began with a Digital Mindmap to get to know their brand from a data and cultural perspective. From there, we conducted a Roadmap report to analyze their website's health, social competitors, and the digital landscape of the security, events and staffing spaces. Together, the Mindmap and Roadmap allowed us to develop a comprehensive scope of work rooted in data.
Phase one of our work began with optimizing their website for SEO, fixing technical errors and setting up the necessary accounts such as Google Search Console and Google Analytics to track our success. In six months, these solutions resulted in a 240% uptick in users and a 245% increase in pageviews. The brand's Authority Score grew from 6 to 20 as well—a dramatic increase. (And we love drama!) On the Ingressotek side, our technical setup work resulted in a 67% increase in users and a 66% increase in pageviews as well as a 150% increase in Authority Score.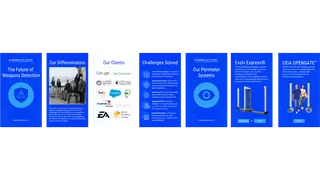 We elevated their social & content strategy
After we created and standardized their social accounts, we quickly got to work on building a robust social strategy. We started with an organic approach and after six months, Stratoscope saw a 354% increase in followers on LinkedIn and a 21% increase in followers. This was despite the fact that Instagram was a backup channel to create a multi-channel approach. In six months, Ingressotek had a 308% increase in followers on LinkedIn and a 47% increase on Instagram. Also, Instagram engagement grew by 127%.
One of the most notable improvements was in their email newsletter performance. Across both brands, we've achieved an average open rate of 39%, which is almost twice the industry standard for computers and electronics (19.29%), consulting (20.13%), professional services (21.94%) and software and apps (21.29%) industries.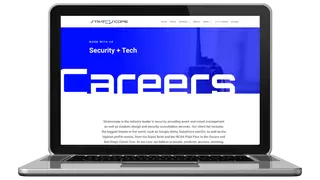 We elevated their thought leadership
We also had the pleasure of supporting our client through the launch of new initiatives, such as Stratoscope's event intel monitoring and Ingressotek's event video surveillance service called Ingressovision. Our team developed launch plans that included branding, landing page creation, content development, social media launch strategies and more. The most detailed launch, however, was of the Stratoscope Leaders in Security + Technology, or "L.I.S.T.," Award. Over the course of a few months, we designed nomination infrastructure, developed language and branding, and instituted a detailed marketing plan to promote the security industry award. We also designed and fabricated the award itself and completed in-house public relations, securing publication on industry-leading sites such as Security Informed.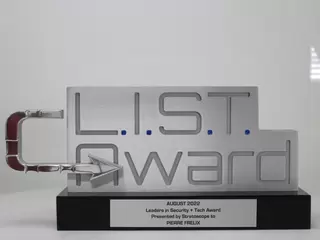 The data
Stratoscope
Increased website visitors by 240%
Increased website pageviews by 245%
Increased website Authority Score by 233%
Increase organic search clicks by 279%
Increased organic search CTR by 582%
Decrease average search position by 80%
Achieved an email open rate of 41%
Increased LinkedIn followers by 354%
Ingressotek
Increased website visitors by 67%
Increased website pageviews by 66%
Increased website Authority Score by 150%
Increase organic search clicks by 10%
Decrease average search position by 51%
Achieved an email open rate of 37%
Increased LinkedIn followers by 308%