We are team EMB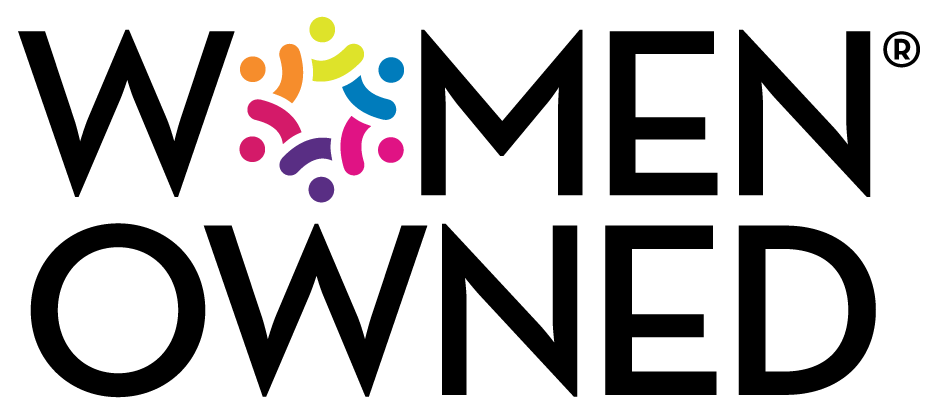 At Elevate My Brand (EMB), we exercise a strategic digital and experiential marketing methodology that provides innovative, creative marketing solutions. Our team specializes in elevating both business-to-consumer (B2C) and business-to-business (B2B) brands in garnering the attention and exposure they deserve within their niche markets, regardless of their size or stage of operational growth. As an award-winning WBENC certified agency, it's our mission to develop and execute perfectly tailored marketing initiatives for brands who share our values, our vision and our passions.
Is that you???
Our founder, Laurel Mintz
With a J.D/M.B.A from Rutgers University, Laurel is uniquely prepared to run a successful marketing agency. Inspired by the innovative consulting work she executed early in her career with prestigious brands like Public House Restaurant Group, Bassett Furniture and Julie Hewett Cosmetics, Laurel knew she wanted to play bigger. Over a decade later, Laurel has created an agency serving both start-ups and blue chip global brands like Facebook (Meta), Verizon Digital Media Services, PAW Patrol and Zendesk. Laurel's favorite saying is "figure it out, get it done" (or FIOGID) and that's exactly what's brought the agency top talent and accolades since 2009.
Laurel sits on the Board of Directors for NFTE (Network for Teaching Entrepreneurship), the Women Founders Network, and the UCLA Restaurant Conference. She is a mentor for The Women's Global Leaders Initiative and advises LAVA (Los Angeles Venture Association). Laurel wrote a weekly Inc. Magazine column for three years appropriately entitled "On Brand." Her published work can be found in Entrepreneur, USA TODAY, The American Marketing Association and C-Suite Quarterly Magazine. Laurel and her team have won the W3 Silver Award for the PAW Patrol Road Patrol campaign, the Patrick Soon-Shiong Innovation Award, the LABJ Women in Business Award, Comerica and LA Lakers' Women's Business Award, and others.
When she's not wowing clients with amazing creative, you can find Laurel with her husband cuddling their fur babies Miso and Twizzler (food obsessed much?), or testing out a new recipe in the kitchen with a good glass of wine, of course.
Our dream team
We are a vibrant team of innovative minds from different marketing backgrounds and perspectives. Diversity is our superpower, and we believe our creativity knows no bounds. While our remote team is spread across the country, we're all united by our shared passion for play and results. Let us show you what we mean?
Cody H. Owens
Content Director
I'm an expert in: Copywriting & Editing, Graphic Design, Strategy
Favorite brands: OffLimits, Tushy, Soylent, PlayStation, Andrew Christian, Chewy, Netflix
Connect with me
Sheria James
Account Director
I'm an expert in: Email Marketing, Copywriting, Website Development, Strategy
Favorite brands: The Lip Bar, Original Grain, Bhumi, No Nasties, Studio JUX, Terra Delyssa
Connect with me
Gigi Toma
Account Manager
I'm an expert in: Paid and Organic Social and Search Marketing, PR, Podcast Production
Favorite brands: Vans, Athleta, Aritzia, VEPUBLIC, June, Jones snowboards, Reebok
Connect with me
Michael Cheng
Account Manager
I'm an expert in: Graphic Design, Video Editing, Website UX/UI
Favorite brands: Costco, Uniqlo, REI, Discord, LEGO, Trader Joe's
Connect with me
Amanda Laurell
Executive Assistant
I'm an expert in: Business Development & Project Management
Favorite brands: David's Tea, Apple, Toyota, Oris, The Swatch Group, Toms, Total Wine, LaCroix
What defines us
Not to brag, but our company culture is the best. We work hard, but we always remember to celebrate the wins, no matter how small, and make time to play.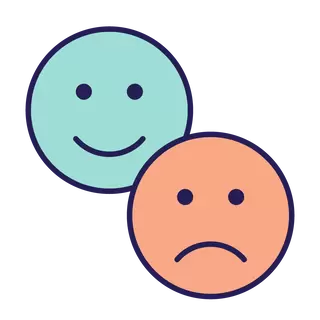 Authenticity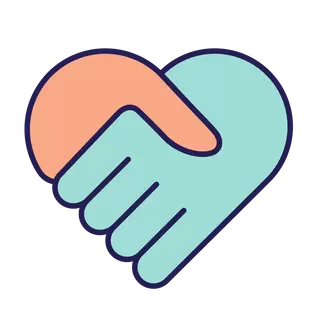 Collaboration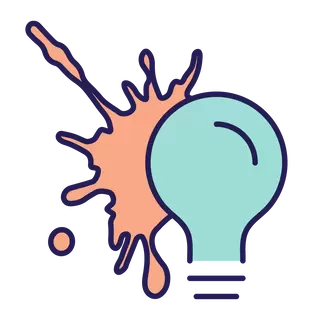 Creativity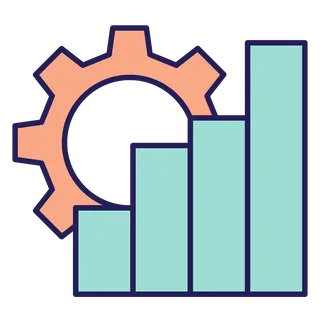 Growth
Positivity