Elevate Your Brand
#1 marketing podcast
Hosted by our own Laurel Mintz, the Elevate Your Brand podcast marries marketing, branding and entrepreneurship for a ménage à trois of insights. With charisma and curiosity, Laurel talks each entrepreneur through their insightful and inspiring stories to get to the heart of their personal and professional brand. Tune in each week to explore some of the most exciting new and growing brands in Los Angeles and the U.S. at large. Available on Spotify, Apple Podcast and other streaming platforms.
In 2022 alone, we published 65+ episodes totaling over 2,000 minutes of content that was served to listeners in 18 countries. If you're not listening, there's no time like the present!
Listen to the podcast
Check out who we're talking to
Guests who've graced our ears include Jonathan Grahm, one of the youngest and most prolific artisan chocolatiers in the country, Michelle Edgar, an entertainment industry executive who's worked with artists from Meghan Trainor to Wu Tang Clan, and Beatrice Dixon, founder of the plant-based feminine care brand The Honey Pot Co.
Is there an entrepreneur you want to hear? 🎤 Let us know! Contact us and let us know which incredible businessperson you think is a good fit for the Elevate Your Brand podcast!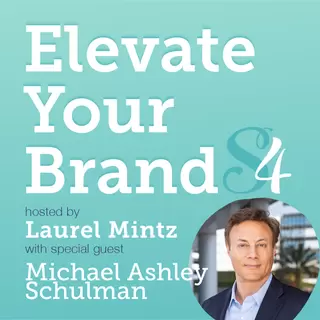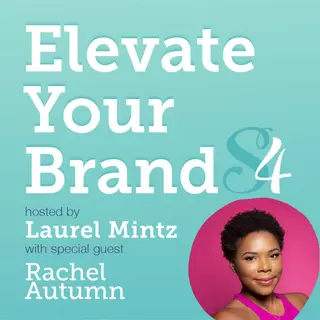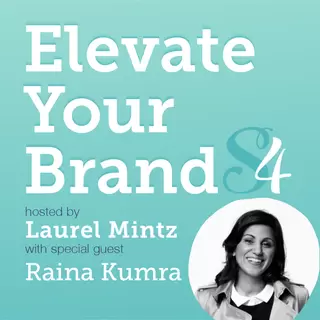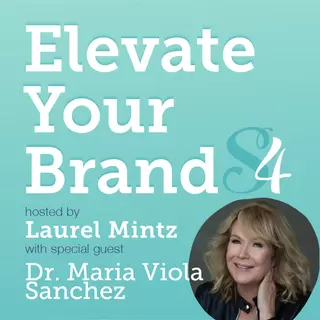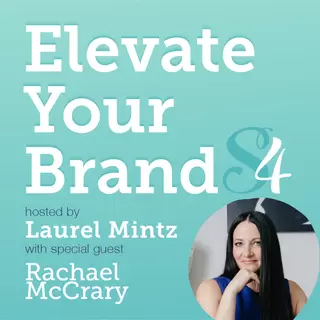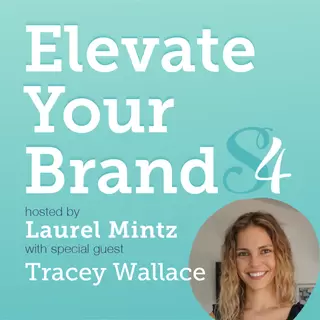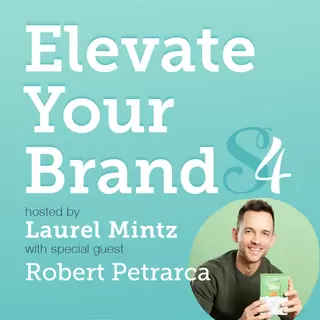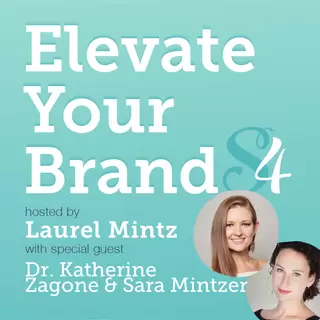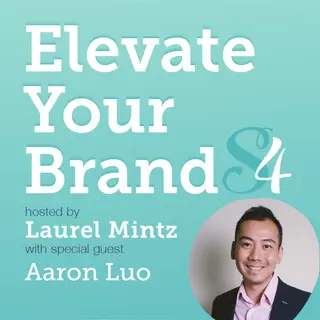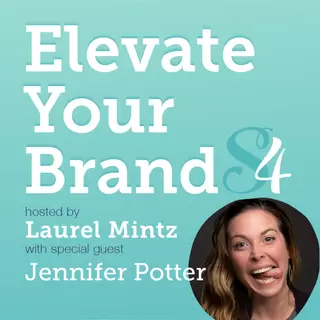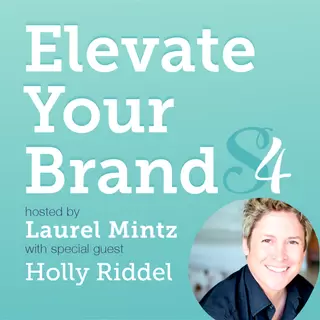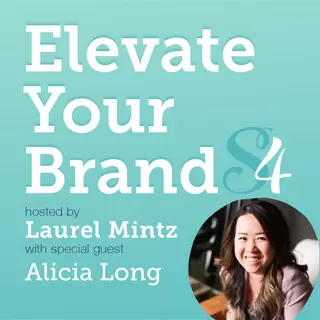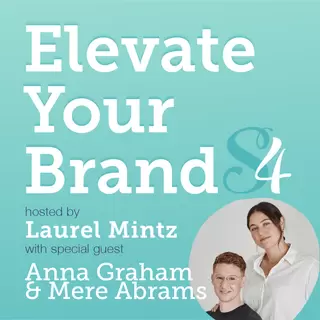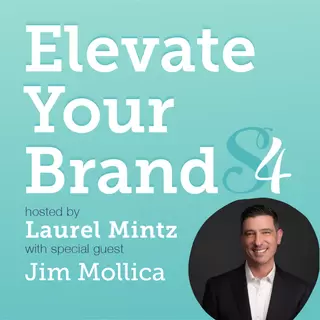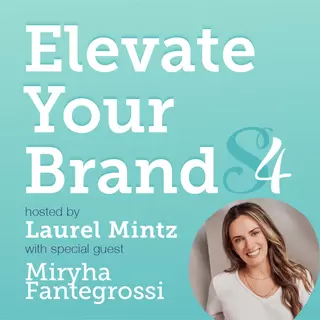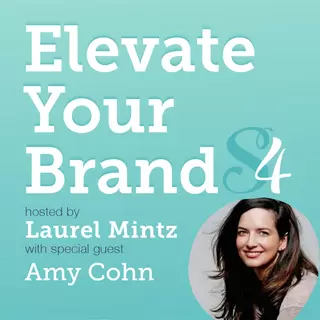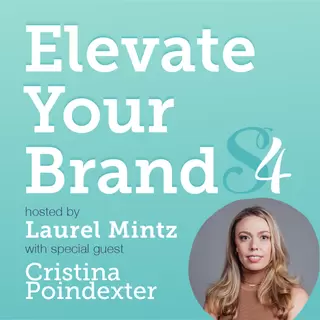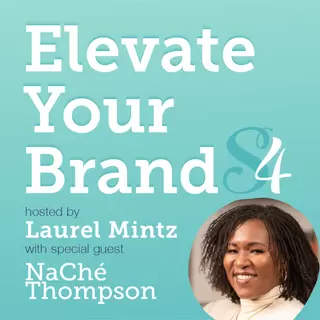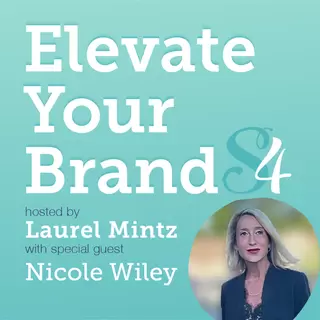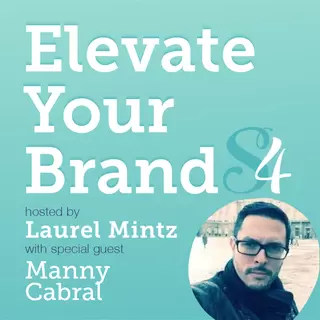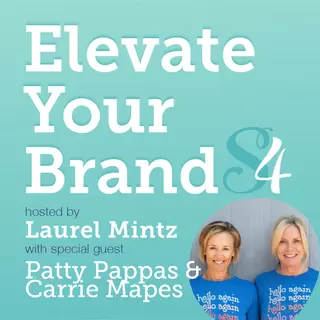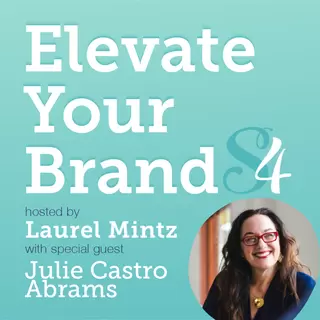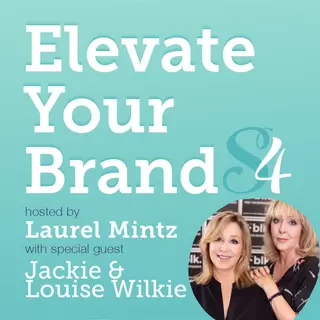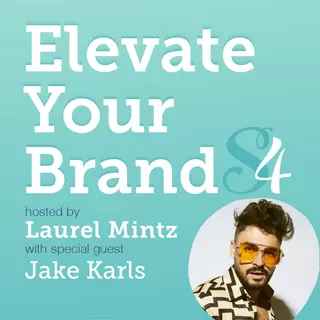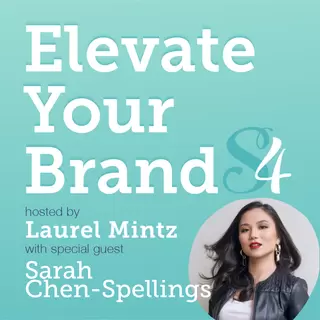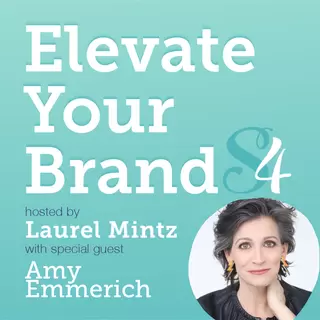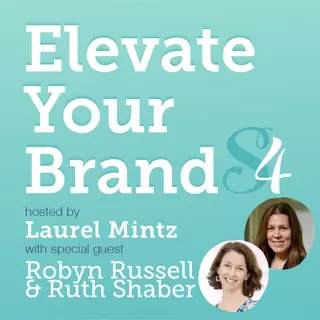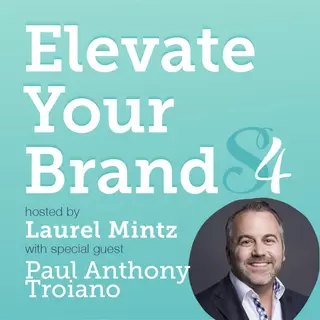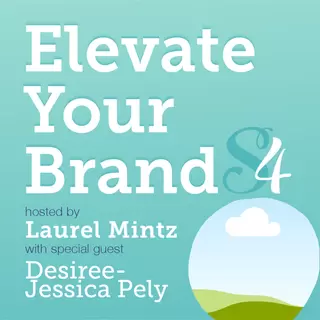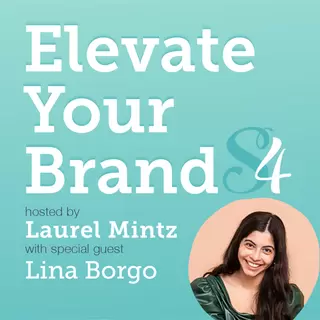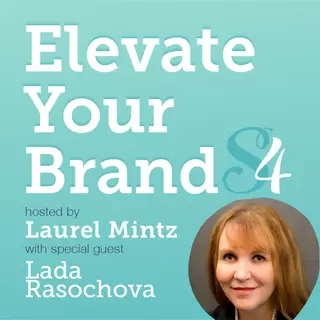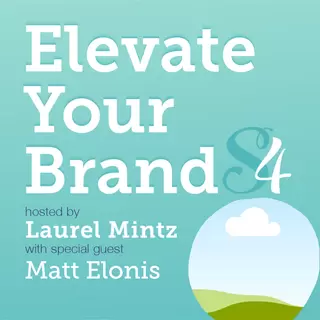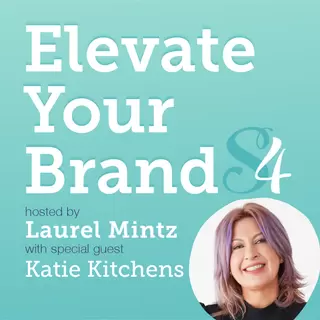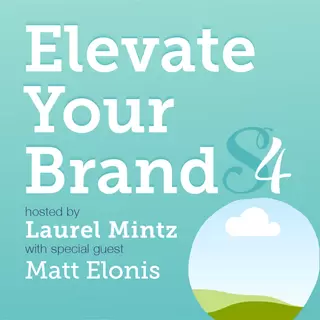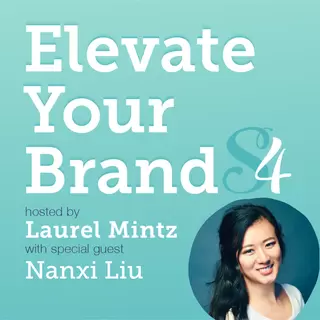 Thanks to our sponsors
We want to thank our sponsors for supporting the Elevate Your Brand podcast. (What a smart marketing and advertising decision!)
We love podcast reviews
Not to humble brag, but we're grateful to our amazing guests and listeners who've left fantastic reviews. Here are some reviews we love:
"Laurel always keeps true to herself. She is honest and candid, funny and insightful. Her podcast is really enjoyable and at the same time relevant in today's highly challenging and continuously evolving marketing environment." – Irenitz

"Elevate Your Brand is a must-listen for entrepreneurs and those who aspire to be. Laurel is an incredibly engaging host and asks really great questions in a conversational way that elicits such wonderful, organic insights from her guests. I have taken so many nuggets from this podcast and can't wait to learn more." – goodtimecourt

"I really enjoy when Laurel is leading discussions because she keeps the conversation moving and we get interesting answers from the guests. Thank you for an educational, entertaining podcast!" - KeeptheDocAway