JLL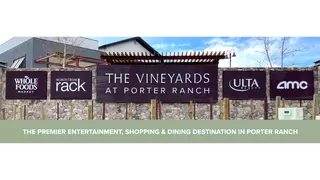 The goal
JLL's The Vineyards at Porter Ranch opened in early 2019 as the premier shopping and dining destination in Porter Ranch. When we connected with their team, their goal was clear: increase foot traffic to our tenants and build our brand recognition in the community. While their operations team brought in new brands, our team was to bring in new customers through social, partnerships, content, events and ads. We also wanted to shop, sip coffee and eat lunch there. You know, for research.
The challenge
One month after EMB became The Vineyards' digital and experiential marketing partner, COVID-19 shut down the world. With shopping and dining screeching to a halt, and consumers confined to their homes, we had to pivot like we've never pivoted before. We had to rapidly develop an all-digital approach to create community engagement, increase social following, and grow awareness and visibility.
Also, after a year of our engagement with The Vineyards, JLL invited us to work with their sister property, Porter Ranch Town Center. Their team had worked with several designers for months and none had hit the mark, so we knew our work was cut out for us.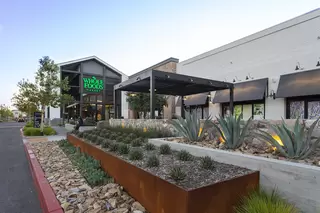 "It's a pleasure working with you all. Thank you for your creativity and flexibility!"
— Shannon Quilty
The services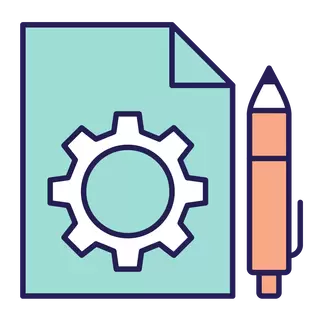 Content development
Branding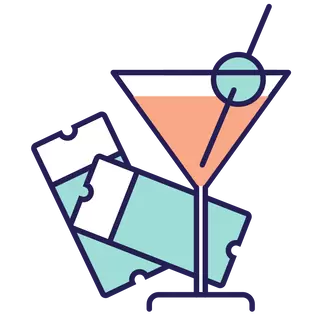 Event planning & marketing
Organic social media
Social & search advertising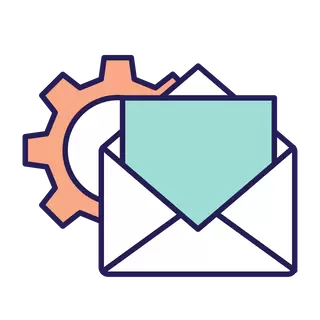 Email marketing

The Vineyards at Porter Ranch
The first part of our engagement campaign with The Vineyards at Porter Ranch was a digital egg hunt on Facebook for Easter. Our graphic designer hid three cute and colorful eggs representing easy, medium and hard difficulty in an assortment of photos of The Vineyards. Users were tasked with finding all of the eggs, and three random winners received prizes.
Due to smart targeting and continuous engagement, the boosted post reached 17,000+ local users and yielded 1,879 engagements with a $100 spend. That's a $0.05 cost per engagement! We also had six users share the post, three users click the call-to-action (Message Us) button and 52 comments. Not bad for the page's first-ever paid post.
From there, EMB also executed a successful Mother's Day and Father's Day social engagement campaign, as well as a digital trick-or-treat campaign where users had to find clues scattered across The Vineyards' website. In the meantime, we also ran a short likes campaign with low spend due to COVID-era budget constraints. Together, these initiatives increased The Vineyards' social following by 300 on Instagram and 800 on Facebook. All of this for less than a $650 total outbound spend!
In addition to social media management, both organic and paid, we also developed lots of print materials, social media content and email marketing. Then, two years into our relationship, The Vineyards engaged our experiential team to create on-site events from soup to nuts. Their Third Thursdays series became a huge hit in the community and has grown to a full annual lineup of events that includes a September harvest day, a December tree lighting and more.
Porter Ranch Town Center
The Vineyards' sister property, Porter Ranch Town Center, needed a rebrand. There was a lot of pressure to perform (and perform fast) since previous designers hadn't delivered on their promises, pushing deadlines further and further back. Fortunately, we hit the nail on the head in our first round. After a few minor nips and tucks, we were able to deliver the final product less than two weeks after the initial engagement. Go us!

Love the work we've done for JLL? Then you'll want to see the content we created for one of our favorite woman-owned CPG brands in Los Angeles.
Check out Milk Jar Cookies