Squishmallows
Once you touch a Squishmallow....you just know. You've fallen in love with the cuddly, soft texture, "marshmallow-like" filling, and of course, the cute designs. Our experience was no different. As soon as we touched the product for the first time, we couldn't wait to get involved with this new brand.
Here's how we brought Squishmallows to the masses, creating a brand loved by bloggers, parents, grandparents, kids, teens and even animals alike.
---
"When we initially engaged with Elevate My Brand, we had 30 years of expertise and success on the wholesale plush side, but it was time for us to launch our first consumer-facing brand. EMB has navigated the tricky digital waters with their comprehensive marketing approach and made it an engaging, creative process. We saw exponential visibility and sales growth in just a few months. We couldn't have done it without EMB."
— Jonathan Kelly CEO, Kellytoy USA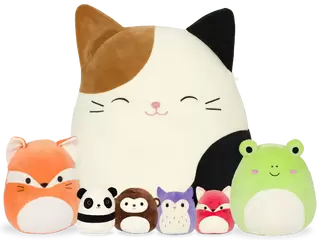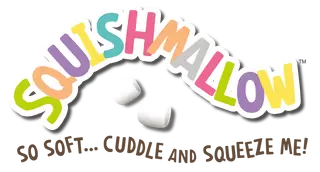 The challenge
Prior to bringing our team and partner, Tellem Grody Public Relations, on board, the public had never heard of Squishmallows—nor had most people heard of Kellytoy, the 30-year-old toy manufacturer parent company. Building their legacy on white-label, wholesale and B2B brands, Squishmallows was set to be the first Kellytoy consumer-facing brand, and we were on a tight timeline to create impact. We had less than five months to create a fan base before products hit shelves in Walgreens across the U.S.
We jumped right to work creating a brand identity and collateral that resonated with the products' unique soft, yet vibrant look. We set up social media platforms, created and implemented both consumer facing and buyer-facing ads, designed and built an e-commerce website, sent products to influencers and press, created a database, built tradeshow looks and materials, created sales presentations, developed character identities....you name it, we did it all.
As soon as products hit the shelves in the fall, and with an e-commerce launch only less than a month behind, things kicked into high gear. People were buying Squishmallows left and right, even driving across multiple states to get the exact character they wanted for their collection. UGC and engagement was (and continues to be) off the charts, with fans sending in pictures of them and their Squishmallows, original drawings and even ideas for new characters, which we turned into a give-back opportunity.
Since its initial launch, Squishmallows has introduced 60+ new characters to their original eight squad members, including the Zoo Squad, Baby Squad, Sealife Squad, Stackables and so many more.
The services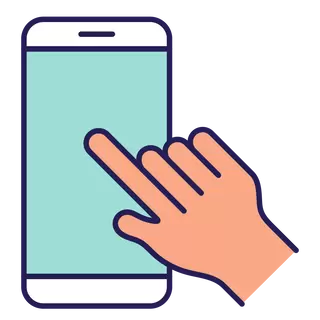 Social media management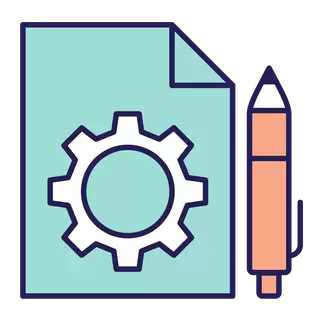 Content strategy & development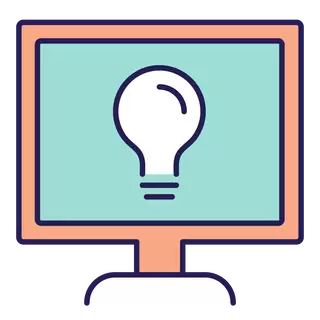 Digital strategy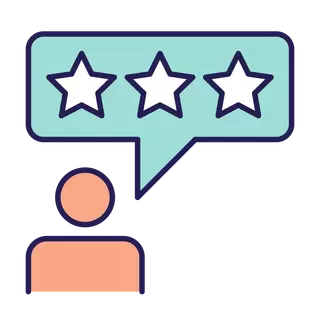 Influencer management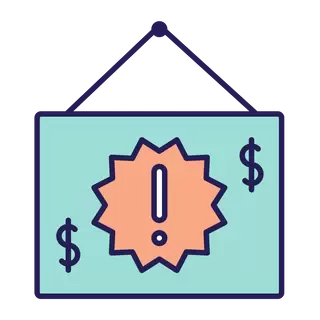 Advertising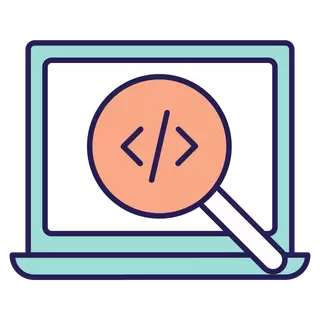 Website design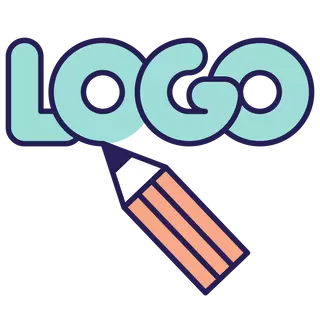 Branding & identity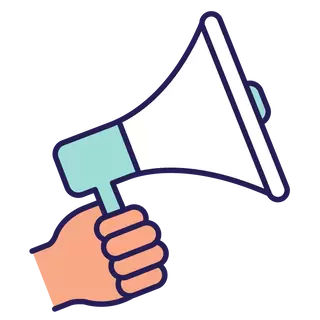 Public relations
The Results
Click-through rate (CTR) on all paid advertising was 20% higher than the industry average
Website traffic grew by over 353%
Social media following grew to 140K+
Social media engagement grew 83%
Average email marketing open rates were twice the industry average
200+ million media impressions achieved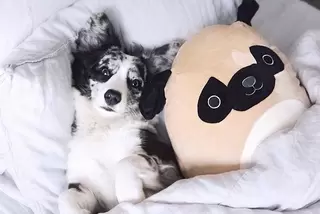 Featured in 300+ publications
254% ROI on influencer marketing campaigns
2 million impression from influencer marketing campaigns
Won four awards in 2019, including Plush Toy of the Year Award and National Parenting Product Awards
Sold in 40+ countries across the world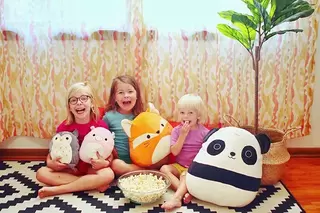 People are obsessed with Squishmallows
"(My kids') obsession is real for Squishmallows, and now we are collecting them all."
"I am a proud member of the SquishmallowsSquad—that means I totally love them and have a collection (or 'squad') of my own."
"Squishmallows are simply irresistible! When you first see them, it's definitely 'hug at first sight!'"
"Are they not the cutest thing ever? I have to stress that there is no better plush for you little one as these are squishy, soft amazing stuffed animals that make the perfect favorite stuffed animal for everyone and anyone! With the Holidays around the corner they are the perfect gift too!"
"Squishmallows are super soft marshmallow-like plush that everyone is guaranteed to love. I know they've been a hit in my house since they showed up for the first time last year just before Christmas. My daughter still sleeps with her first Squishmallows cat every night. She loves how super plush and soft it is. I think if it was up to her she would replace all of her bed pillows with Squishmallows instead."
"These are the best toys in my gift guide. I cannot WAIT to give them to my girls!"
If you're a fan of marketing in the kids and toys category, you'll also love our PAW Patrol case study!
Check out PAW Patrol