GEICO
The challenge
GEICO is arguably the biggest name in insurance—and one of the biggest brand names in the world—and they didn't get that way overnight. Founded in the '30s, GEICO is a legacy brand with lots of history. You'd be hard pressed to find someone who didn't know the brand and didn't already have a favorite commercial. (Our favorites are the cavemen and the fist-bumping squirrels!)
So, when we were tasked to ideate and produce short-form videos for TikTok and Instagram that connected the brand deeper with their current audiences and with Gen Z, we were thrilled by the challenge. Not only did the videos need to be engaging and high-quality, but they also had to bring the GEICO wit and voice that we all already knew and loved.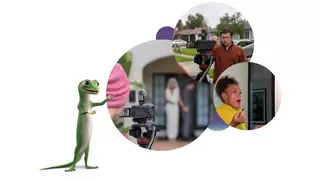 The services
Creative campaign ideation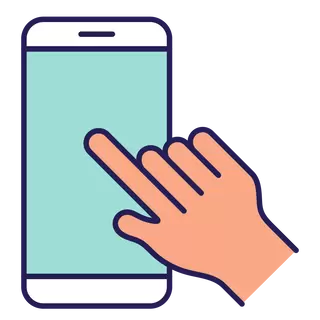 Social content & research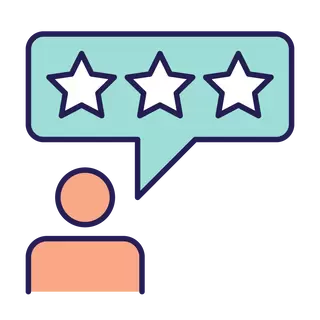 Talent sourcing & contracting
On-set video production and post-production editing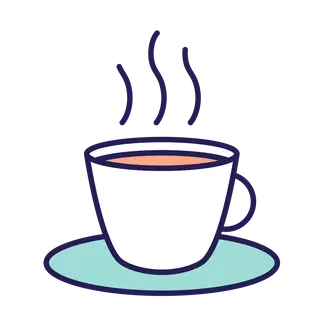 Prop ideation & sourcing
The results
In each round of our work together, our team ideated numerous concepts for client approval and developed truncated production timelines that included talent, prop and location sourcing. We also managed the day-of production and delivered not only expected video content but bonus footage and behind-the-scenes photography as well. We made sure to turn around all deliverables within 48 hours to meet the client's needs—and to overdeliver. (We love to overdeliver!) Then, when one round was over, we debriefed and started all over again. And, most importantly, we had a ton of fun in the process.
The data
Our first-ever video received over 140,000 views within the first 24 hours. By the end of Q2 2022, we'd delivered and published almost a dozen videos that have collectively garnered well over 3 million views! We can't take all the credit since GEICO has such an incredible, established audience already, but since we began our relationship, our videos are consistently among their most-viewed videos on GEICO's TikTok. #CrushingIt
Getting a GEICO quote may be so easy, a caveman could do it, some things aren't such a walk in the park—like elevating the entire medtech industry, for instance...
Check out O2 Concepts