Milk Jar Cookies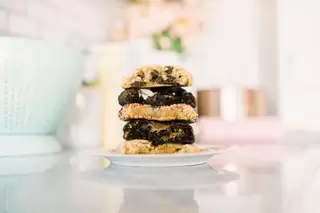 The challenge
A well-loved brick-and-mortar location, Milk Jar Cookies needed to pivot to digital during the global pandemic. One of Los Angeles's favorite cookie shops and bakeries needed to reimagine how it brought cookie love to its customers. EMB began by doing a full Roadmap report analysis of the brand's website, social media, competitors, etc. to understand the current state of the marketplace. From there, we developed a comprehensive scope of work rooted in data.

Once we knew the brand from the creative perspective and data perspective, we conducted an audience survey. This allowed us to understand the brand's challenges from every angle. This was a critical step since the brand hadn't sent a survey in the COVID era when consumer behavior had changed drastically.
From there, our goal was to generate visibility and awareness with consistent touchpoints—and to avoid eating all the cookies.
The services
Roadmap report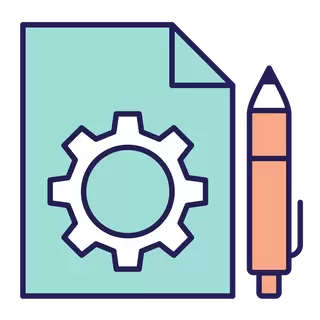 Content creation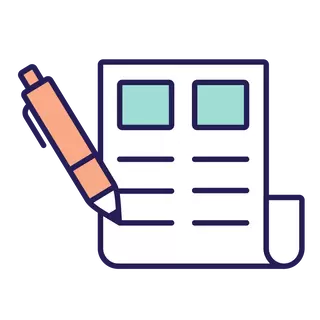 Audience survey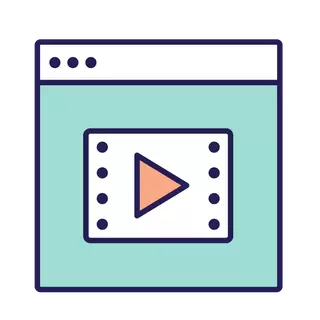 Video shoot & production
Email marketing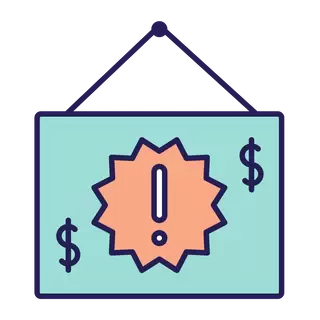 Advertising
The results
Our work started with addressing the technical issues on the website, which resulted in an increase in website health and a 20% reduction in total site issues. After that, we worked with one of our web partners to implement multiple UX/UI updates to improve behavioral flow and highlight the brand's value.
We launched a Google Ads campaign that included Search and Display ads to drive traffic to the newly updated site. Between Q4 2021 and Q1 2022, we saw a 16.3% increase in website users and a 14.1% increase in new users. There was also a 10% increase in page views. In a 12-month period, new website visitors rose by 8.9%. The best part? Our ad strategy facilitated a 2,500%+ ROI!
One area with notable improvement was Video Search. Prior to EMB ideating, co-producing and launching various video series and Google Search Ads, Milk Jar Cookies had 0 impressions in Video Search on Google. Since then, we've achieved modest but growing visibility. On YouTube, we've seen incredible improvement. At the start of our relationship, the official YouTube account had 588 monthly impressions, 63 total views and 41 unique viewers. Less than a year later, within two months of launching our new series, we had 4,943 monthly impressions, 204 total views and 148 unique viewers—all without spending a dime. That's a 740.6% increase in impressions.
When it comes to email marketing, across all email communications, such as the Cookie of the Month (CotM) blast and The Dough Down newsletter, EMB maintained a 30.8% open rate. For reference, the industry average is 19.8% in the Restaurant category and 18.4% in Retail.
We were also particularly proud of our March Madness campaign. Without any paid social, we ideated, launched and maintained a bracket-style cookie showdown in Instagram Stories that resulted in ~4,500 engagements.
Our search ad strategy resulted in a 2,500+ ROI!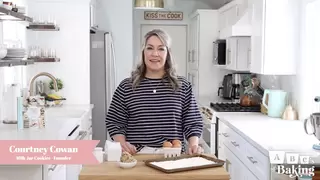 The data
Reduced website issues by 20%
Increased website users by 16.3%
Increased new website users by 14.1%
Increased page views by 10%
Increased website visitors by 8.9%
Increased in YouTube Impressions by 740.6%
Created Google Search Ad ROI of 2,500%+
Maintained an average email open rate of 30.8%
Ready to read another case study where we elevated a woman-owned brand through incredible content?
Check out Tamara Mellon