Verizon Digital Media Services
The challenge
Verizon has created one of the most innovative and recognized brand on the globe, so when we were asked to create their first-ever Customer Advisory Board event, we were pumped. We had a lot to do in a short period of time, and we needed to ensure the inaugural event was every bit as engaging, elegant, fun and impressive as their VIP guests would expect.
The results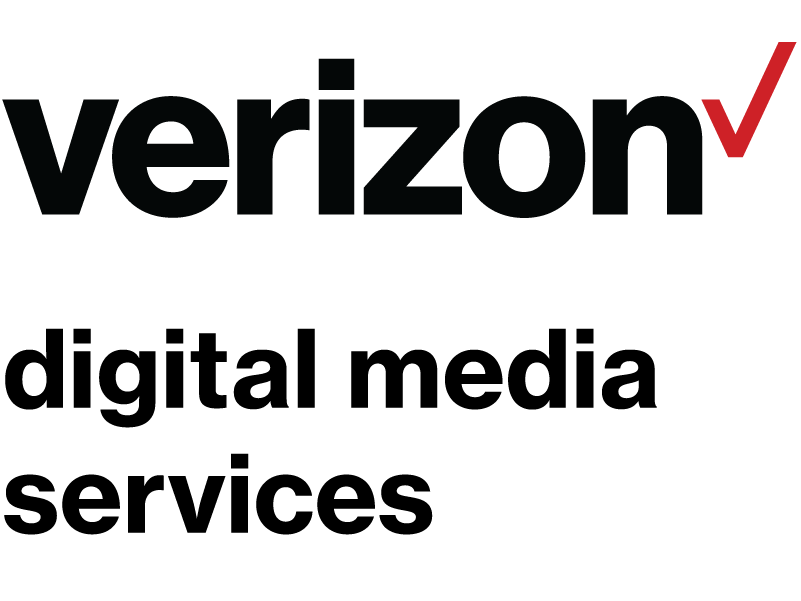 The inaugural VDMS Deliver Customer Advisory Board was a three-day experience at the Dream Hotel in Hollywood. Select executives from Fortune 500 companies came together to network, share insights and discuss a roadmap for the future.
The first day began with a cocktail event coupled with an interview with EVP & President of Global Media, Marni Walden. Day two was full of content, honest conversations and presentations, wrapping with a private dinner prepared by Chef Jason Fullilove and his team, hosted by Feastly LA. The final day closed with a farewell appreciation breakfast as the VDMS team and invited guests headed back to their respective destinations.
The best parts of the Customer Advisory Board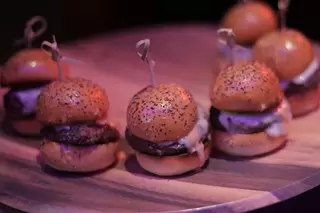 Private chef
Offered a one-of-a-kind dining experience with chef Jason Fullilove at an exclusive LA loft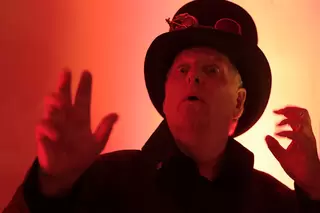 Magician
Incredible entertainment including a performance by one of the Magic Castle's amazing magicians.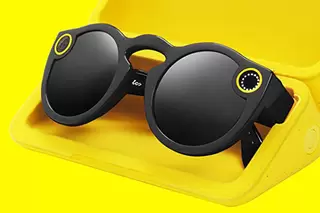 Custom invitations
Distributed custom invitations to CAB event attendees, including Snapchat Spectacles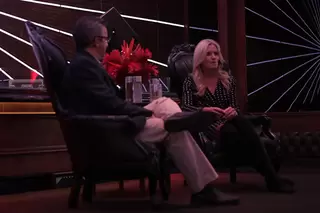 Fireside chat
Hosted Andrew Wallenstein, Variety Editor-in-Chief, and Marni Walden, Former Verizon Executive VP and President of Global Media
Activations included chef experience at downtown loft and live entertainment, plus a fireside chat with Variety and VDMS executives. Attendees included executives of FOX, Sony, Hearst, Vice, Microsoft, State Farm and Tripadvisor.
The big sales kick-off
With the success of the CAB, EMB was then tasked with executing the VDMS team's annual Sales Kick-off Meeting. Held at the stunning Playa Studios in Culver City, this event boasted 150+ attendees and included a private chef experience and a live graffiti artist whose food and art centered around the event theme of growth.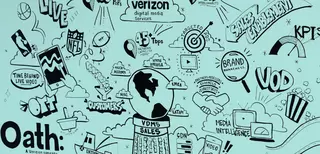 Live graffiti artist
Brought a graffiti artist in to illustrate the Verizon Digital Media Services conference strategy in real time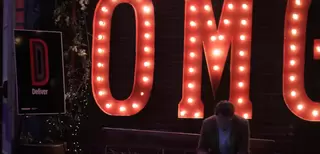 Live entertainment
Hosted live music and gigantic games for the internal sales kickoff in a unique space to wow everyone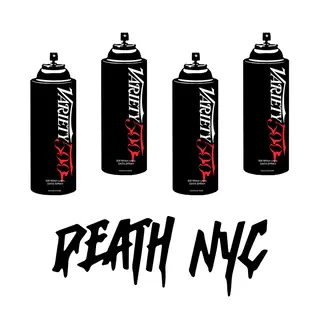 VDMS partnership with Variety
This partnership was a creative endeavor where we designed a unique gifting experience for the 500 most influential people in media, including the likes of Beyoncé, Jimmy Iovine, Steven Spielberg and Mark Zuckerberg.
We sent commissioned artwork by Korean artist DEATH to all recipients of the Variety 500 award for 500 Most Influential People in Media.
And speaking of partnerships, we were so incredibly grateful to partner with one of the biggest brands in the world on these events. Thank you to everyone who made these activations go off without a hitch!
Verizon Digital Media Services isn't the only big-name tech brand we've elevated with experiential marketing...
Check out Zendesk