Hyprr
The goal
More than 3.5 billion people are on social media, but there are only a few top platforms. Our client set out to change the game. Our team's task? To create a Gen Z-driven brand and tell the story of Hyprr, a new social media platform that does what others won't: allow users to fully control their info and creators to successfully monetize their content with transparency, privacy and security.
The challenge
Tons of tech entrepreneurs have tried and failed to create the next Facebook or Twitter, so we knew we had our work cut out for us. The brand had to be perfect. On top of that, Hyprr had a difficult story to tell. First of all, they had two audiences—creators and consumers—both with unique needs. Secondly, they needed to know how to attract Gen Z, one of the most elusive generations to understand. Plus, they had built a platform that not only combined the best parts of other platforms such as Patreon and Twitch but had developed new features, some of which were pretty techy.
The services
Creative Mindmap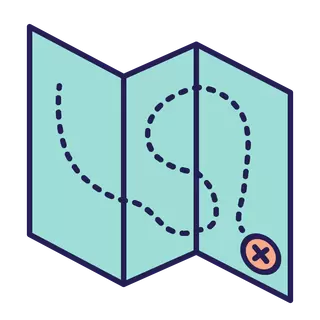 Roadmap report
Market research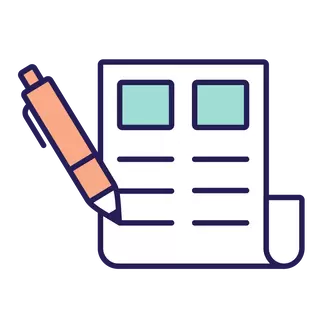 Qualitative focus groups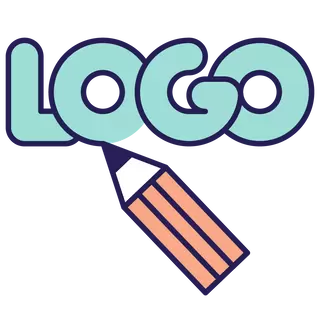 Branding & identity
The results
As we always do, we started with a deep-dive analysis into Hyprr's competitors in order to move forward from a place of data rather than emotion. In our roadmap process, we took a look at their competitors' digital footprints and identified the white space in content, creative and culture.
We also conducted internal research on Gen Z's influential influencers in order to understand what's lit these days, fam. We studied their favorite media, their philanthropic preferences, their vernacular around short-form and long-form content, as well as their visual preferences when it comes to brand colors, logos and font choices. What we learned was that we were old, but more importantly that we needed more extensive research.
Therefore, we partnered with our friends at Clearworks to conduct qualitative focus groups with 18- to 22-year-olds from various genders and ethnicities. We held two 90-minute focus groups with five to six participants each. Due to COVID-19, the groups convened online.
Once we had our internal and external research, EMB designed a comprehensive brand book with logo variations and usage guidelines, taglines, typefaces, color palettes, boilerplates, tone of voice, audience personification and more. In less than three months, we'd onboarded a new client, took time to completely understand the tech nuances of their platform, and developed a "vibe of brand" that resonated with Zoomers.
Reaching a new audience isn't always easy—especially when that audience is the elusive Gen Z. We did it with Hyprr, and we've done it with other clients too!
Check out GEICO