Social Media
There's more to social media than you might realize. It's both an art and a science. It isn't about simply posting relevant content to the proper platforms at the right times, or responding back in a timely manner to customer requests and questions. Like any other aspect of marketing, there must be a strategy behind your social media campaigns in order to effectively target your audience and influence their purchasing decisions and brand interactions. Fortunately for you, you've come to the right place!
As a full-service marketing agency, we know how social media strategy fits into the bigger picture, so we're able to craft smart organic social posts and paid ads that work well with your other designing, advertising and digital marketing efforts. Whether you're a small business who needs us to do it all, or you're a blue-chip company who needs a little support on a specific platform, we've got you! Basically, we're the organic and paid social media management agency you've always wanted.
Want a complimentary strategy session? It's only one click away:
Elevate my social media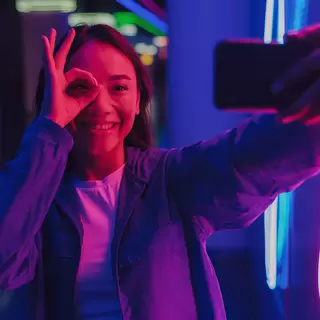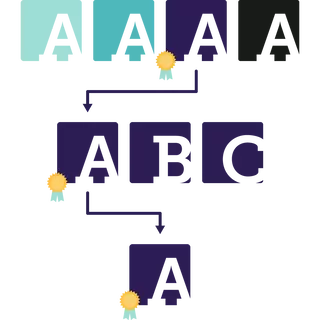 Managing successful social media campaigns
As your social media execution team, we develop tailored, targeted campaigns—both organic and paid—for each platform. Yes, this includes all the major ones: Facebook, Instagram, Twitter, LinkedIn, TikTok, etc. Each campaign is part of a larger, cohesive marketing strategy aimed at engaging your audience to take an action and ultimately turn them into loyal followers, customers or clients. We'll be there to manage your social media accounts, interact with your followers in real time, post a variety of engaging content, create and monitor your social ad campaigns, run engaging contests and promotions, and constantly report the results back to you.
Measuring the all-important metrics
Like Shakira's hips, the numbers don't lie, which is why we always keep our eyes open and constantly check the data. We use a multitude of open and proprietary listening tools to see which posts and ads perform best, as well as what's driving the most traffic to your website. And as your agency, it's our job to always keep our ears to the ground on the latest social media trends and phenomenon, keeping your platforms, and your brand, relevant and up-to-date.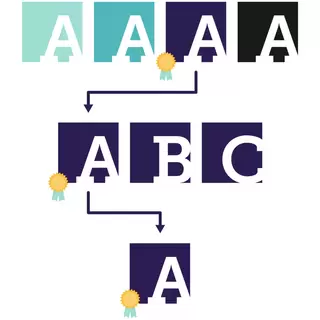 Conducting high-velocity A/B testing
One area where we succeed over our competitors is in testing. Sure, we're badass experts, but what we think is right doesn't matter as much as what your audience tells us is right. That's why we engage in what we call "rapid test velocity" across platforms, trying out various combinations of creative content and messaging to find the sweet spot as soon as possible.
From developing the foundational strategies to creating engaging content and analyzing and reporting influential metrics, we can take over social media for your brand so you can focus on the bigger picture. Doesn't that sound so nice?
Get started