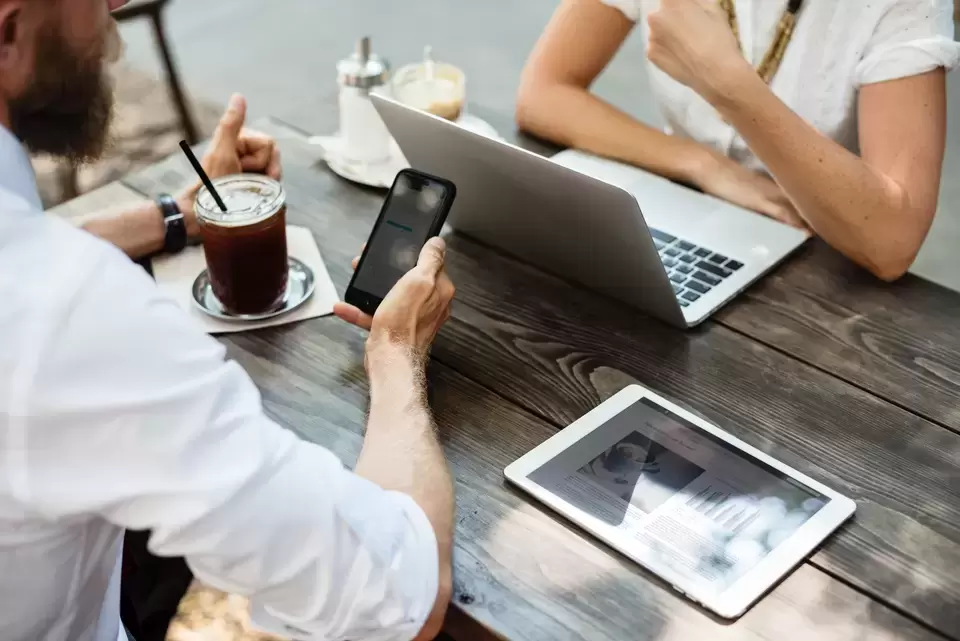 Have You Considered a Social Influencer?
In a world that is saturated with noise, social media and digital advertisements, it can be a tedious task to get a message across to your target market around the holiday season. As a business, you must learn to maneuver through all these elements or risk your marketing efforts altogether. Another obstacle you may currently face is that consumers have become quite skeptical and smart about their purchases. The bottom line is consumers are informed, some might even say high-maintenance and often rely on research and third-party recommendations before even considering a business or product. With Black Friday on the horizon and the holidays here, rest assured that these elements continue to grow as consumers are bombarded with piles of information, salespeople and advertisements.
So how does a business work around all the noise and deal with all the "woke" millennials and next-generation wise guys? We target the market indirectly by implementing influencer marketing and utilizing social influencers. Yes, using those "crazy" social media personalities like YouTube stars and internet bloggers that can cater to thousands and sometimes millions of people - including your potential target market.
Influencer marketing isn't going anywhere and will continue to grow as consumers are obsessed with internet celebrities and are lending their trust to these individuals more than ever. If you haven't adopted a social influencer into your holiday marketing campaign it's never too late to become aware of who these individuals are, and how they can influence your industry, and ultimately help your products reach the masses!
Target The Influencers: As a business, you should become familiar with social influencers and internet personalities who are interested in your industry, as they may be discussing your business or products already. You should be aware of these conversations as they can benefit you by positively reinforcing your brand, or spreading negative feedback that you should intercept and improve on. If you aren't part of any conversation you can always target social influencers popular within your context to help expose your business and products to thousands of people already interested in your industry! Developing a relationship with influencers can be beneficial for both parties as it gives you opportunities to develop trust from an audience.
Product Endorsements: As a company, you should be confident in your product and sampling your products to social influencers is a great way to gain exposure. This allows social influencers to review your products or services unbiasedly to their audience that appreciates authentic opinion. You should also encourage influencers to create content with your products as this allows potential patrons to view your product in action. This in turn gives you free content that you can repurpose on your own social channels, and testimonials that resonate better with modern consumers.
Seize The Opportunity: With the holidays and Black Friday here, it's a great time to be strategic in your approach as it relates to targeting social influencers as consumers are especially busy this time of year. Often consumers lack the resources and time to test and review a product themselves and heavily rely on reviews and recommendations from sources they trust, aka the internet. Use this chance to team up and seize the opportunity to cross promote and make indirect sales through this social funnel. It is also a time where consumers are eager to spend money and save time. If you can help the modern "high-maintenance" consumers do both, you're in a win-win situation.
As we head into the new year it is important to develop a relationship with all people that have influence over your industry as it can help your business become visible in a vast sea of digital noise. If you haven't implemented this into your holiday strategy it's never too late to get a head start.
From all the team members, here at EMB we'd like to wish all of you and your families a very Happy Thanksgiving!
Check out our other blogs