Pros and Cons of Purchasing an Email List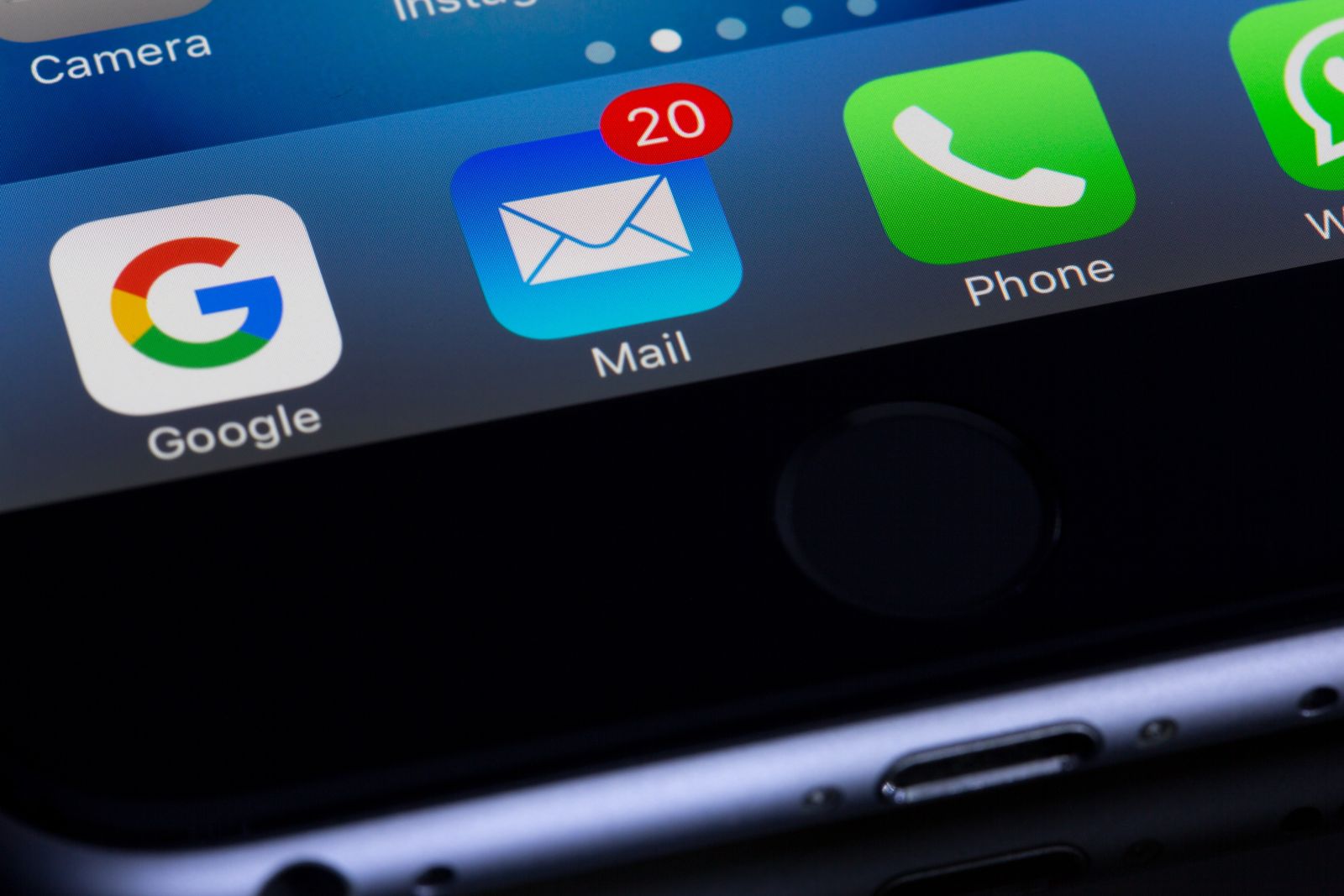 Companies are competing for your attention all the time. Businesses are always placing print ads, creating commercials, buying up billboards, sending SMS messages and sharing stories to social media. But one of the most cost-effective ways businesses are reaching consumers is through email. Yes—email.
The idea that email marketing is dead is a total myth. Delivra data shows us that email has a 400% higher ROI than direct mail, and OptInMonster data tells us that 60% of consumers have made a purchase as a direct result of an email marketing campaign. That means that a high-quality email list is worth its weight in gold.
With this in mind, you may be included to Google, "How do I build an email list fast?" And if you do, you'll likely see dozens of results for companies that sell contact lists. For only a few hundred dollars, you can get thousands of email addresses. That's a lot of marketing gold, right?
To Buy or Not to Buy
Email marketing is a must these days, but buying email lists is still very much up for debate. As an award-winning marketing agency, we have our own opinion, of course, but we'll break down our pros and cons first and then tell you our take.
Pros
You save valuable time.
Populating email lists takes time. A lot of time. It can take many months—even years—to generate a list that's worthwhile. In our experience, email lists grow by an average of 3% per month. At that rate, it would take more than eight years to go from 250 addresses to 5,000. So, in theory, you can accomplish eight years of email address collection in a single day.
You fill the sales funnel.
Conversion rates vary by business, but generally speaking there's a 1% to 2% conversion down each step in the sales funnel. Let's say you have a 25% open rate and a 5% click rate. That means of those 5,000 subscribers, only 63 people are landing on your site with each email. At a 2% conversion rate, that's only one person who's making a purchase with each email you send. That's why you need to fill the sales funnel as much as possible, and purchasing a list is the fastest way to accomplish that.
You can build brand awareness quickly.
A purchased email list is an important tool in building brand awareness. If you buy a list of 5,000 addresses, even if only 50% of those subscribers see your email in their inbox, that's 2,500 new people who now know about your brand. Other than social media, where else can you get thousands of new eyeballs on your brand, especially if you're a start-up, with only a few hundred dollars?
Cons
You may face the consequences.
Many email marketing automation platforms, such as MailChimp and CampaignMonitor, have specific policies against purchased lists, and their algorithms can detect when an email list you've uploaded has been purchased. This can lead to the account being suspended—or worse, fined—meaning those thousands of email addresses went from gold to dirt in five seconds flat.
You sacrifice quality for quantity.
Although contact list companies will tell you that their lists are better than their old lists or their competitors' lists, you really can't vouch for the validity or quality of the addresses on the list. Most email lists, regardless of provider, and especially those that are cheaper, have out-of-date contacts, incomplete contacts and contacts that were technically added illegally (in violation of the CAN-SPAM act).
You hurt the metrics.
Yes, you'll be filling up your sales funnel with a ton of new subscribers, but those people have no investment in your brand because they didn't take any personal initiative to interact with your business. As a result, those subscribers will be less likely to engage. This means you can expect a detrimental effect on your Open, Click and Unsubscribe rates, which will not only reflect poorly in reporting but make it harder to draw reasonable or insightful conclusions about email content.
You compete even harder.
The list you purchase isn't custom tailored to your company. It's based on your industry and audience, which you share with tons of other companies out there. You won't be the only one with that list. Other companies/people have almost certainly bought the same list before, meaning the contacts are likely jaded and significantly less likely to engage with your emails.
You harm your reputation.
Sure, you build brand awareness rapidly, but not all brand awareness is positive. Think: how would you feel about suddenly receiving emails you know you didn't subscribe to? In a way, purchasing an email list can have the opposite of the intended effect. A bunch of people who may have hired you or purchased your product, had they heard of you organically, now see you as a spammer—and no one hires a spammer.
Our Takeaway: Don't Do It
If it seems too good to be true, it probably is. The risks of buying an email list outweigh the benefits. There are other, safer ways to build an email list, fill the sales funnel and generate brand awareness. You can run Google Ads to drive traffic to the site where an email subscription pop-up is waiting. You can run targeted ads on social media where people expect to see sponsored posts by new brands. And you can build strategic partnerships with ancillary non-competitive brands.
Our content marketing experts are more than happy to set up a complimentary 30-minute consultation to talk you through the myriad ways to achieve your goals without buying an email list. So, what are you waiting for? Let's strategize.
Cody H. Owens, Account Executive
Elevate My Brand