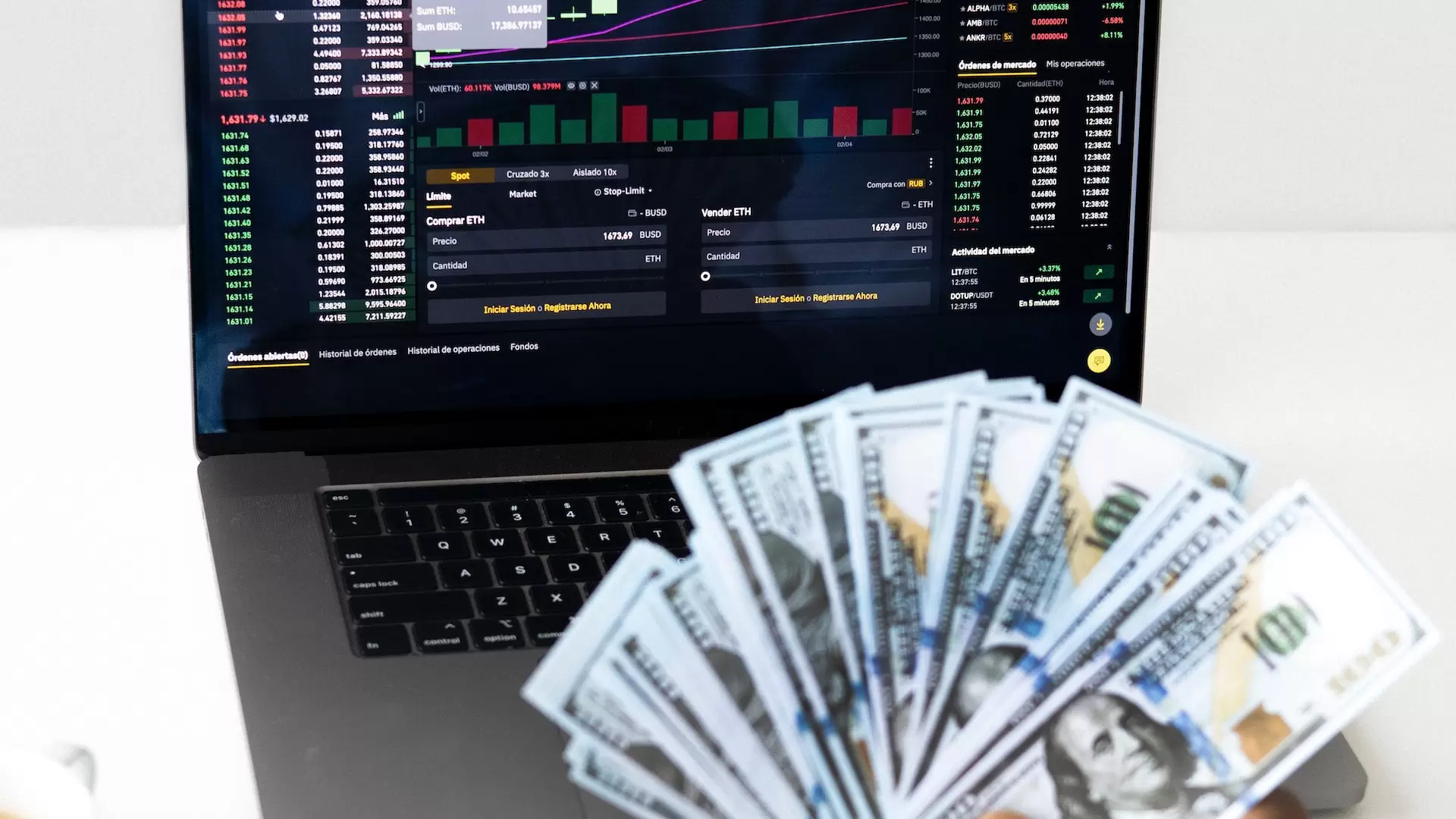 Baby's First Budget: How Start-ups Should Allocate Marketing Spend
Let's get this out of the way: it's hard to talk about money. This is especially true if you are a bootstrapping new brand that hasn't launched or marketed itself yet. It's hard to know how to allocate your marketing spend.
When you're in start-up mode, most of your cash flow goes toward getting your product or service up and running, but if you forget to factor in marketing dollars, no one will know, like or trust you once you're finally on market. You need to create a logo, build a website, maybe host an event and develop promotional collateral—all of which can be costly. You need to spend smart.
How big should my marketing budget be?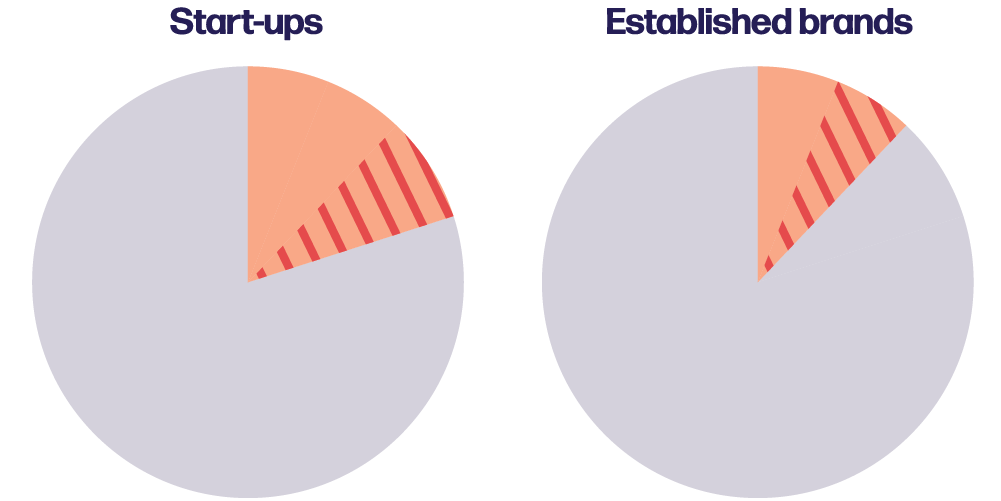 Your marketing budget should be determined by your revenue (or expected revenue if you haven't yet launched).
Start-ups and new brands need to allocate 12% to 20% of their total revenue to marketing. As you know, you are entering a market that does not know, like or trust you yet. You need to prime your audience. You need to nurture the need for your product or service.
Established brands, which are those who've been on the market for five or more years and/or have had an early explosion of exposure, need to allocate 6% to 12% of their total revenue to marketing. This number changes, of course, depending on your industry, the economy, etc.
How much do I spend on ____?
It's important to remember that costs vary by industry and many other factors, so the only way to really know what to spend on your website or brand identity, for instance, is to talk to a marketing and branding agency. (Hi there! 👋) However, here are some decent estimates to get you thinking about how to allocate those marketing budgets appropriately.
Website
A website is a must-have. Think of it as your digital business card. Even if you build it with a WordPress, Wix or Squarespace template, your site needs to look and feel custom to your brand. And while your website is your headquarters, forgo the ego and make sure it serves your audience's needs first and foremost.
Your web design budget will depend on aesthetic, form and function. Web design can cost anywhere from $5k (if you hire a freelancer to create a brochure site based on a template) to $100k (if you hire a firm to create a custom e-commerce site with plenty of complexities).
Logo
Image is everything. Part of your goal as a (new) brand is to build brand awareness. Just like your website, your logo should be uniquely you and accurately represent what your brand stands for. Note: your brand identity is much, much more than a logo, but it's a great start.
Logo creation could cost as low as $5 (if you go with just a basic logo from a freelancer who works in volume) or as high as $30,000 (if you hire an agency to build the whole shebang: a logo, brand guidelines, collateral, etc.). At EMB, we can scale up or down based on your budget.
CRM system
If you made a spreadsheet to monitor your personal relationships, that would be totally weird. But not monitoring your relationships with your customers is even weirder. Why spend dollars to capture new audiences if you aren't really capturing them at all? Collect email addresses, names, phone numbers, buyer behaviors, etc. using a customer relationship management (CRM) platform like Mailchimp or Salesforce.
If you have under 2,500 contacts, Mailchimp will cost you about $40 a month. This cost includes email automation, customer support and everything you need to be successful. Salesforce will cost you a lot more, but it comes with a lot more features and data.
Collateral
Create business cards, brochures, letterheads and templates to create brand cohesion and to make sure you have as many necessary marketing materials as possible up front. The last thing you want is to create new collateral every week because you didn't set yourself up for success. Plus, to outsiders, you'll look bigger than you actually are in the beginning if you have your collateral all buttoned up.
There's really no way to tell how much collateral will cost because it's truly a choose-your-own-adventure. You know better than anyone what collateral fits your brand best and what you'll need to network and grow. Our suggestion is to have your designer or agency create sample collateral when they create the logo.
There are more than four places to allocate your marketing budget, obviously, but these four give you a good head start. If you want to spend your dollars in a really smart way that truly elevates your brand, then we know just the right marketing agency…
Let's talk budgets!