Why Stories Are So Important on Social Media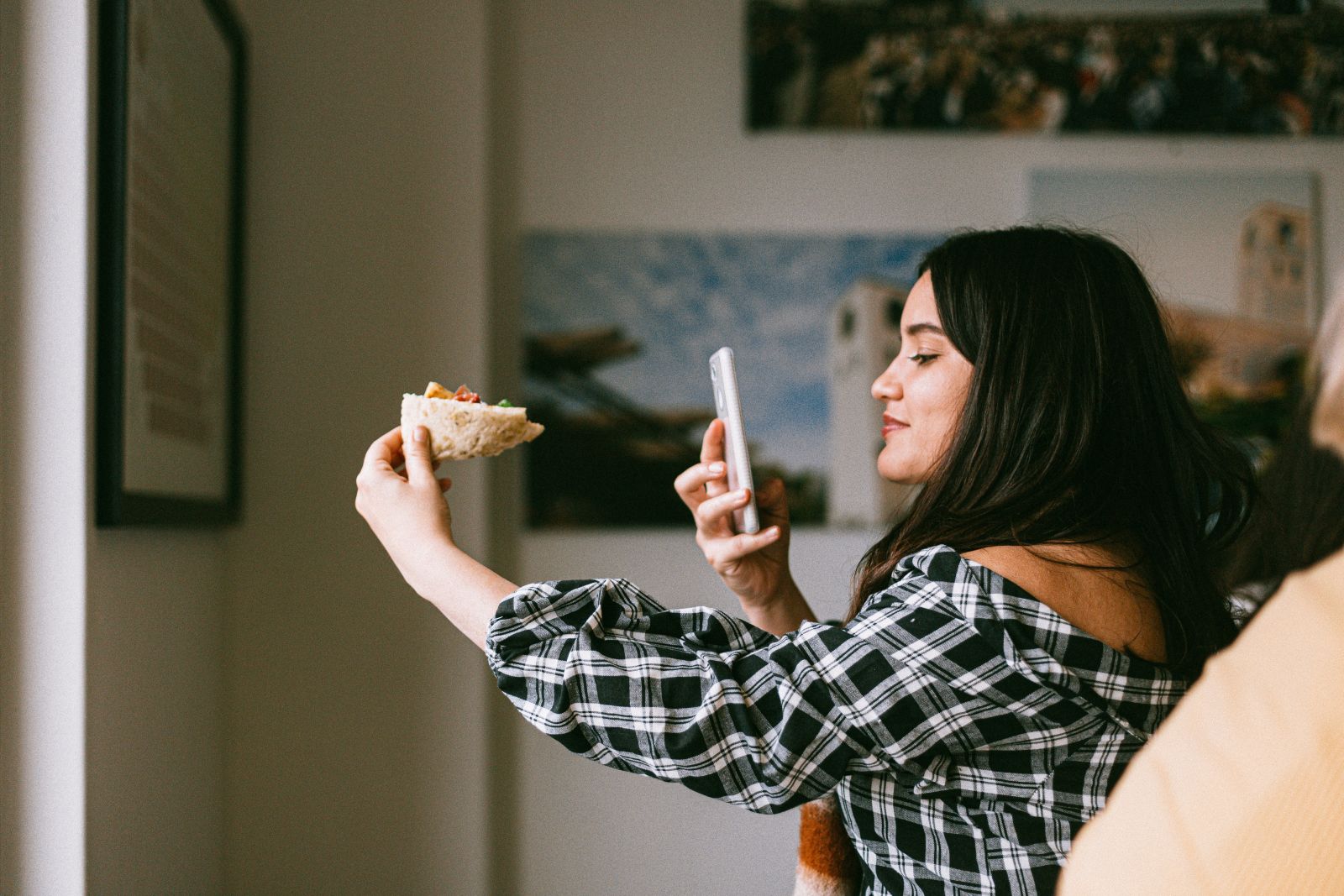 There are so many ways to tell your story on social media. Each social platform specializes in a specific type of storytelling. LinkedIn is your professional networking site. Facebook allows you to share great and engaging text-based content. TikTok connects you to put your spin on the latest challenges and cultural crazes. Instagram is the king of photography and curated feeds. Each one helps you tell your story, but only some of these platforms allow you to share "stories."
What Is a Story?
A social media story allows you to share temporary photo or video content outside of your feed in a full-screen format. Currently, stories are only available on Snapchat, Facebook and Instagram. You can overlay GIFs, stickers, polls, text and other visual aids and post multiple photos or videos in succession in order to tell a visual story, hence the name. Social stories have been one of the biggest social media trends in recent years.
What Are the Benefits of Stories?
Brands publish more than two stories per week, and 500 million people use stories everyday on Instagram alone. That's a ton of brands and a ton of eyeballs. Why? Stories come with a lot of benefits over the traditional newsfeed.
Get Personal with Your Audience
Although Snapchat started the "stories" craze, we have found that Instagram stories tend to be the most popular with the most industries. Since the visuals on Instagram usually follow an arranged feed where colors and aesthetics play a big role in designing the identity of a brand, stories allow you to get more personal and share your experience in a more unique, open and honest way. They allow your audience to connect with you on an authentic level beyond what they see in an obviously curated feed.
Your stories are where you can be vulnerable. You can share what's happening as it's happening, and you can let people inside your brand in a way that you wouldn't normally do on your newsfeed.
Share More Time-Sensitive Content
Whether you're posting to Snapchat, Facebook or Instagram, your stories only live on the platform for 24 hours, so it creates a sense of urgency. Your feed will always be around for your audience to go back and view, so there's less incentive to check your content. This makes stories better than the newsfeed for content such as countdowns and giveaways. A lot of brands create temporary content in their feed and then delete it later, which creates extra work. Or, they leave the posts up, which can make the feed seem old and out-of-date.
Even though content may only be in your story for 24 hours, if you're on Instagram, you can always add it to your highlights. That way, you can reap the benefits of the story format while also keeping the content accessible for future viewing. It's the best of both worlds.
Take Advantage of Takeovers & Partnerships
Stories can be used for personal reasons as well as branded moments. Strategies can be put in place for takeovers and partnership agreements with non-competitive like-minded brands, influencers or ambassadors.
An Instagram story takeover is when another person or brand allows you to access their Instagram account and publish or live-stream on their behalf. This may be a photo, a video or even live content. Takeovers let you tap into a new audience and grow your following. They help you engage individuals who may not know much about you or your brand.
Partnerships, on the other hand, form relationships with other brands and cross-promote content on stories. At Elevate My Brand, we build content partnership agreements for our clients to ensure it's a win-win. In other words, if a partner includes you on their podcast, in their blog and on their Instagram story, so do you. While takeovers can be a one-and-done experience, partnerships can give you consistent content and access to a new and engaged audience. And the best part about partnerships? They're low cost or completely free!
Tips for Creating Stories
Know your audience and create authentic content that takes them beyond the curated feed.
Be authentic to your brand voice and message, and don't forget to let your hair down a little.
Create a level of consistency so that your audience learns to expect content from you regularly and seeks it out on their own.
Use embedded tools such as stickers, filters, text and to enhance your stories.
Summarize your video content in text in the chat or elsewhere. (According to a poll by Hubspot, 56% of people watch Instagram stories with the sound on sometimes, while 15% never watch with the sound on!)
Keep stories short and sweet and leave your audience always wanting more.
Instagram stories are not only a fun way to showcase your personality or brand, they are also an incredible tool for social media marketing. Make sure you take the time to learn how to use them properly, and you'll be engaging your audience in no time. For more tips and tricks from our social media experts, shoot us an email or call us at (818) 452-9880.
Biana Lerman, Account Executive
Elevate My Brand