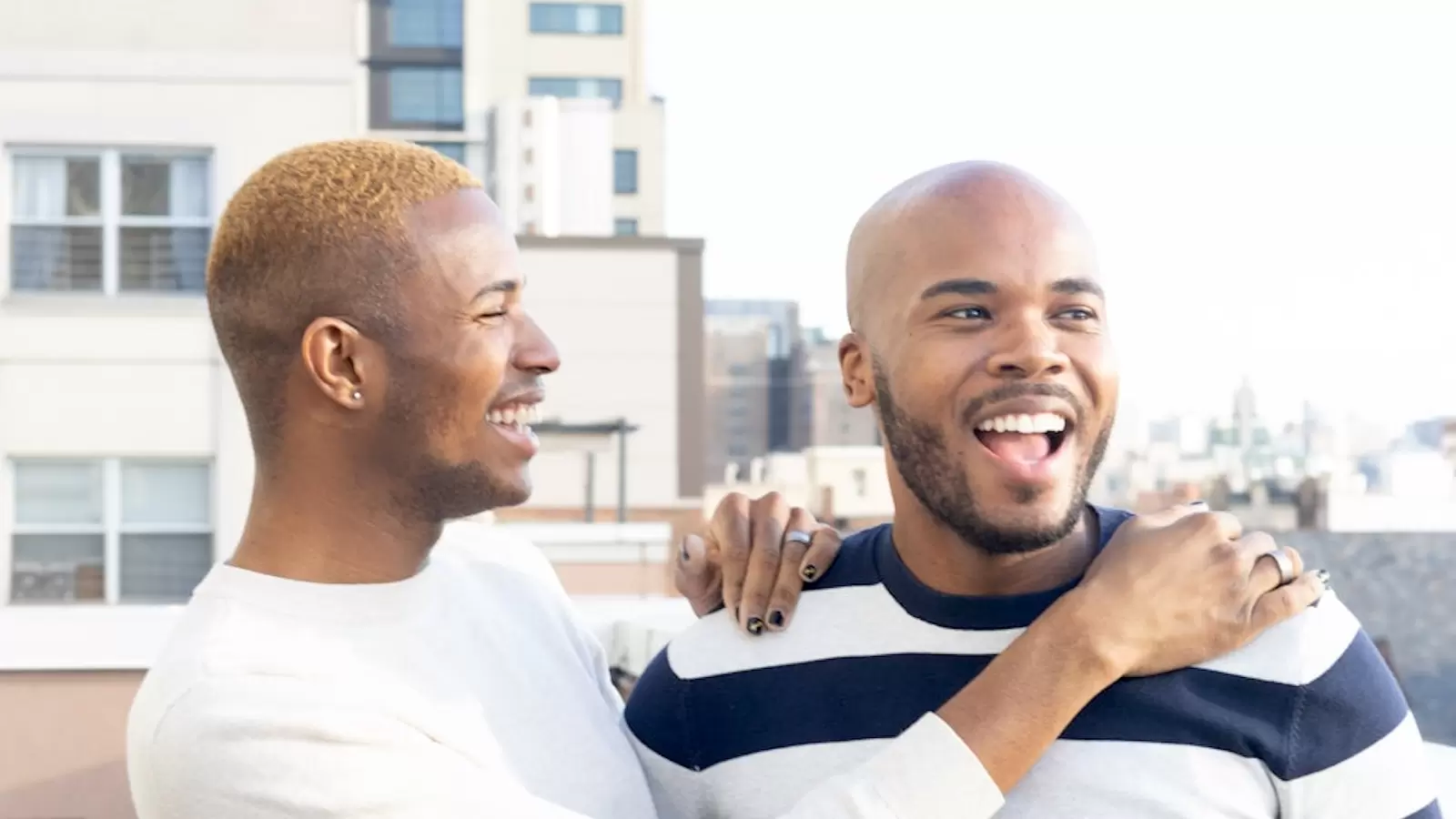 Why Diversity in Marketing Is More Important Than Ever
Diversity and inclusion has always been important—which is to say that it has never been okay to exclude people. It's an unethical business practice at best. However, with U.S. culture and demographics shifting in a more expansive direction, exclusion is also becoming a really bad business strategy. No matter what your company or non-profit is all about, diversity is an unavoidable and smart value to center in your marketing.
Reasons to diversify your marketing
Morals aside, there are plenty of great reasons to diversify your team and your audience personas.
Changing demographics
In the 2010s, the racial diversity of the U.S. population grew even more than the United States Census Bureau expected, and it's not likely to slow down. The number of people who identify as LGBTQ+ has increased as well. It would be silly for marketers to not reflect this shift in their messaging and campaigns. Companies that fail to recognize the importance of DEI as a value and acknowledge their rapidly diversifying audience risk losing out on a significant portion of the market.
Consumer demand
At Elevate My Brand, we've been talking about consumer demand for diversity and inclusion for years. Audiences are increasingly demanding that brands be more equitable in their marketing. They want to see themselves reflected in the products and services they use, and they expect brands to take a stand on issues related to diversity and inclusion. Not taking a stance is taking a stance. When it comes to values, silence speaks volumes.
Competitive advantage
Every company needs to embrace diversity in their marketing strategy, but the truth is that most will not. This means that the brands who do will have a competitive advantage. They are more likely to appeal to a broader range of consumers by appealing to audiences that the others in their market have chosen to ignore. Plus, the focus on visual and cultural diversity will create a deeper emotional connection with their audience.
Social responsibility
Brands have a responsibility to promote diversity and inclusion in their messaging and campaigns—as well as in their teams. This isn't simply a moral obligation, but it also aligns with the values of most consumers who are looking for brands to share their values. According to the 2022 Edelman Trust Barometer, consumers believe that "businesses aren't doing enough to address societal issues." Another study by Deloitte shows that over half of consumers are more loyal to companies that are committed to addressing social issues.
Reasons to work with a diverse team
We've said it a hundred times and we will say it again: one of the first steps to diversifying your marketing is diversifying your team. A team that's pale, male and stale simply isn't going to get it right every time—and, let's face it, most marketing teams are pretty homogenous. If you aren't able to hire a diverse team internally, don't fret; there are great marketing agencies out there that focus on diversity. (Wink wink!)
No matter how you handle it, diversity in marketing is crucial for brands that want to remain relevant, competitive and socially responsible. By reflecting the diversity of your audience and promoting inclusivity in your messaging, you can build stronger relationships with customers and create a more inclusive and equitable society in the process.

Written in collaboration with ChatGPT
Work with us
Laurel Mintz,
Founder & CEO