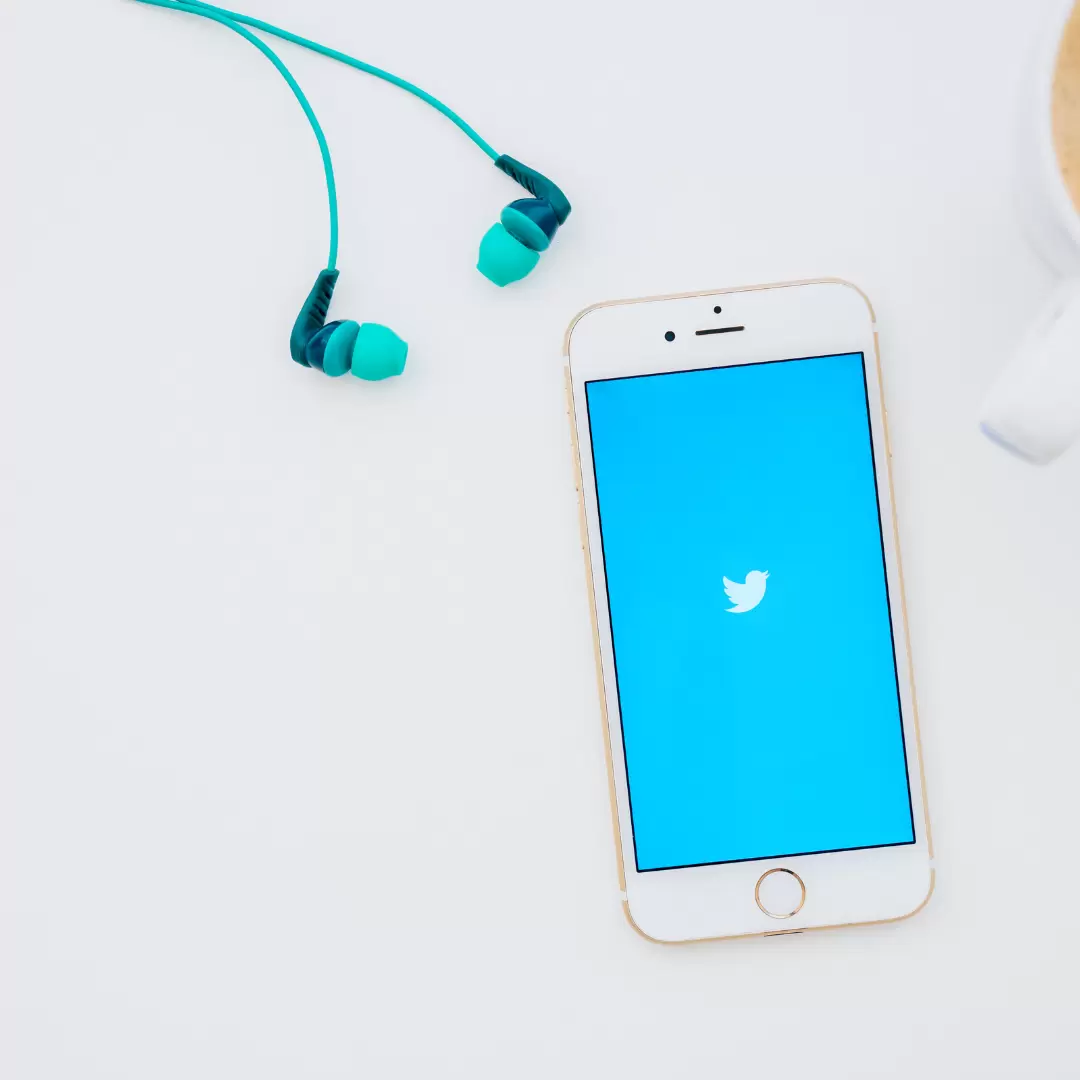 You Are What You Tweet
We all need a confidence boost. After a kick ass yoga class, you can sweat that negativity right off and feel damn fine. It's important to carry that same confidence wherever you go. Let's face it. Confidence is sexy, quite contagious, and better for your business overall. No need to create a fake presence, it will come out eventually. Capitalize on who you are, and the followers will come naturally. Learn how to own your presence both online and offline.
Look for ways to stand out; not just fit in. Here is the 411 on how to build a presence – social and in life.
Character counts: You get only 140 characters to make a statement on Twitter. Picture applying that to your own life. How would you make those 140 counts? Cut the bullshit. Be bold and communicate effectively. People don't have the attention to read into nonsense. Get to the point and make them eager to learn more about you and what you are about.
In a matter of time: Make your presence known. No, that doesn't mean yelling in a room to get everyone else's attention. Hold a power stance, interact in conversation and make your words matter. Generate content that benefits other people. Whether you are posting on social or interacting face-to-face, offer input that is deserving of being heard. Others will listen and engage if you give them a reason to.
Make people want to live vicariously through you, and become the greatest storyteller around. FOMO is real, it's not always the best tool but sometimes you can use the fear of missing out to your advantage. But stay within your means, don't reach for something that doesn't necessarily fall into your wheelhouse. People feel more connected to those who communicate from the heart. It's okay to be vulnerable. You are giving people a reason to connect to you on a deeper level.
Imitation is a Limitation: Think compliment, 'I am totally okay with you copying my outfit, even if it looks better on me. And yes, I see you staring at my new shoes. Be my guest. But copy my image? Not a good idea.' Don't try and be someone you aren't. You are honestly wasting energy trying to please others. Never change yourself for other people. Be a wannaME, not a wannabe.
Create an image where you are the same person on screen as you are off of it. No need to hide behind your phone. When people meet you, they want the real you; not a photoshopped version of yourself. The same goes for how you present yourself. Appear as you are, and embody who you are on the inside out. That's not just making a presence; that's making a statement.
Here's the real question. If a stranger walked into your life today, would they want to get to know you? Would they engage in your social feeds, or care to listen when you speak? Making a presence also leaves room for curiosity. Be interesting. Be unique. Remember, "It's not who you know, or what you know, it's who knows what you know." Your words matter. Now, start to make a presence in 140 characters or less; I dare you.
Elevate my social