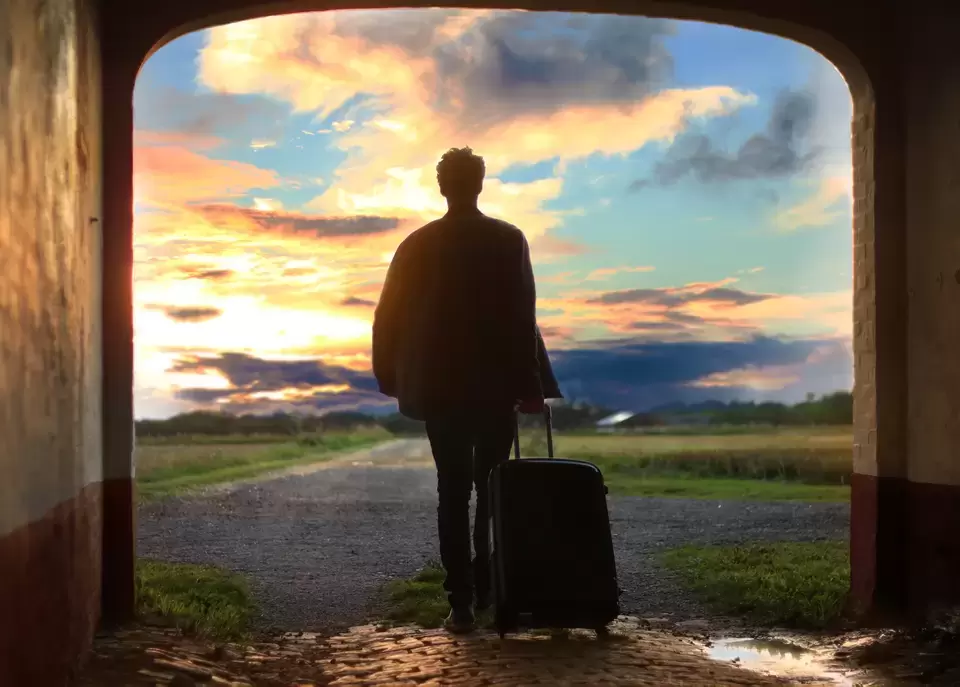 Why Smaller Agencies Are Winning Bigger Projects
We see you, looking for that come up. And we're happy to report, it's within reach!
When it comes to finding an agency, bigger isn't always better. In fact, there's been quite a trend in recent years where smaller agencies across the world are starting to win bigger brand projects previously only granted to those with hundreds of employees on their rosters. And it makes sense. According to The United States Bureau of Labor Statistics, 68 percent of the approximately 50,000 advertising and public-relations services establishments in the U.S. employ no more than five workers. Go small teams!
But why are these small teams winning larger projects?
First things first, let's be clear on the kinds of projects smaller agencies are winning: projects being the key word. While smaller agencies may not be granted large-scale agency of record retainers for the Doritos and Nikes of the world, they do have the opportunity to win a project here or there. The work can come directly from the company itself, or even from a partnership with a larger agency who is looking for a small, but nimble subcontracted team to execute on a piece of a larger campaign objective. You never know where lightning is going to strike, so keep your eyes open to any relationship that might become your golden opportunity.
That being said, let's look at the specifics.
Faster Execution. With less red tape, review processes in place and staff on board, smaller agencies can execute faster. This is crucial when it comes to capitalizing on a timely opportunity for brands that want to stay 100% on top of the trends when it comes to their marketing message.
Transparency. When sitting down with a smaller team, what you see is usually what you get. Unlike larger agencies where the accounts team has nothing to do with creative strategy and implementation, smaller agencies are more likely to bring along those who will be doing the actual work to the pitch meeting, meaning clients can meet the "behind the scenes" team upfront. Doing this instills a greater sense of trust from the get go on both sides, as members of the smaller agency can hear straight from the client's mouth what they're looking for, and vice versa.
Go With the Flow. Smaller agencies are usually made up of younger teams, and as such, are less rigid in their approaches to how things get done. Equally as important here, the smaller the team, the more hats the team members wear. The person executing on social media day in and day out might also be the behind the scenes photographer. The account manager creating the overarching strategy for the project could also be the one buying ad space as well as creating copy for the website.
They Care. With a lot on the line, smaller agencies will work tirelessly on projects for bigger brands. Not only do they want to see the project successful overall, but a good job for the client means that they've proven their chops, which could lead to referrals from other big brands, and more great projects to add to their roster.
Accountability. Let's go back to #2 on this one – transparency. When a client meets with the team that's executing on the project for them, there's a sense of trust, as well as accountability, at stake here. When you're directly reporting to the big bosses, you'll need to stand behind your work, and take credit for your mistakes in order to succeed. This is a given at smaller agencies, where there's no room to hide behind senior partners or executive strategy teams. The people doing the work will know that they need to stand up for it, so they'll be more motivated, and grateful for the opportunity, than a small fish in a big pond.
As a small agency, we know of what we speak...but if you need a large-scale example, take Coca-Cola out for a stroll. The household name brand recently hired a small, two-person design team from England to redesign their new Diet Coke cans. Two people!
Now if that doesn't scream possibilities, we don't know what does.
Check out our other blogs