Why Marketing Campaigns Are Important to Success
How you present your brand to the public is essential to its success. People don't buy products; they buy solutions to their problems. They spend money on a dream come true or an experience they've always wanted. That's where building a successful marketing campaign comes into play.
You should always remember that your company is more than what it sells. You started your company for a reason. You saw a challenge or need and you created a solution. How you position that will be the difference between marketing gold and marketing coal.
How to Come Up With a Marketing Campaign
A successful marketing campaign will differ from brand to brand and industry to industry. The best way to figure out what to present to your audience is to start with an analysis of your industry and competitors based on your marketing goals. Here, at Elevate My Brand, we call this our roadmap to marketing.
Within this process, we discover what your direct and indirect competitors are doing, how they are doing it, what's working, what isn't, and where the white noise is, as well as areas of opportunity where we can elevate your above your competition. We then take our findings and overlay our expertise to create a strategic marketing plan with recommendations based on your industry, your goals and your budget.
Once we have a plan in place, we figure out how to tie your brand voice to the strategy in order to create an authentic campaign based on what we believe your target audience will engage with most. Lastly, we test our hypothesis to see how your audience reacts to the messages, visuals and overall campaign direction.
Testing, Testing—It's All About Testing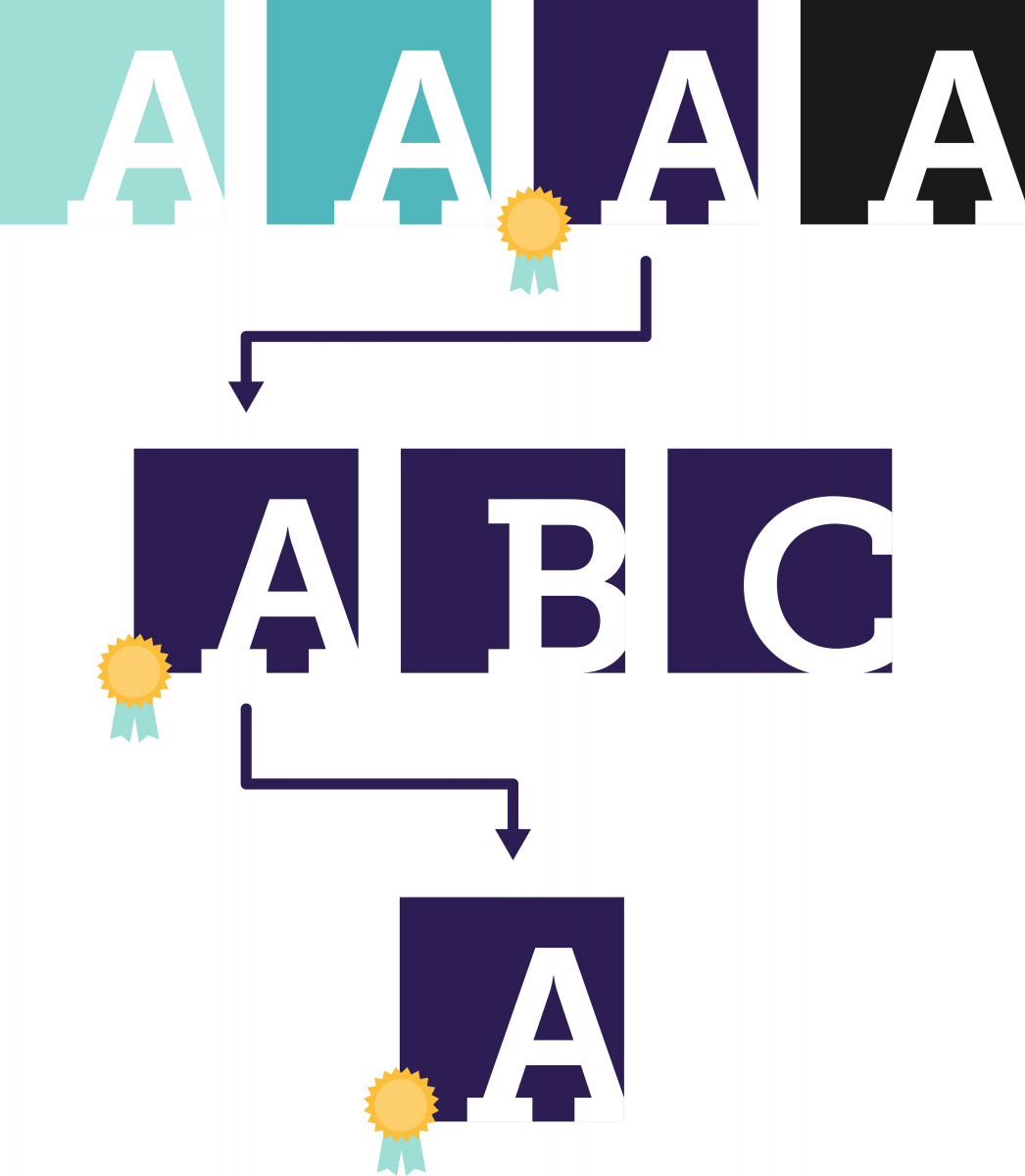 Let's face it: we all have opinions, and although our opinions do matter, they are not what will drive the success of your marketing campaign. So if our opinions won't drive the success of your campaign, then whose opinions will?
We've found that if you engage your audience in the campaign ideation process, they will become invested in your efforts and lead the charge in spreading your message. This is why we are huge advocates of A/B testing on a small budget, or "rapid ad test velocity." We want to make sure that what we create for our clients matches the interests of their audience, and we can tell with a few small A/B tests which visuals and what messaging they engage most with. Then we review who the most engaged segment of their target audience is and we tailor our campaign to pique their interests.
A Marketing Campaign and Branding Partner
The TL;DR version is this: What makes a marketing campaign successful? Audience engagement! Don't be afraid to seek out others' opinions and pay attention to your audience's interests.
Engagement takes strategy, and we're an award-winning agency with 11 years of experience in digital strategy and branding. Not sure if we're the right agency fit for you? Put us to the test with the right questions. We will take you through the process of developing a marketing campaign and show you how it all fits together to elevate your brand holistically. Talk soon!
Biana Lerman, Account Executive
Elevate My Brand