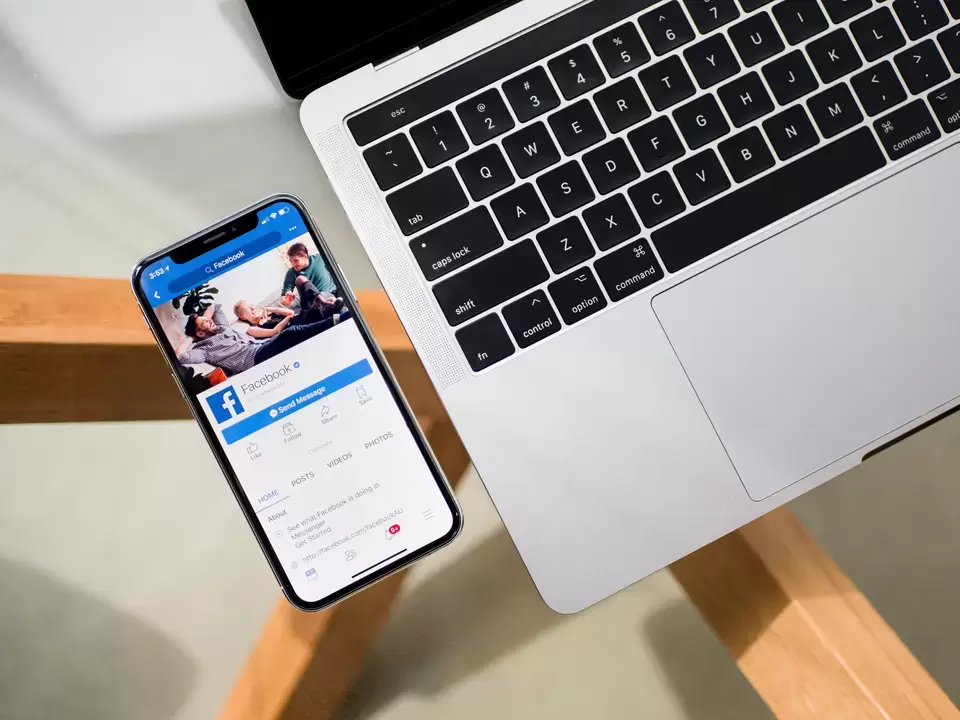 Why Facebook Can Make or Break Small Business Ad Effectiveness
Not Today Facebook.
We all know the elephant in the room and that's the latest talks regarding Facebook and Cambridge Analytica. Is this social media platform effective or harmful for small businesses? Let's face it… every platform has pros and cons, but Facebook is on its own playing field.
Facebook is a force to be reckoned with… or is it? Small business owners are digesting the necessary costs for building a strong brand voice. From short term budget loss to potential long-term gain, small businesses are stressing their resources to create the best results. Is it working? With higher costs to minimal resources, to low targeting ads to unsettling budget discussions, here are 5 weaknesses that small business are facing across the globe.
Bills, Bills, Bills – Am I right? Small businesses need to cough up quite a lot of dough to secure their spot on the Google search top headlines. Many business owners are competing with national and global phenomenon who have the big bucks to hold their own within the social space. Where does this leave small businesses? Small business owners are entertaining too low of budgets, which leads to minimal ad effectiveness.
It's a Numbers Game– We are driven by data. The success of a campaign is determined by analytics specific to B2B/ B2C and industry needs. For small businesses, there is fewer data to identify and test. Smaller companies aren't receiving as many key optimal scheduling times, days, or previous campaigns to reflect upon, so their decisions are less accurate and informative.
Drop It Low – Unless you own a small business! To increase engagement and recognition, companies need to generate dynamic imagery, video footage, and streamlined assets. It is important to have high resolution graphics and video clips that can be placed strategically as a slide show, a short 15-30 second video advertisement, etc. With low budgets and minimal resources, companies are creating poor assets that are not reflective of the businesses' services and value.
What the World Needs Now – Is privacy, sweet privacy. With Cambridge Analytica shaking up Facebook, small business owners are dealing with the hit. As the platform continues to vocalize privacy, more and more companies are losing data that reflects their consumer's needs, wants, private information, and customer sentiment. Since small businesses are less established, the restricted access to necessary user information is harming their ability to target more people, hyper-target per location, and reach the right audiences with fewer data points received.
Are We There Yet? – Not quite! It takes additional time and energy to increase awareness on advertising platforms. Enterprise-level companies are more established and need less advertising to highlight their product or service. For small businesses, the ramping period is lengthy and will lead to increasing month-over-month ad spend based on campaign shifts or successes.
These businesses might be small, but they sure are mighty. With Facebook changes on the rise, it's up to all of us to stay on top of what our company and clients need, regardless of size!
Elevate my social ads