When You Refer to Referrals, What Do You Say?
Referrals are people too and they should be treated as such! They aren't just a random anybody who gave someone else your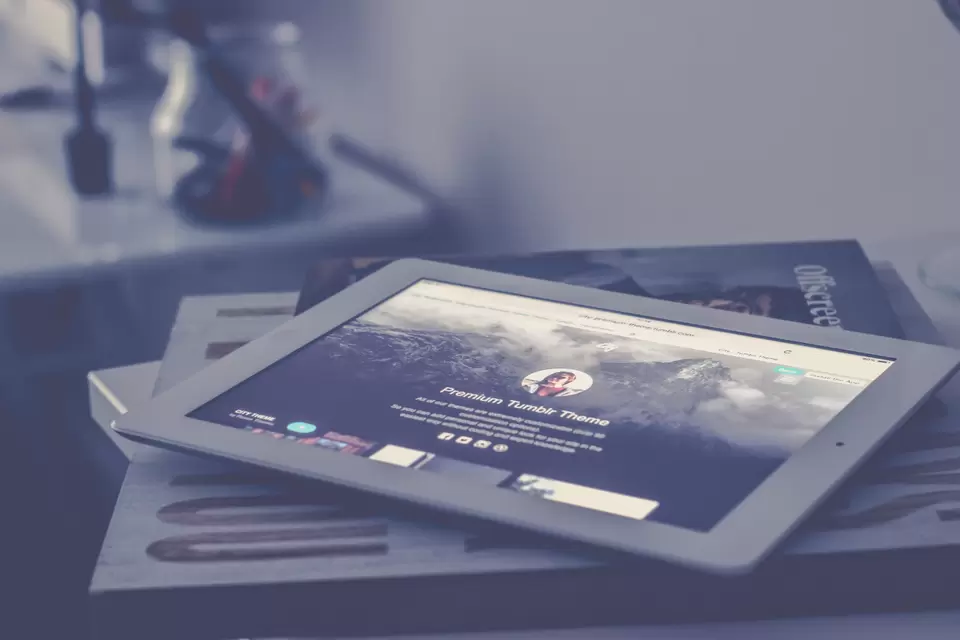 number out of the blue. They are people who believed in you, in your work, and believe that you are the person for the job. Pretty great, right? Thus, referrals should be considered one of the most essential and key elements for your business.
Referrals are considered a part of unpaid marketing efforts that are trustworthy to because they are an honest, and often, personal opinion based on knowledge or experience. This is what makes referral business so important. People are more likely to use your service or visit your business if someone told them (personally) that your business is trustworthy or worth the call.
That is why you should always incentivize people to refer your services. For instance, send them a personal gift and a thank you card or even a small percentage of the fee. This not only incentivizes people to refer your services, but this also leaves a positive mental note in the mind of the person who refers you, thus referring your business for years to come. This is especially important if your business relies solely on referrals. Although businesses rely less on this now with the advent of technology, that does not mean referral business is anywhere close to becoming nonexistent.
In terms of marketing, referrals are a free and essential part of your marketing toolkit. What causes someone to consider referring your business to others? Quality product/service, excellent customer service, and honesty are all key elements that might cause someone to want to refer your business to another person. Putting in the sweat, blood, and tears into your marketing plan first will pave the way to tons of amazing referrals that essentially pays for itself.
Have any marketing questions or need help having your brand elevated? Contact us here.