When to Give Your Website a Facelift
Well into the digital era, companies and business owners are constantly faced with pressures to keep their online presence up-to-date, starting with the website. According to a study conducted by the Persuasive Technology Lab at Stanford University,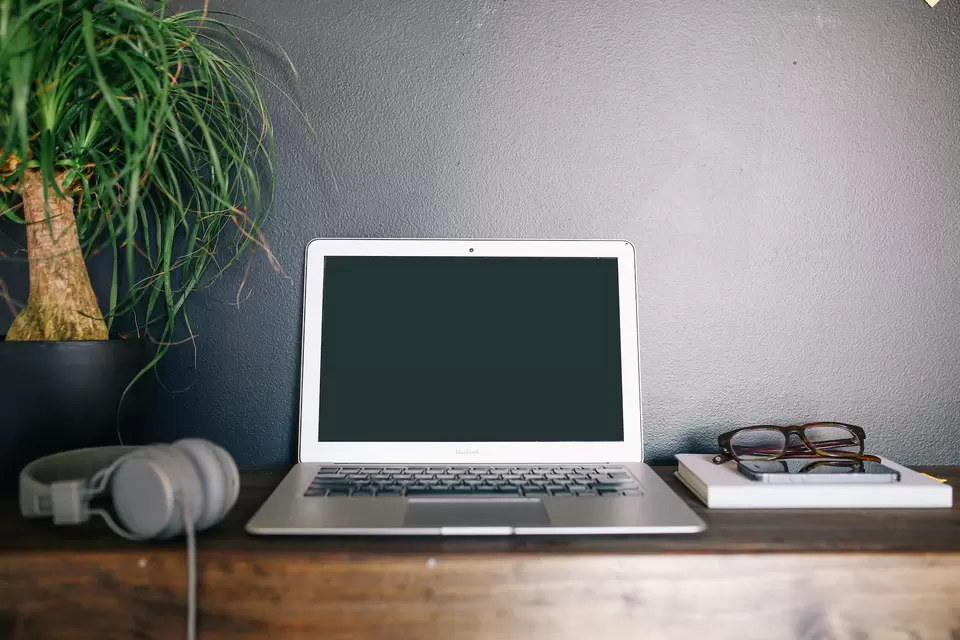 75% of participants judged the credibility of a company based off the website design so it's important to keep that in mind.
First off, does it show up in Google searches? With many old websites, pages weren't built with SEO trends in mind. Because search engine algorithms continue changing over the years, it's a good habit to keep check of where company websites fall in google searches. Customers are drawn to the top few search results if they are looking for a product or service so keeping the company website ahead of the competition is vital for customer acquisition.
Are you greeted with low-bit flash animation on the main page? It's time to get rid of the tacky fonts and animation. Today's trending designs opt for a cleaner look with legible call-to-actions and company information. Appealing visual design can positively affect the way new consumers regard a company or brand, so make it easy for them and dress to impress.
A study published by Smart Insights reported that 20% of searches come from mobile devices, which should worry companies if their websites aren't responsive. What makes technology attractive is how much easier it makes our lives. That's the mindset companies should adopt when building a website for their customers. Is it easy to use across different devices? If so, consumers should have no problem giving you their attention and most importantly, their business.
Additionally, user experience is a big selling point for consumers when they are browsing new websites. Slow loading times and page transitions direct business away because consumers don't want to sit on their computer wasting the minutes or multiple seconds it takes to navigate through a company's website. Accelerating the wait time can help increase the traffic to the website and future business, so it's important to always put customers' experience first.
Have any marketing questions or need help having your brand elevated? Contact us here.