What You Might Be Missing in Your Press Kit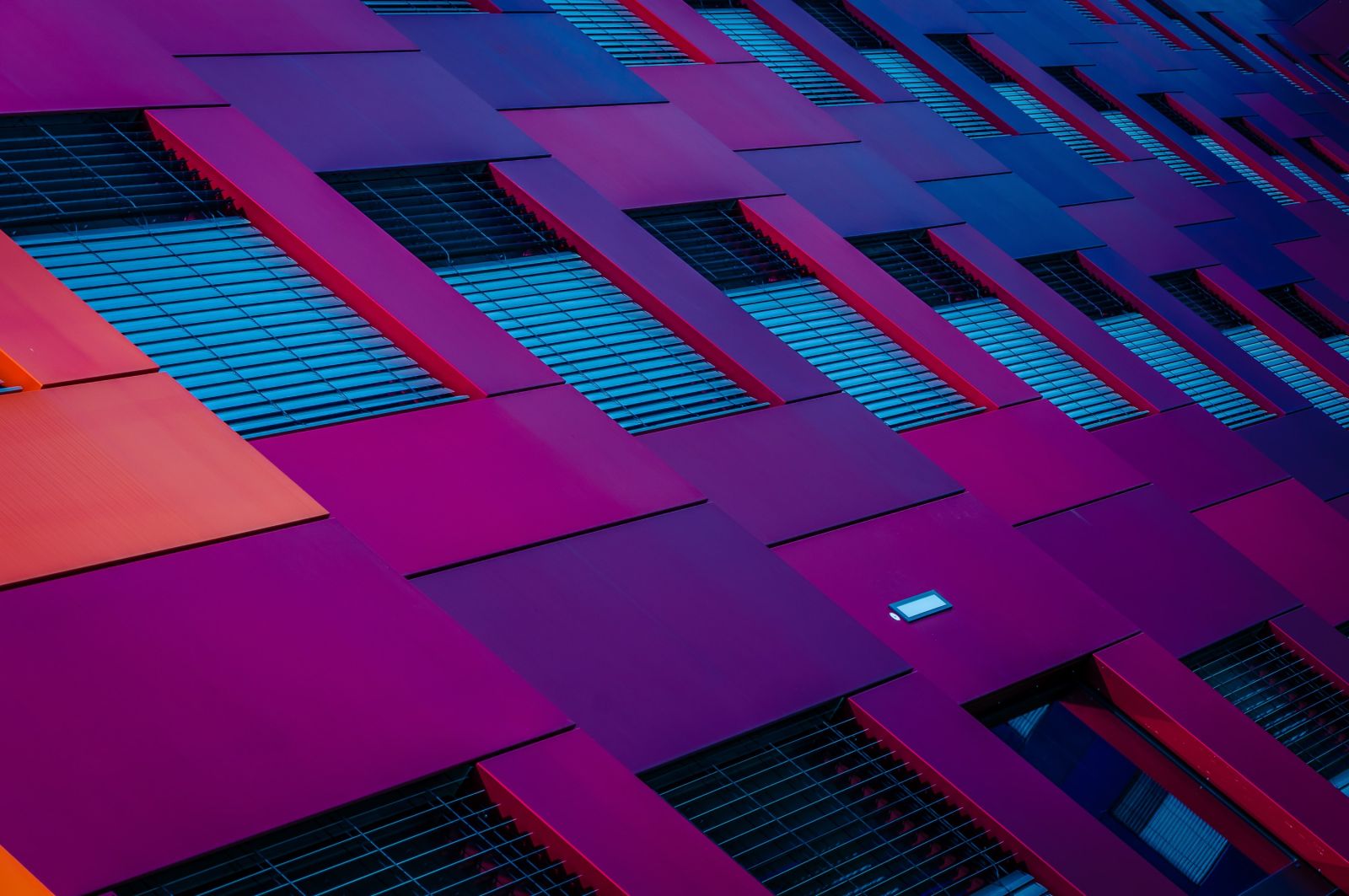 You've heard the saying before: "All press is good press." Whether or not this is true is its own conversation. However, there is no doubt that press is extremely important when growing your brand. If you want to get a lot of press, you'll want to build a press kit.
So, what is a press kit? An EPK (electronic press kit) is a document, often in the form of a PDF or a PowerPoint presentation, of relevant information about your company. Press kits are great when it comes to pitching to journalists, but they can serve several other purposes too. A stellar press kit can be used to educate clients, investors and anyone else who may be interested in getting to know your company.
What Should I Put in My Press Kit
Here at Elevate My Brand, we're pros at putting together press kits and making your company look good. But before you come to us for the final touches, here are some things you should have in order for your press kit.
Company Overview
One of the first things in your EPK should be a company overview. Think of this as your written elevator pitch and be sure to answer the six questions: Who, What, Where, When, Why and How. Make it clear and to the point so as not to lose your audience's attention. If you can convey any info in graphics rather than text, do it.
Relevant Images & Logos
A picture speaks a thousand words, especially in a press kit. Include a variety of pictures that represent your brand to make it easy for a journalist to include that in their piece. In this section, be sure to include logos, founder headshots, product images and team photos if applicable. Don't be afraid to include some personality pictures as well if on brand.
Founder Biographies
Everyone loves a good founding story. Whether you're pitching to a journalist, an investor or a potential client, odds are they want to know the story behind the business. Be sure to include detailed biographies of the founders and explain the "why" behind the business. Remember, we're all just people, so the more that you can humanize your story, the easier it'll be for others to connect with it.
Important Press Releases
Have some important news on your business? This is the place to put it. It's also helpful to include links to other press as well. So if you've recently had your company featured in Forbes, show it off! Show that your company is reputable and newsworthy. This also shows journalists what others have already written about your brand so they know how to fill a niche and not duplicate content.
Products or Services
Whether you offer a product or a service, be sure to include fool-proof information about what you produce or do. Make it easy for a journalist to write about your products or services. You don't want the writer to make assumptions and include incorrect info. If you're a product-based brand who's working with a publication, try to send samples of your products along with the press kit.
Contact Information
Last but certainly not least, you'll want to make it easy for people to contact you if they have questions. This is also a great place to include your website and social channels.
How Do I Put My Press Kit Together?
The key to a killer press kit is to brand it and make it as easy and exhaustive as possible. Pitching to a journalist? Make sure you include quotable bites of information. Pitching to an investor? Make sure your company information is data-driven and detail-oriented. Pitching to a potential client? Ensure everything points back to the reasons why you're the best for the job. It's all about molding the information to the target audience.
Need help? That's what we're here for! We are a team of press wizards and design gurus, so we can create a stunning and strategic press kit for your brand today. Contact us now to get started.
Carly Steinberg, Public Relations Coordinator
Elevate My Brand