What the Harvest App Can Do for Your Company
Let's not kid ourselves, time management is not everyone's forte, but like everything else around us, there's an app for that.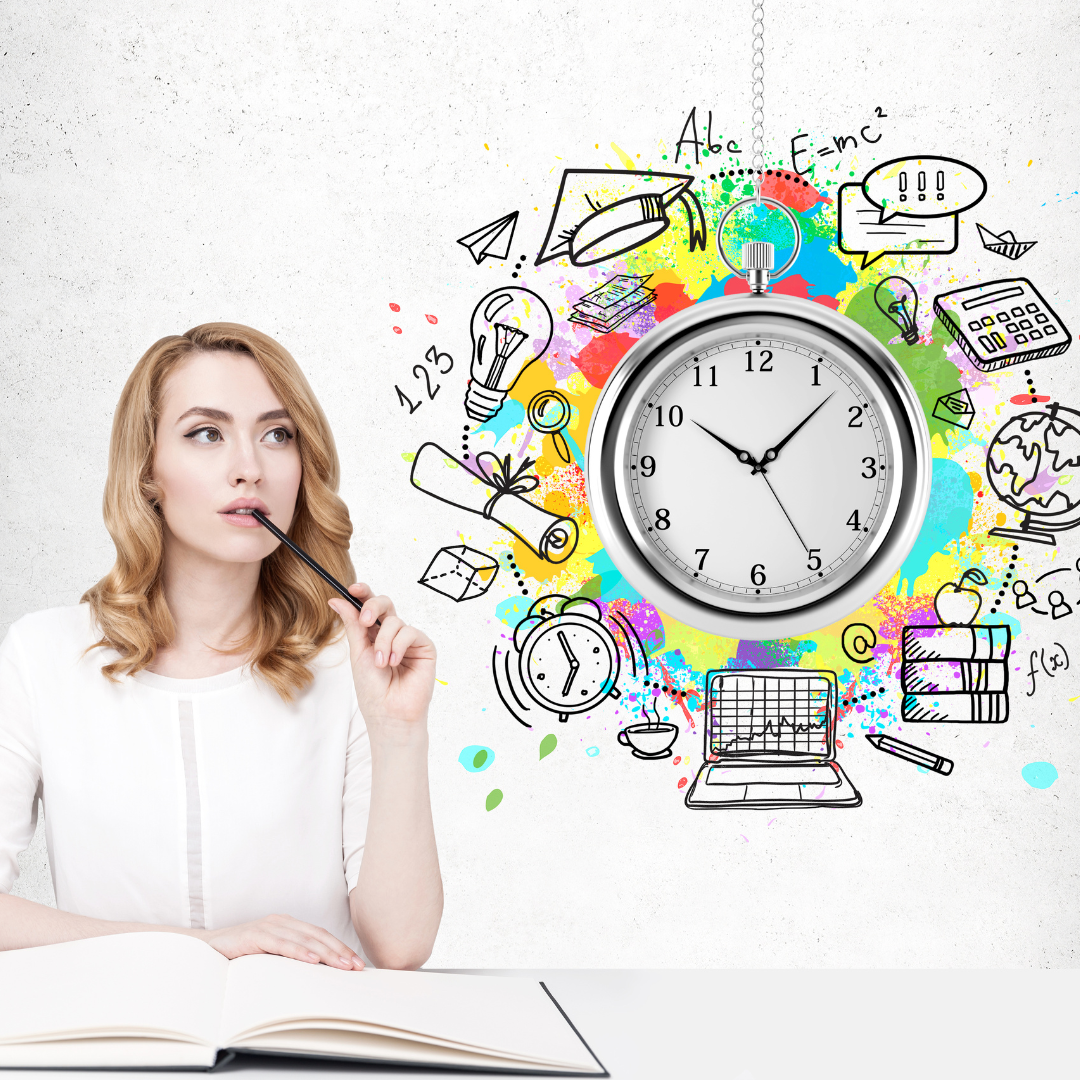 Touted as one of the best web-based, time-tracking tools by companies and small businesses, Harvest is truly a simple, yet effective way to track time and expenses. With customizable color backgrounds and other advanced features, Harvest can help the way team members organize their time the most efficiently.
One of the greatest benefits of implementing company-wide use of Harvest is that everyone will be able to utilize the tool effectively. One of the most common praises that Harvest receives from its customers is the user experience. All the capabilities of the tool, from creating and sending invoices to creating easy-to-read progress reports, take loads of time off the hands of the employees and other team members so they can focus on the actual mission of the company. Harvest gets it, no one wants to sit at their desk after hours calculating how they've spent each minute of each day. They even provide a little desktop widget for your convenience, as well as a synchronized app for your smart phone for when you're working offsite.
It'll be easy to keep your productivity resolutions with a tool like Harvest. The application continues to make improvements based on customer needs so over the past 9 years, Harvest has grown and become permanent pseudo employees at many companies, taking care of the busy work no one has time for. Harvest can be integrated into work systems effortlessly and the application's sleek and professional appearance will make you excited to get organized. Work smarter with Harvest, and look good while doing it.
Have any marketing questions or need help having your brand elevated? Contact us here.