What Does It Take to Be an Intern at EMB?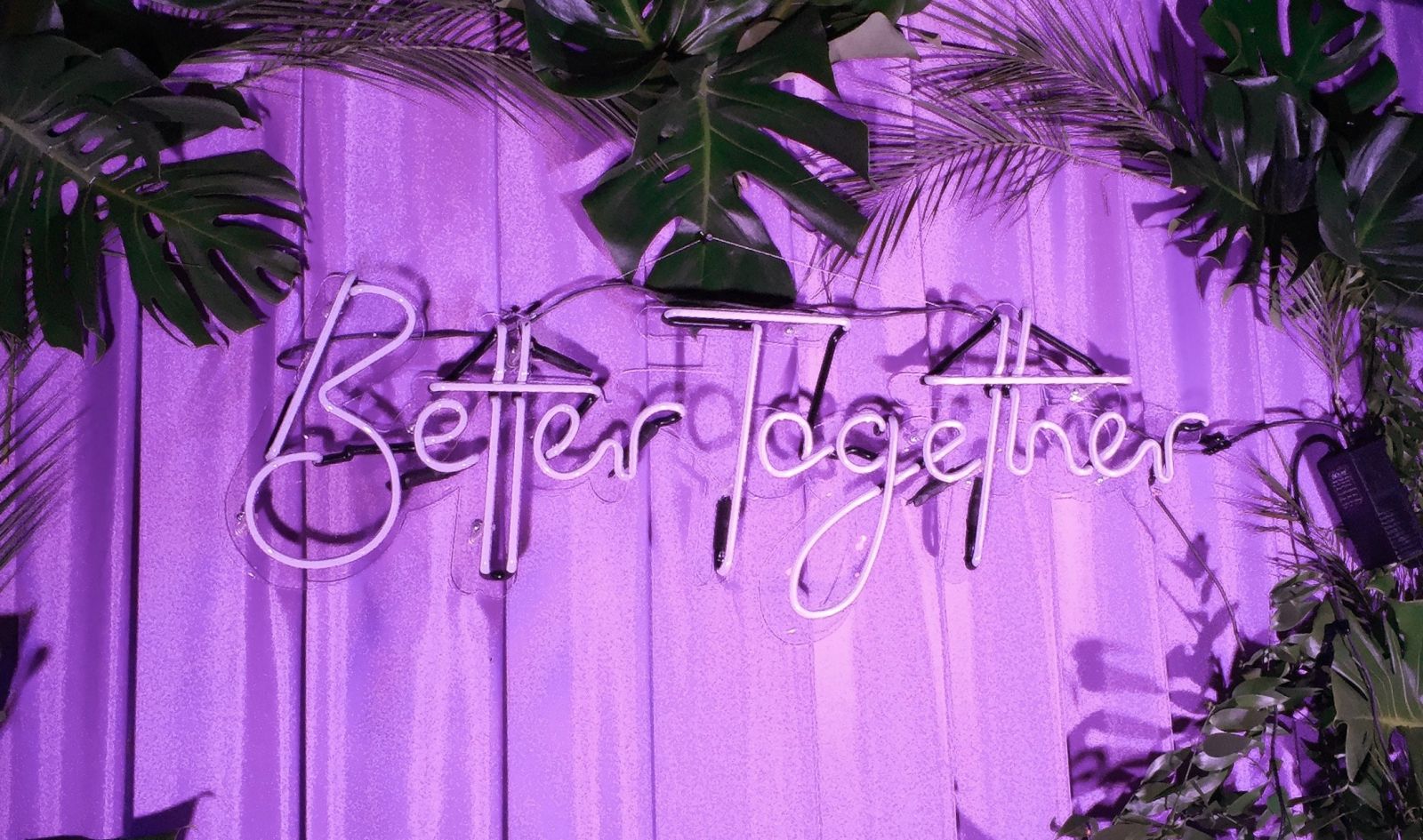 Summer has begun and all your peers have accepted offers. You've applied to countless companies for an internship opportunity and attended several interviews, still waiting for that one phone call or email saying, "Welcome to the Team!" Now that you've accepted the offer, the next big question is, "What now?"
I've had several internships before EMB. In any internship, there are always opportunities to learn to gain invaluable experience in the workforce. You expect to grow in a supportive environment and rely on your managers as a source of guidance. On your first day, you may get butterflies in your stomach or be excited to embark on this new journey in your career, but at the end of the day it's what you make of it.
My first week, the team welcomed me with open arms and laid out the framework for how the rest of the program would be. Within two weeks, I realized that my EMB family thrives on many qualities but specifically three: organization, creativity and collaboration.
Organization
A common question many interviewers ask is, "How do you organize your work?" Mainly they want to see how well you prioritize tasks and finish your work in a timely manner. Within two weeks at EMB, I learned the importance of having a functional method for organizing all of my tasks. I send out a lot of emails for PR and the Elevate Your Brand podcast, and I have to mark all of them on their respective spreadsheets.
After the first week, it became my responsibility to handle these emails and spreadsheets, which became a little disorienting. But to stay on top of client work, I knew the best way to learn how to organize my work was by hearing from people who have been doing it - my team at EMB.
Creativity
Coming to EMB, I wanted to improve my creativity in the workplace, especially with sending deliverables to clients. Every week, we hold a creative meeting to talk about existing client work and the team invites me to sit in and offer my input. Not only do I participate in brainstorming, but I also partake in group team-building activities that sometimes spark creativity.
Right from the start, I was given a small task to apply my creativity by creating a mission statement. Later on, I got to make fun activities for another client's audience. Check it out here: https://www.thevineyards.com/lil-bunches.
Collaboration
Collaboration and communication are key! You can't get anything done if everyone is on a different wavelength. Working alongside the EMB team has taught me the importance of teamwork and the value of staying in constant communication with one another. One of the common work fears people face is wondering if they are good enough to perform their tasks even after getting the job. After my first few days, the team had already made me more confident in my work and motivated me to strive harder.
Anand Arulmozhi, Intern
Elevate My Brand