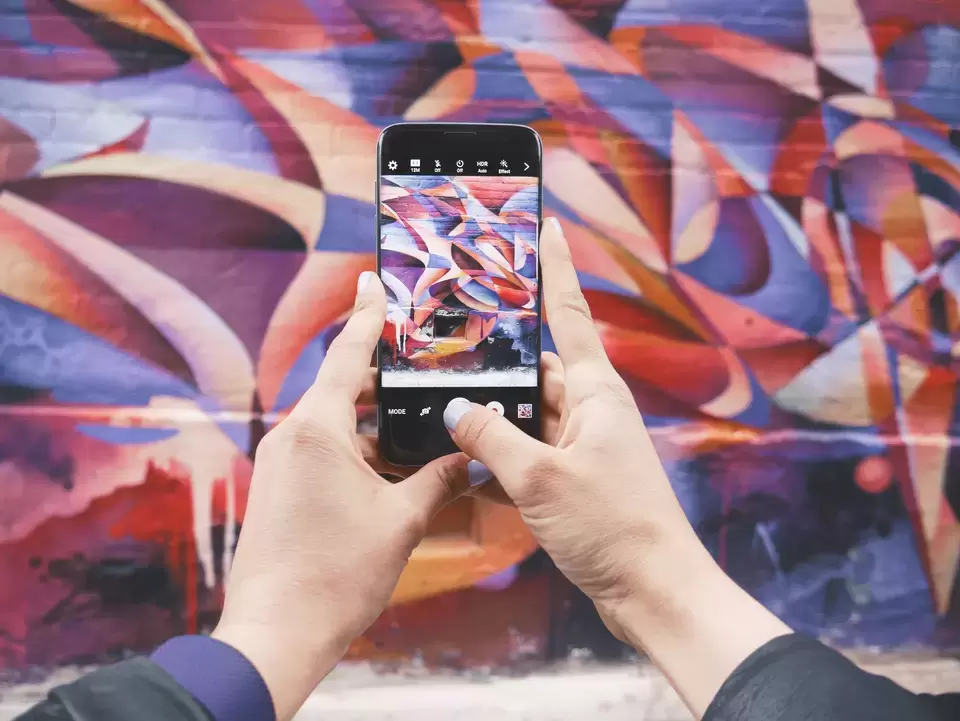 User-Generated Content (UGC)
What a time to be a digital marketer. Technology is forever changing the way we communicate and connect as people. It has also taken the marketing industry by storm. Businesses are no longer closed off entities communicating with audiences through formal avenues like television or radio – now days with social media businesses can give people insight into company culture, operations, employees, and what they do for fun on the weekends. All of this makes for very entertaining PR. It keeps conversations fresh and helps humanize businesses, which can help a company grow substantially.
All of this may sound awesome for business growth, however like everything it comes with a few caveats! Because people have become so accustomed to social media and that devious refresh button, businesses are expected to provide audiences with fresh and entertaining content on the fly! This puts huge pressure on marketers and businesses alike, as creating crafty content is not only time-consuming but can be expensive and difficult to produce!
So how does your average small business owner get around this issue? How does a jaded marketing department push out cool new ads and social media posts when they are having a dry or busy week? Well, you go back to the source of your problem, your demanding audience and ask them to produce content for you! SAY WHAT? Wait, how does that make any sense? You ask your viewers for content? Yes, you read that correctly!
Crowdsourcing is hot at the moment! It also comes in many forms. Ever heard of Kickstarter? That cool mobile app anyone can use to fund a business venture through crowdsourced investments. Or that genius college bro that crowdsourced money at a football game by holding up a poster asking people to Venmo him beer money? Funny, right? Well this guy got over 3000 people to Venmo him cold hard beer cash! Sometimes all you have to do is simply ask and you shall receive! With social media, this can be an easy and effective task if done properly.
This basic crowdsourcing concept can be tailored into a marketing strategy in a few simple steps:
You ask your audience to post content using your branding and products in a creative fashion. This is known as user-generated content (UCG), and it is the best and cheapest way to build a library of marketing collateral. If you think about it people are already posting pictures of themselves interacting with millions of products and brands - and some do it in the most creative and fashionable ways.
You create branded hashtags and promote geo and profile tagging, which allows you to easily source user-generated content through social media channels. These campaigns will help with engagement and brand authenticity as the content is coming straight from your fans. It's less processed, fabricated and not perceived as advertisement. It's a win-win situation for businesses and audiences as fans feel validated when their content is used by a company they love. What's a better PR move?
This step is optional but helps elevate your UCG campaign even further. You can create a giveaway or provide an incentive for your audience to create content for your brand. This helps promote a campaign a lot faster and further as people love free stuff and can help your campaign spread quicker and sometimes go viral on social media.
If you're still not convinced here's a link to some interesting big brand user generated campaigns. The most important rule to creating a UCG campaign is to have a little fun with it, and always have your audience in mind when executing, as they essentially become your creative marketing department!