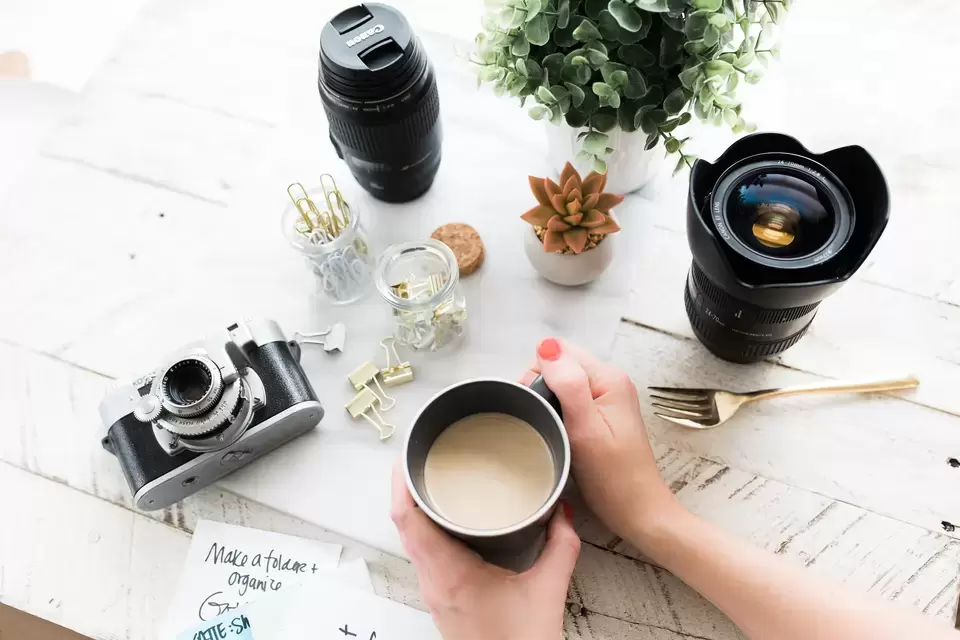 Top Free Stock Photo Sites
So, you need stock photos? In the world of marketing, sometimes we need help especially when it comes to finding that perfect image. It could be for a niche-specific campaign, a social media post to go viral, or even a proposal. Most marketing team members who use stock images are content creators or the creative team. Though it is always great to be able to use and share your personal photos, we can't all be great photographers. That is when your handy stock photo source becomes priceless. The possibilities are endless when you have a great stock source, and we're here to share some of our favorites with you. Here are 10 free stock photo websites that we love to use (listed in no particular order):
Don't forget: when borrowing/using content, it is crucial to credit your source so you don't infringe on copyright laws. Sometimes attribution isn't required for these photos, but we always like to attribute credit to all of our sources, because every artist deserves credit.
Elevate my photography