Tips to Get the Best Customer or Client Testimonials
Testimonials act as word of mouth for your brand, and almost 90% of customers look at reviews before they make a decision.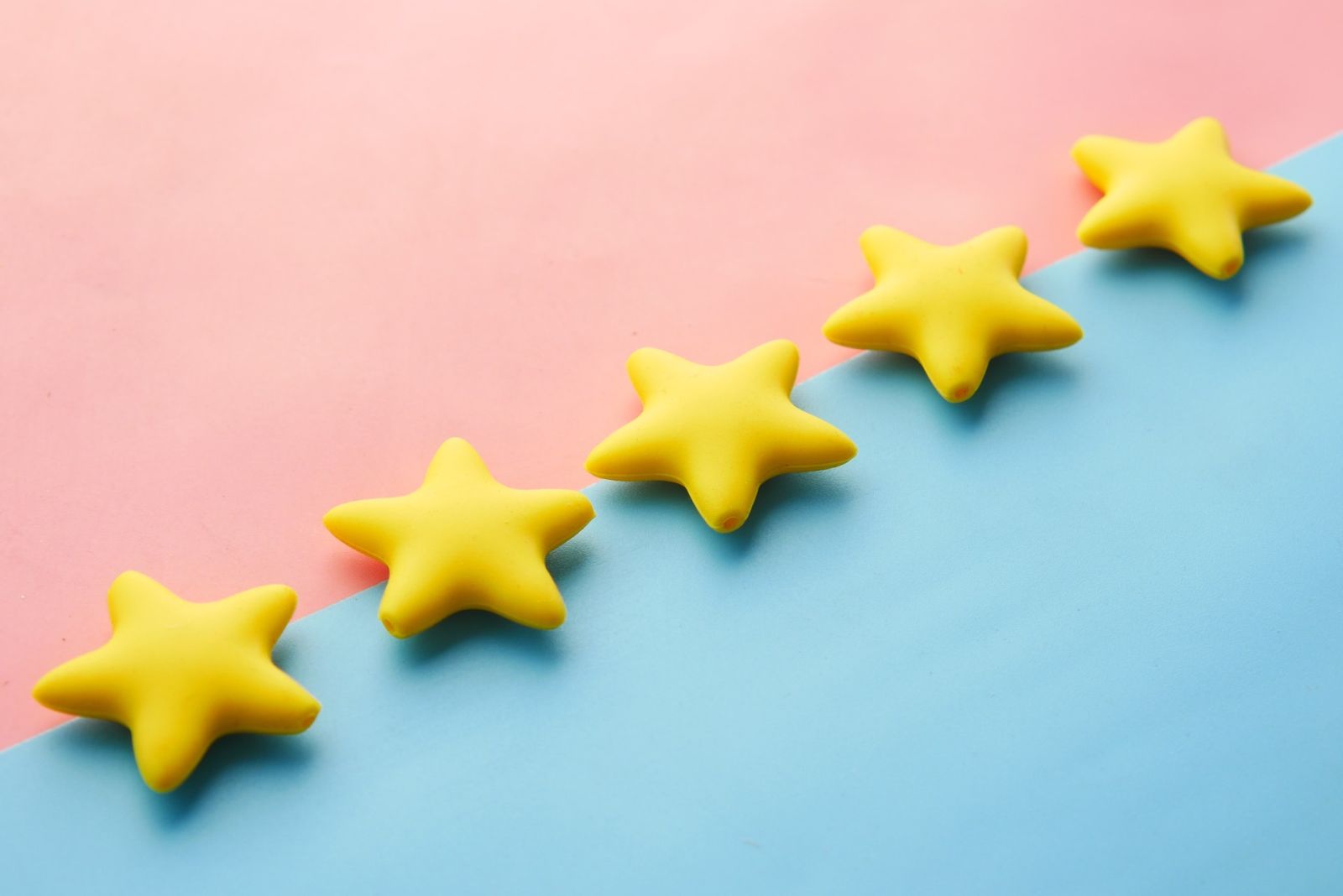 Consumers are savvy. With so many "research tools" at their disposal, from Yelp to Google, they will no longer take a brand's word for how great their products or services are. Customers want to hear about others' experiences with a brand and make an educated decision. Also, writing testimonials is a great way to feel like you're part of a brand. Since great word of mouth starts by building great relationships, it is important to create a solid strategy for gathering testimonials from your closest customer or client relationships. So what are some of the top tips for trusted testimonials?
The Value of Testimonials
We see testimonials everywhere: on billboards, in brochures, on social media, in emails, etc. Smart companies are always encouraging customers to leave a review or write an original opinion about their products or services. According to BrightLocal, 87% of consumers read online reviews before making purchasing decisions. Even more important, less than half of consumers would even consider a business with a rating of less than four stars. In other words, you not only need quantity, you need quality, or you're going to miss out on a lot of business.
Unless you're a new brand, customers are already writing reviews about your business. You need to make sure that those reviews are good ones. The easiest solution is to solicit testimonials from customers, clients or partners you know will accurately reflect the value you provide.
Soliciting the Best Testimonials
Requesting testimonials can feel weird at first. It's hard to ask people to say great things about you, and for some people it can seem misleading. And it can be if you don't do it right! There are ways to solicit testimonials that are as authentic as they are ethical. Most review platforms have verified purchase policies in place to keep companies from writing their own review or getting their friends or families to do it. This is bad practice for any self-respecting business, so don't be one of those companies. Andrew Thomas, a contributor to Inc. Magazine, did some marketing math and figured out that it takes 40 positive customer experiences to make up for a single bad review. So, how do you get those positive reviews?
1. Share Sample Testimonials
You don't want to tell your customer what to think or say because people can tell when a review is inauthentic. However, not everyone is great at writing a review. It's helpful to give people a place to start. Consider creating or sharing a sample testimonial, or writing templates. If your focus is on good service, create a template for that, such as, "I recommend [business name] because [employee name] made me feel [appreciated/happy/etc.]."
2. Be Transparent and Deliver on Your Promise
If you want your clients and customers to like you, do what you say you will. Be transparent and honest. The fastest and easiest way to get a good review is to provide a good-review-worthy experience. Remember not everything has to be perfect (we are human after all) and most customers expect excellence, not perfection. Be respectful and answer any questions or concerns they may have. Show them you're willing to go the extra mile and that you appreciate their business.
3. Send Follow-ups and Ask
Send out personalized emails to your customers or clients with a recap of their purchase, along with the results of how that work impacted business. When you invest the time to let the customer know you appreciate them, they'll be more likely to do the same for you. It will also give them talking points to assist with writing out a detailed review. Furthermore, if you can identify the customer who wrote a positive review, reach out to them to say thanks. Other people will take notice of your responsiveness and be more willing to share their testimonials as well.
4. Provide an Incentive
Don't forget to give back. If you are asking your customer or client to take the time to write out a testimonial, make it worth their while. A simple discount, promo code or even free gift with purchase will give your customers a reason to take time out of their busy day to provide you with a positive review. Think of a few things you know your customers would love and create an incentive that will motivate them to give you the endorsement you are looking for. Make it crystal clear, though, that you're not giving them something in exchange for a review. Now that's unethical.
Leveraging Testimonials in Marketing
New customers want to know you're a brand that can be trusted. They may not be able to trust you when you say you're great, but they will believe other customers. If building up a bunch of testimonials seems too tough a task, then don't sweat it. We are customer engagement and branding experts who love to build relationships and strategic partnerships, so we're happy to support you! Call or email us so we can discuss the best way to elevate your testimonials today!
Biana Lerman, Business Development
Elevate My Brand