Thorough and Thoughtful: How to Write the Perfect Email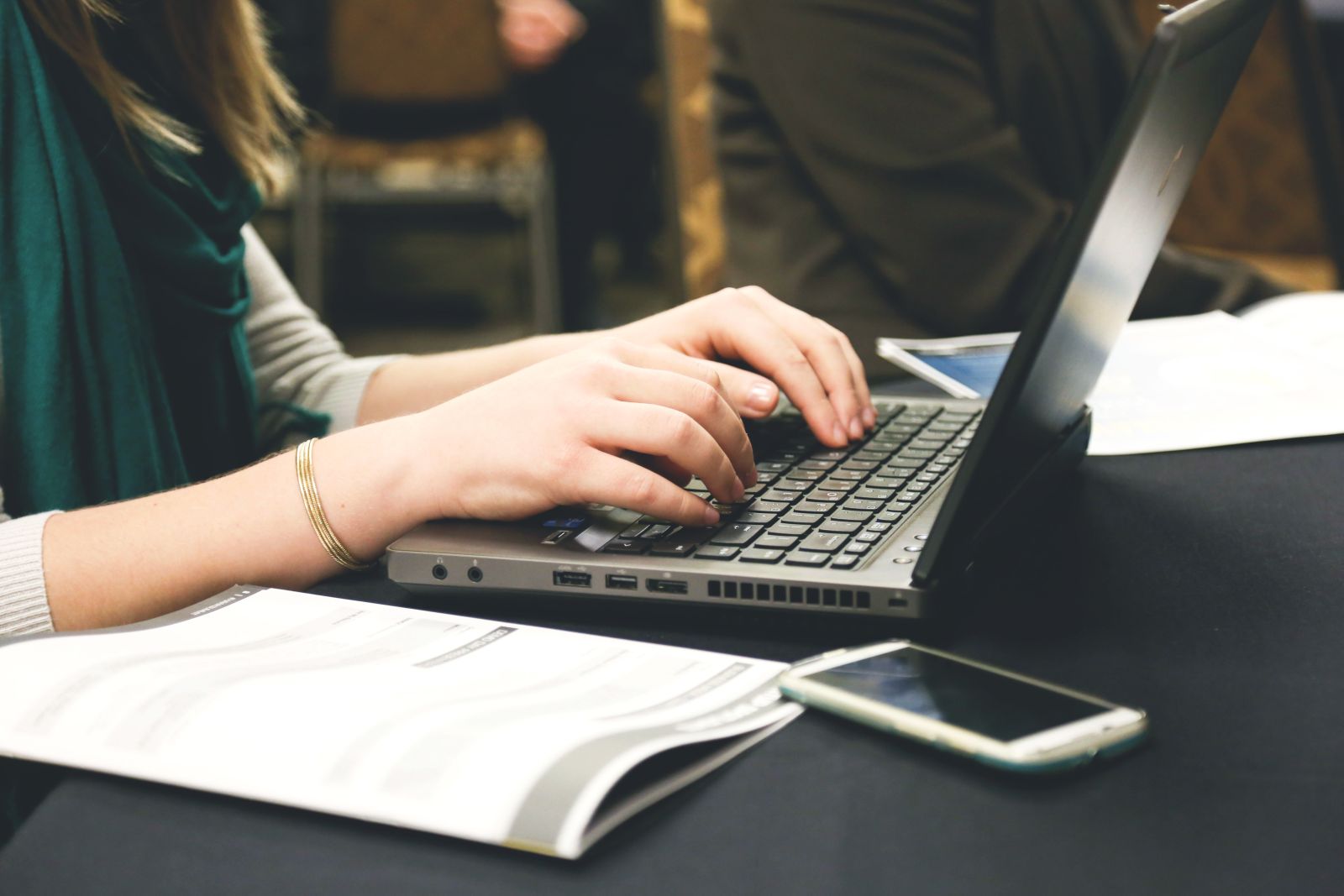 Emails make the world go 'round! Being able to craft the perfect email is a necessary skill in almost every industry. Clear communication is critical in an email, especially if you don't know the recipient personally. So much can get lost in translation. But writing a perfect email can be simple if you follow a few key rules.
Be Thorough
When writing the perfect email, make sure it's as thorough as possible. This doesn't mean writing a lengthy, novelesque email. This means making sure that you take care when writing it. Double check that your email is complete and contains any detail that's important. Put yourself in the recipient's shoes. It's better for the recipient to have all of the information in one place than in multiple email chains. Take your time when writing the email and think of potential questions that the recipient might ask. Save the recipient—and yourself—a bunch of back-and-forth.
Be Thoughtful
Be polite and kind in your email. It should go without saying, but being respectful in an email is a great way to leave a positive impression. Start with a greeting and end with a sign-off. A closing could be as simple as "Thank you" or "Best." Make sure you include your name when signing off. Also, put some time and thought into drafting your message (or at least make it sound like you did). It's easy to tell when someone hasn't. Make sure your email has a subject line that gets to the point, too. If you know your recipient is short on time, try to keep the email brief and to the point. Some people are super busy and you don't want to waste anyone's time. But if you know the recipient is someone who appreciates a one-stop-shop, add in some more details. "Thorough" will mean different things for different recipients. Either way, make sure to proofread your email before you send it.
My next piece of advice for writing a perfect email is very important: don't forget to press send. Nothing else matters if the email sits in Drafts for four days.
Be on Brand
Who would we be if we didn't tell you to elevate your brand in your email? There are several ways to do this. First of all, represent your company's values and voice in your own unique way. People want to hear from people. If you sound like a Microsoft Outlook bot, no one will be engaged in your message. Rather than "Sincerely," try "With milk and cookies," or whatever fits your brand best. Another way to incorporate your brand into the email is in the signature. Use your colors and your voice. Let them know where to find your website or social media for more info. Tell them your title and maybe even include a fact about yourself. Make the connection, and make them remember you and your brand.
Eryn Pendergast, Executive Assistant
Elevate My Brand