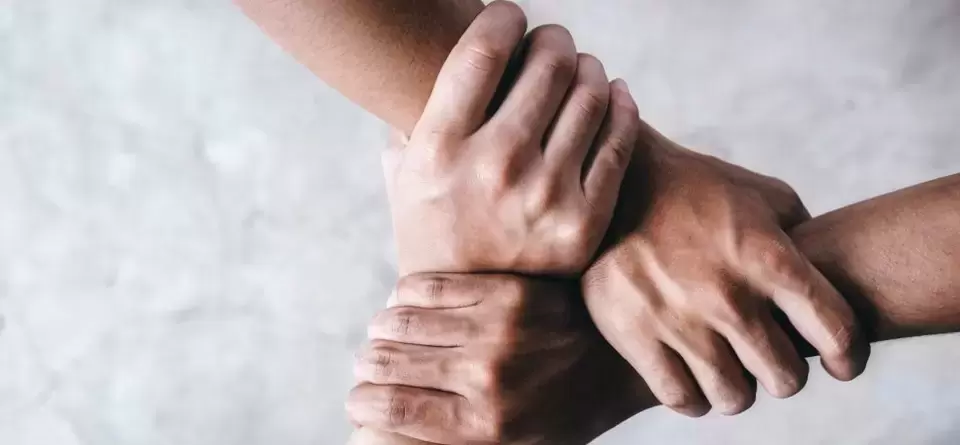 There Is No Such Thing as 'the Help'
When I started my business almost 10 years ago, I couldn't have anticipated the ups and downs that would come along with it. I initially intended to pursue a long-standing secure career as a corporate attorney, but life threw a curve ball at my family with the illness of my father and I ended up having to run his business for 3 years as he fought for his life. Thankfully, once he recovered, I was able to have this resounding moment of clarity that forced me to decide exactly what I wanted to do with my life. Naturally, I went back down the route of law because that's what I'd studied and worked my ass off for, but as soon as I started receiving lucrative offers from firms around the country, I realized that one of the most harrowing times in my life provided me with the epiphany that law was no longer the direction I wanted to take my career.
Since I also have a background in business and always had the brain for marketing, I casually started creating business/marketing plans for friends and family until one day I landed my first client who was a celebrity makeup artist looking to launch her own makeup line. And at that moment, the entrepreneurial bug bit me.
This article was originally published for Inc. Magazine, read the full piece here.
Check out our other blogs