The Rosetta Stone of Marketing
You may be following our blog and some of the many incredible ventures our CEO, Laurel Mintz is involved with. If you aren't,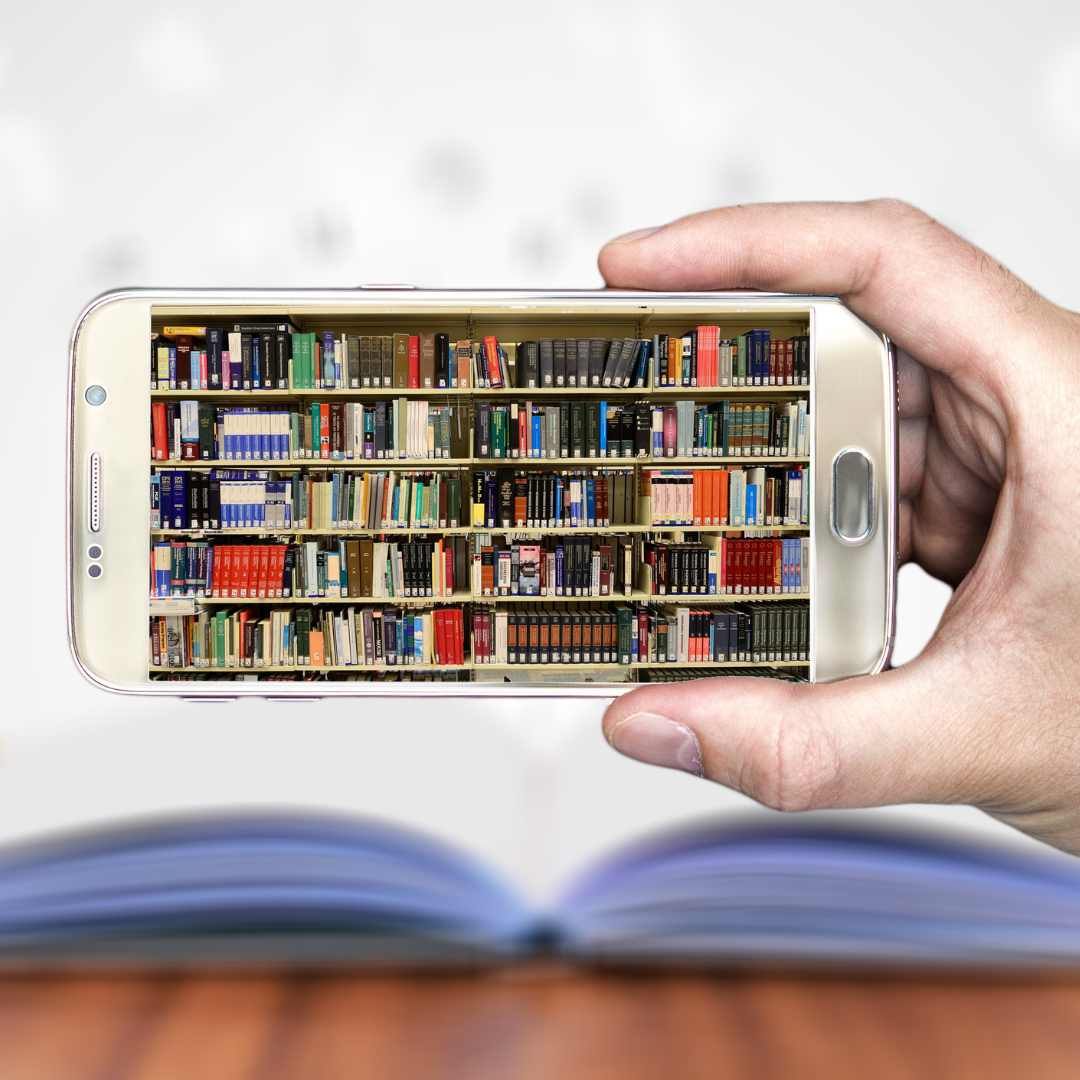 then you really should be. Whether you follow the world of marketing or not, there are a few key words that you should know. While you may have seen or heard them being thrown around once in a while, we use them pretty regularly around the office so we'll give you a quick breakdown to understand the language of marketing a little bit better.
Marketing
Before you learn about the words involved in the industry, it might help to know what the industry is. Different from PR, marketing is the funnel to sales. Marketing covers the entire scope of your brand including; branding, digital presence, social media, advertising, brand and CEO recognition, press releases, as well as anything and everything to help drive customer loyalty.
Branding
The term branding is used to define the brands overall presence. Each person in the world has their own personality or their own brand. It's the way the company or person appears in the real world. This ranges from the logo, to the color scheme, and even the specific ways in which this brand is different from another brand in the same industry. For personal branding it is what distinguishes you from the rest of the pack and is recognizable for a variety of people. What makes you special and different from the rest of the world?
Digital Marketing
Digital marketing is different from your regular ol' marketing. Digital marketing covers the scope of your brand's online and digital presence. This term refers to your company's website to the associated social media accounts or even mobile applications. As we move into a more strictly digital age the differences in digital vs. non-digital marketing disappear and at some point what we like to call digital marketing could just merge to 'marketing'.
Crowd Sourcing
This refers to ideas sourced from a multitude of outlets or people. Sometimes information can be aggregated or derived from different people in the industry to help create one solid idea. This helps the marketing process by freeing up personal time in order to obtain an answer or an idea from different people. It's also a great way to know a little bit more about your audience and to see where they're coming from. This helps you create content you know your audience will enjoy. This can be achieved by posing a question through multiple outlets, i.e. blogs, social media channels, websites. You probably didn't know you are contributing to the marketing industry whenever you answer a survey or a quick Q&A.
Organic Growth
All growth is the same right? Wrong. Organic growth is very different than "synthetic" or paid growth. Think of the difference as the get rich quick scheme and pulling yourself up from your bootstraps. If you're looking to see immediate growth in social media for instance, the get rich quick scheme might involve paying for followers, but if you're short for cash, then you have to pull yourself up from your bootstraps and look for shout outs on accounts with large followings. Organic growth occurs at a much slower rate, whereas forced or synthetic growth occurs at a much faster rate.
SEO vs. SEM
Search Engine Optimization (SEO) is very different than Search Engine Marketing (SEM). SEO is a term used in the industry to change your position in the list of search engine results. SEO can be determined by the keywords used on your website and the activity that occurs from people who visit your site. There are certain Google Apps that can help you monitor your performance. SEM is different from SEO in that it is specific to your search engine rank in results based on your site's advertising and marketing. SEO is free while SEM is usually paid.
A/B Testing
A/B Testing is derived from using and testing different types of content for your website or newsletter. This is to help you monitor your audience's response to the content you put out. For instance, when you put out a newsletter, you can test to see how often someone will click on a particular photo or link based on what image or link you use. If you have, "Want to Know More?" on a button that links to your article in version A and "Read the Rest Here," in version B, you can see the difference in clicks based on what each button says. Obviously the better results is the option you should go with.
Content Curation
This term refers to curating content that is relevant to the message you're trying to send. You can share content that has been created by others, which helps to expand on the point you're trying to making. This is a great tool when you want to validate your point or solidify your message with someone else who is in agreement.
Brain Storm
A brain storm is a great way to get the company's creative juices flowing. It's especially helpful for startups who are looking to create their brand or their specific image. This can include words that are used to describe your brand, images that you want your brand to relate to, and from there, this spurs into an entire company image that resonates in the minds of many.
API
Or application programing interface helps your company create a quality product that remains in line with your image while using third party services. For instance, you can use a platform to develop your website, but your website may not offer the features of a special pop-up to get people to sign up for your mailing list. API's seamlessly incorporate particular aspects into your website.
Have any marketing questions or need help having your brand elevated? Contact us here.