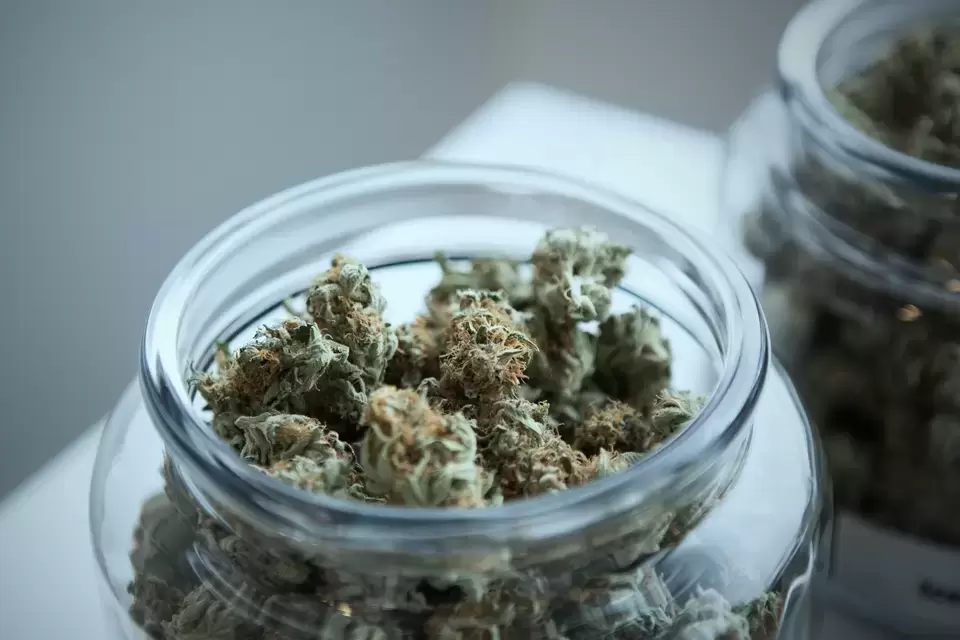 The Health Benefits of Smoking Cannabis
Our CEO recently attended the ROTH Conference at the Ritz Carlton in Dana Point, CA. You can read all about her amazing experience in her most recent INC. article here. While she was at the ROTH Conference, she was able to speak with GrowGeneration's co-founders, whose company just went public last year. She asked them about why this industry is one to look out for along with other questions. Just to briefly summarize, President Michael Salaman agrees that the cannabis industry is gaining national traction and becoming mainstream. This upward trend might be directly related to the health benefits medical marijuana has. Who are we to disagree? In addition to becoming a part of life for many in California, some of these health benefits include:
An appetite stimulant
Assists with nausea and vomiting
Although it has not yet been approved in the U.S., an oral spray nabiximols (Sativex), is approved in other countries for treatment of multiple sclerosis muscle spasticity and cancer-related pain not managed by other pain medication.
It has proven to help with diseases such as epilepsy and some psychiatric disorders (e.g., anxiety, substance use disorders, schizophrenia, and psychosis).
Cannabis can assist with weight loss because it regulates insulin production helps the body manage daily calorie intake more efficiently
A groundbreaking study published in 2012 shocked many marijuana critics. It showed that marijuana doesn't have any severe effects on your lungs, rather it can actually eliminate the side-effects of long-term tobacco smoking, provided you quit smoking cigarettes.
Cannabis is the only medication that actually works on relieving the stress in PTSD.
Vaping cannabis had been proven to be better for you than smoking.

It carries less carbon monoxide.
There are less repertory issues such as cough, phlegm, and stiffness of the chest.
Others feel less of a minimal hangover after vaping and felt more functional.

Pain relief - Regarding chronic pain, there's evidence that patients who are treated with cannabis or cannabinoids "are more likely to experience a significant reduction in pain symptoms," researchers say.
There are many sides to the legal marijuana debate, medicial vs. recreational, oil or wax vs. buds, etc. No matter which side you stand on, the fact that this is a growing industry still remains. The question is: where will it take us next?
Minimal research has been conducted on the health benefits of smoking cannabis compared to other traditional medicine, yet it continues to grow since the possibility of its legalization is becoming more real across the country. Though regulations and moral speculation remain a roadblock for a major increase in research, one thing is for sure, as interest continues to grow and as the legal battles continue, the need to research on the health benefits of cannabis will only keep growing. Cannabis will be turned to for more and more studies and solutions to traditional medicine.
Resources:
Harvard Health, Quit Smoking Community, NPR
Have any marijuana marketing questions or need help having your brand elevated?