Social Media Strategy 101 for Entrepreneurs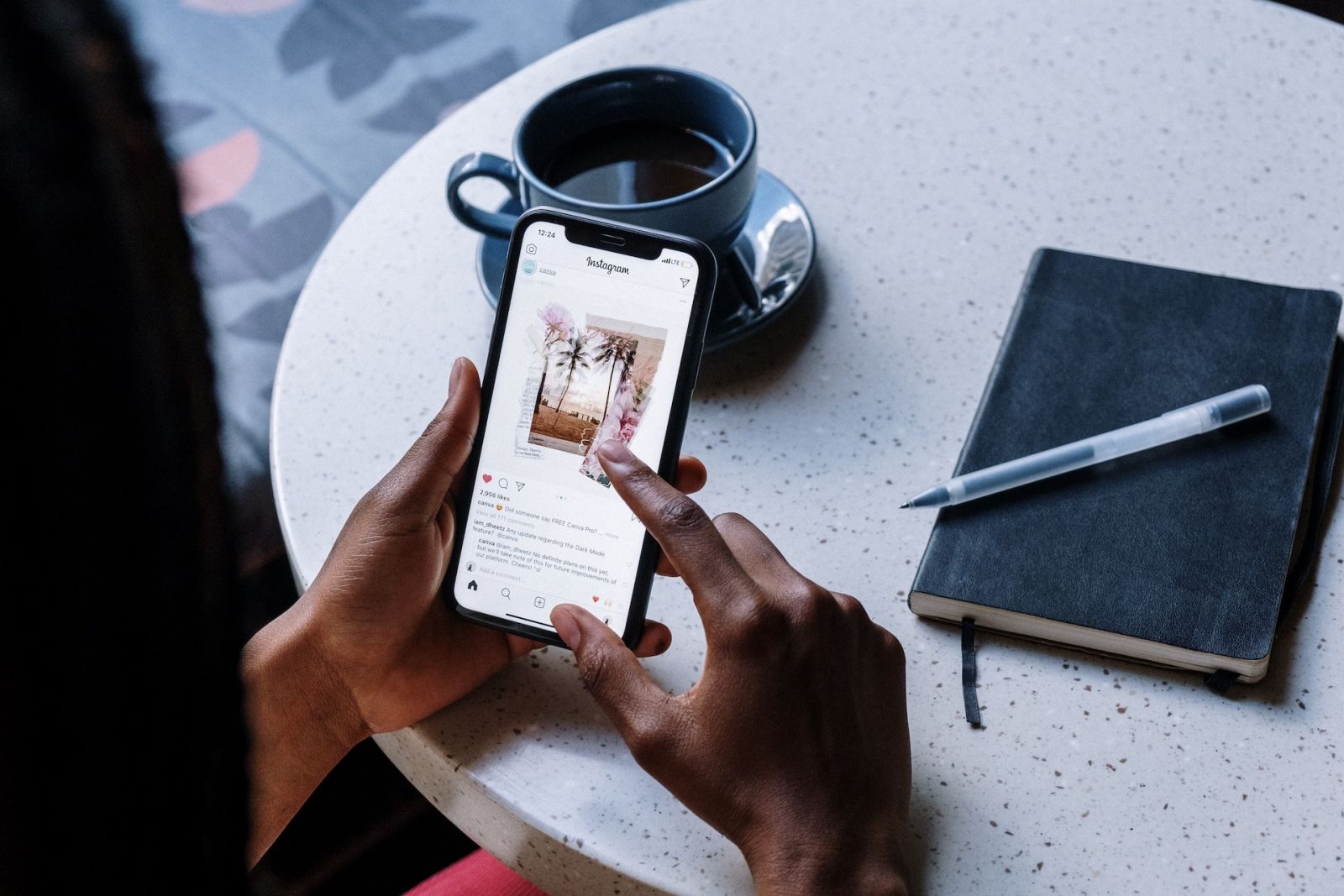 If your business isn't on social media these days, you might as well not exist. Whether you're a restaurant, a beauty brand or a law firm, social media is a necessary evil. No matter your industry, there are plenty of opportunities for you on social to build brand awareness, generate new leads and engage current customers.
But managing social media isn't so easy. You can't throw shit at a wall and see what sticks. You need data and strategy. And even if throwing shit at a wall does work for some reason, without monitoring your metrics and testing your strategy, you won't know why throwing shit works.
Developing a Social Strategy
We work with entrepreneurs all the time who aren't sure what to do when it comes to social strategy, so if you feel lost, you're not alone. Fortunately, we have answers to all of your burning questions.
What are my goals?
Develop a social media strategy that will benefit your business plan. What are the general goals for your quarter, your year? Think about how social KPIs (key performance indicators) can be assets to your general business KPIs and let them be flexible with how your business plan shifts.
One of your goals in the beginning should be to gain new followers. Why is that so important? Well, think about the sales funnel. You need at least 16 digital touchpoints these days to make a conversion, and social media alone can provide multiple touchpoints per week. If 1% to 2% of people reached will make it to the end of the sales funnel, and if the social algorithms show your posts to 10% of followers, only one out of 100 people will potentially convert. It's all a numbers game, so you need to go big or go home.
Finally, while there are many rules in social media world, the most important one is to be social. It's not called social media for nothin'. Center your audience in your content, connect with them on their level, and actively listen to their needs.
Which social media platforms should I be on?
The short answer is, "It depends." Do your research to discover where your audience already exists. It's much easier to meet them where they are than it is to encourage them to join a platform they're not already familiar with.
Select the network that is most important to your growth and stay as active as your time allows. If Business Development is your priority, consider LinkedIn or Twitter. If your priority is product development or customer research, consider Twitter or Reddit. Instagram, Facebook, Pinterest, Snapchat and TikTok are great for sales or UGC, and Facebook and Clubhouse are ideal for general education or content.
How much should I spend on social ads?
Organic growth alone is slow-moving, so you need ads to make things happen. For better or for worse, it's a pay-to-play world out there. You don't need to spend a lot to get results, though. Even $200 a month goes a long way.
The amount you spend on social ads depends on a ton of factors, so no one can really answer the question but you (and your bookkeeper). What's critical here is to set aside a consistent budget and then test as much content and creative as you can. This way, when your budget gets bigger, you already know exactly what works and what doesn't so you aren't putting more dollars behind ineffective ads.
Be sure to check in on the ads at least every few days to see how they're performing. Do you notice any fluctuations? Are the ads performing better or worse than expected? Are the ads adding value to your social? After the ads have been running for a while, it's time to look at the results and determine next steps. Most platforms allow you to download reports based on your specific KPIs. Most of them also have training programs to show you what to look for and how.
How often should I post?
Sorry, but the answer here is also, "It depends." If you're a big-budget B2C company that caters to Gen Z, you're going to want to post much more often than a B2B business in agricultural machinery. The first step should be to look at your competitors. How frequently do the businesses you want to be like publish content? In order to compete, you'll want to post approximately as often as they do.
The second step should be to figure out what's doable. It's better to ramp up over time than to drop down. If your competitors are posting three times a day but you simply don't have the content or time to make that happen, start somewhere more manageable and make a plan to elevate your posting schedule from there.
The key is consistency. Think about social media like a dating app. You want to establish a long-term relationship with your customers, the same way you want to establish a relationship with a new boo. If you text every day for a month and then suddenly you only text back once a week, your partner is going to start wondering what's wrong. Whatever schedule you set, keep to it.
How do I decide what type of content to share?
Unless you're creating an entirely new category in your industry, there are other brands you can look to for inspiration. Pay attention to your competitors' content categories. Do they publish a lot of team member features? Awards? News? Products? Also, don't be afraid go straight to the source. When you ask your audience what they want to see, not only will you gain valuable insights, but you'll make them feel like they have a say in your content, which will build brand loyalty.
Remember that social media is not a sales tool. Sure, you may get some sales from social followers, but that's not the point. Social media is a top-of-funnel tool to generate awareness, so steer clear of content that's super sales-y or corporate.
Finding a Social Strategy Partner
Creating a social media strategy takes more planning than you may have thought, but it's worth it in the end. If you feel overwhelmed, that's totally normal. We've got your back, though. Give us a call today and let's chat about your social media strategy.
Laurel Mintz, Founder & CEO
Elevate My Brand