Snacks That Will Please Everyone in the Office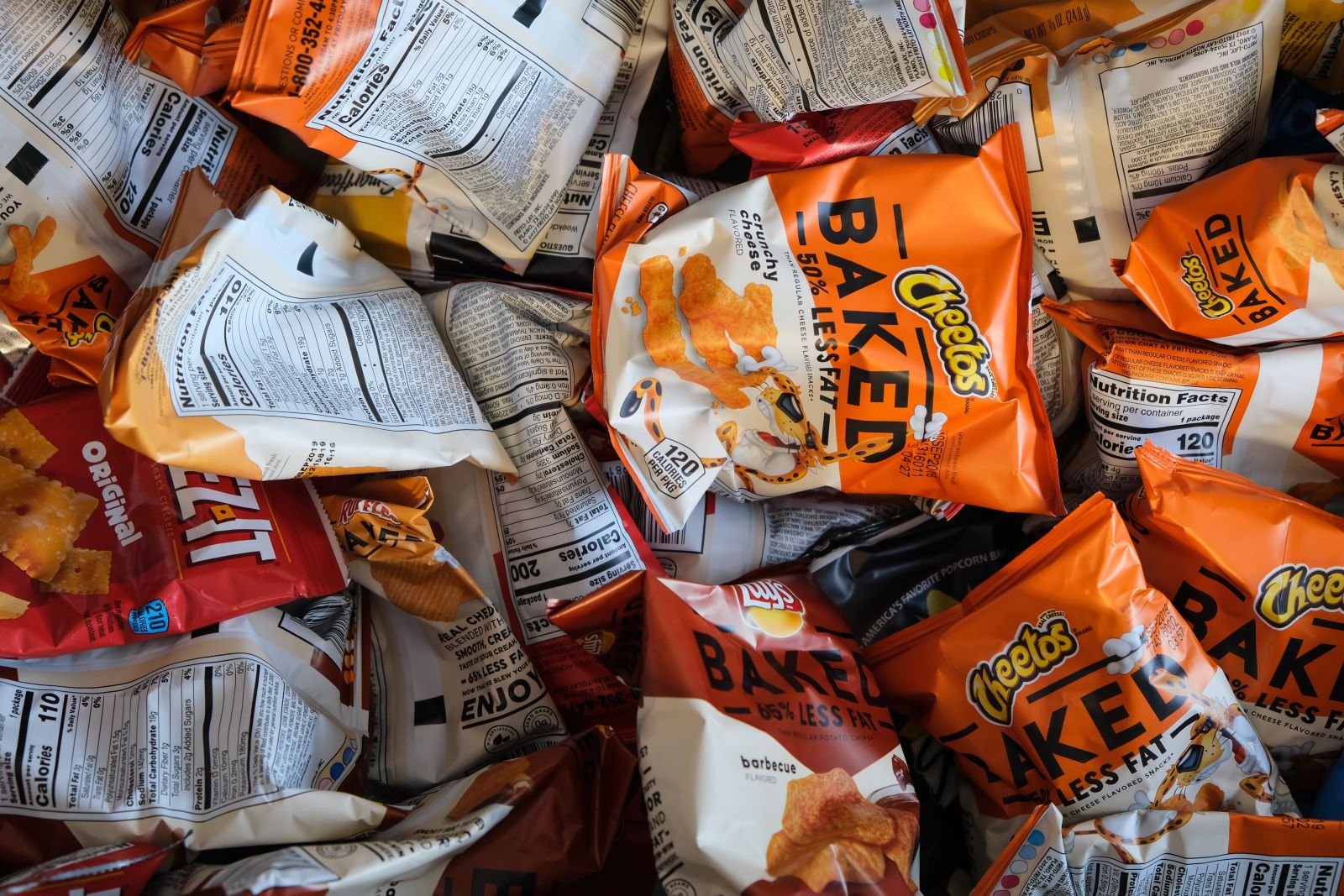 We all know that diet and what you eat affects your productivity at work. When stocking the office cabinet and fridge, it's important to keep the needs and preferences of your co-workers in mind. A wide variety of snacks helps keep everyone happy and ready to conquer the day.
Here's a list of the best office snacks that will keep you and your coworkers looking forward to snack time.
Nuts
Nuts are high in protein and will keep your team going throughout the day. Pistachios, almonds and peanuts are a big hit in the Elevate My Brand office. The fact that nuts are vegan and vegetarian make them a great addition to any office's pantry.
Dried Fruit
We all know the phrase, "An apple a day keeps the doctor away," but what if you don't want a whole apple? What if the bananas in the fridge go bad before anyone eats them? That's where dried fruit comes in. Dried fruit is typically high in fiber and, despite being a healthy office snack, can satisfy your sweet tooth. Some great options include figs, banana chips, mangos and apricots.
Granola
These crumbly clusters are great by themselves or paired with some yogurt. There are a lot of granola types out there. If you want healthier granola, avoid brands with excess sugar and high-fructose corn syrup. Granola is a great solution for my co-workers who've skipped breakfast at home and need a bite when they get to the office.
Jerky
Jerky is a tasty low-carb treat that will cure any rumbling stomach. There are a variety of brands and flavors to keep your office satisfied. There are also some non-meat jerkies that vegans and vegetarians will enjoy. One time Laurel brought watermelon jerky to share at the office!
Sweet Treats
Nothing beats a 2:00pm Rice Crispy Treat or REESE'S Peanut Butter Cup. Healthy snacks are great, but sometimes you just crave a tasty treat. No judgement here! It's important to reward yourself throughout the work day. A nice way to celebrate your successes during the day is to help yourself to a sweet snack.
Hummus
Hummus is a nutritious snack that you don't have to feel guilty about. Not only does it contain "a wide variety of vitamins and minerals," it's great for dipping carrots, celery or pita chips. Keep calm and hummus on.
Salty Snacks
After a day full of meetings, calls and emails, cravings start to take hold. Keeping the office stocked with salty snacks is always a good idea. Pretzels, chips and popcorn are solid additions to the pantry.
Eryn Pendergast, Executive Assistant
Elevate My Brand