Resources for Women-Owned Startups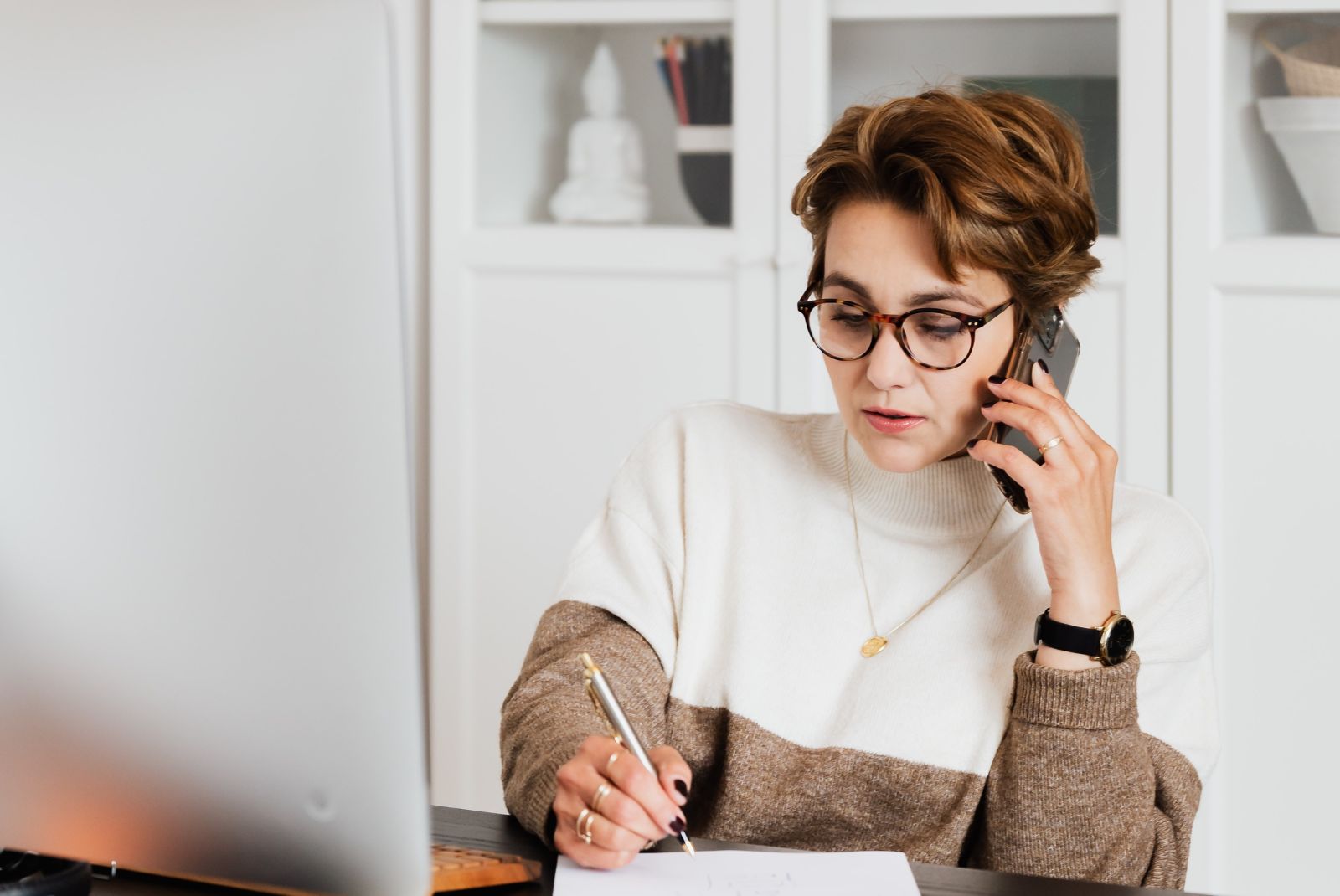 March is Women's History Month, and as a WBENC certified, woman-owned company, it is one of our favorite months of the year! As stated in our name, we love to elevate, so this month we're focused on elevating women-owned brands. If you're an "entrepreneu-her" looking to get elevated, here are some resources for woman-owned businesses:
WBENC
WBENC is the most widely recognized certification for women-owned businesses. If your company is 51% or more women owned, you should definitely register with them. (We would know; we're certified!) Certified companies have access to over 350 amazing groups of vendors and corporations that support women in businesses. Fun fact: It was through WBENC that our agency got connected with Facebook, one of our largest global clients.
Women Founders Network
If you're in the early stages of building your company, look no further than WFN for support. Women Founders Network is a community of female founders working together to lift one another up. Through their annual Fast Pitch Competition, they provide capital to up-and-coming female founders such as Sashee Chandran of Tea Drops and Hannah Hong and Mollie Cha from Hakuna Brands.
SBA Office of Women's Business Ownership
A good government resource for women-owned businesses is the SBA Office of Women's Business Ownership. According to their website, their mission is "to enable and empower women entrepreneurs through advocacy, outreach, education and support." Some of the programs they offer include business training, counseling, federal contracts and access to capital.
Social Media
Being a business owner is hard (and lonely), but thanks to social media there are plenty of communities out there ready to support you. Head over to Facebook and search for whatever types of groups you may be interested in, whether that be a women entrepreneur group or something more specific such as a women in tech group. You want it, I guarantee that they've got it out there! Use these groups to network, make friends, ask questions or gain a loyal following.

Women own more than a third of small businesses and we aren't slowing down! Get ahead of the game and take advantage of all of the awesome resources out there. And of course, Elevate My Brand is always here to chat when you need an award-winning, woman-owned marketing agency partner.
Carly Steinberg, Public Relations Coordinator
Elevate My Brand