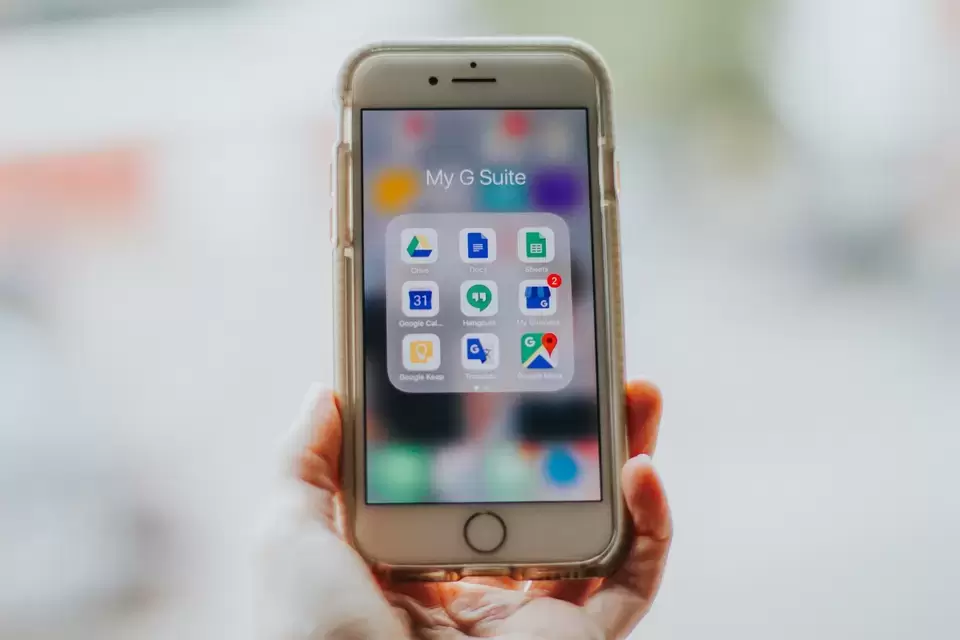 Push It to the Limit: Social, Search & Content Ads
For almost 30 years, the internet has granted people around the world access to information straight to our fingertips; all we have to do is search for it. Google alone has over 100 billion searches a month. Individuals are seeking out ways to make their search time effective, quick, and easy, which naturally creates an opportunity for brands - hence paid advertisements and paid content delivery platforms.
Here's where paid advertisement comes in. Don't let your content fall through the cracks of the internet. Boost posts on social media through Taboola and Outbrain and invest in a Google AdWords campaign. These platforms will guide the consumer journey.
Search and You Shall Find: Taboola and OutBrain are two advertising and content discovery platforms that are taking your feed by storm. The digital world is demanding companies to pay for advertisements, as it will increase ranking and lift them higher on the feed. Your company can inorganically push content like blogs or videos to drive more traffic to the site and increase ROI. These platforms provides content recommendations to users, so that they will be directed to the product or service of interest. It's a first touch that can end in a final purchase.
Hit Them With Your Best Shot: Users need a little guidance. You might reach your audience, but are you leaving a lasting memory? Demand Gen Report found that 47% of buyers viewed 3-5 pieces of content before engaging with a sales rep. The best way to keep your company top of mind, is to place the content top of reach. Paid advertisements offer accessibility, so that users will receive insight on a wide range of platforms. Target your audience. Learn their buying patterns. Allow them to easily navigate to your site. Plain and simple.
Connect to a Viewer Near You: After you grab your audience, where do you go next? With boosted posts, you can connect on a local scale and drive action from customers around you. People are searching for products and services that are close to their location. If your company is first on the screen, customers will be more inclined to check your page out over other local competitors. Wordstream found that 72% of consumers who did a local search visited a store within five miles. It's up to you to make your product or service worth any distance.
It's easy to get caught in the feed clutter. Take control of your content, and guide the buying process. People want affirmation, and an influencer that can compel them to search. Pay with intention, and elevate your content to greater heights.
Elevate my content