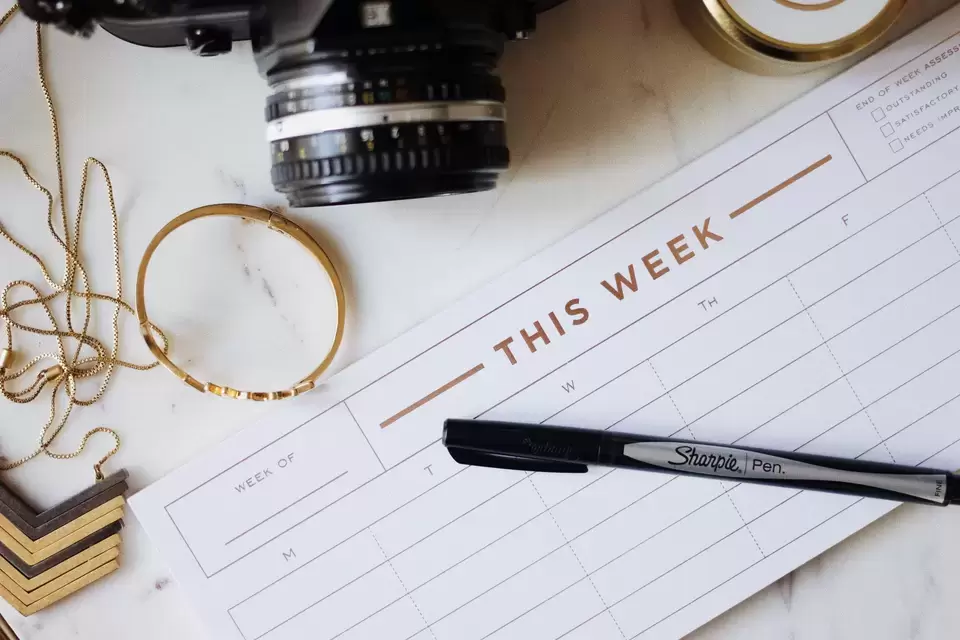 Post With Intention
Let's talk about priorities. We all have to schedule our day-to-day endeavors while maintaining a healthy work-life balance. The same thought process should go into your social media strategy. Consumers are busy. Listen to your audience and communicate with them on their schedule.
Posting schedules vary based on the amount of content you push out. As you increase content via social, more information will be gathered from your database to identify how much your audience wants to be reached and why. Optimal post times and frequency vary per industry and per type of content being pushed out. You can grab your customers' attention when they have the time to listen.
Optimal posting schedule for Facebook:
Facebook attracts viewers when content matters. Facebook posts generate more engagement between 11 AM and 3 PM with a posting amount between two and five times per week. Interest will decline if content is over-generated. Leverage information that connects to your network and is worth sharing. It isn't necessarily about how much you post, but more directed toward the why.
Optimal posting schedule for Twitter:
Twitter is an interactive platform that engages customers with relevant, compelling and timely content. For most tweets, there isn't a set day for content to be pushed out, but there have been more perceived benefits on Sunday, Monday and Tuesday. Visibility contributes to how many posts are being published daily, so you should start to engage more on Twitter by tweeting at least 3-5 times a day.
Optimal posting schedule for Instagram:
Instagram is a complex platform, as it depends more on content quality over content frequency. Quality over quantity can be best practiced by sticking to a set schedule and having high-quality content. Set a number of posts that speak effectively to your brand, and consistently post that amount week-over-week. We recommend that you engage your followers for all posts (likes, comments, reposts) and share posts at least 3-5 times a week. Review your Instagram analytics via the app, not on the desktop.
Optimal posting schedule for LinkedIn:
Since LinkedIn is a professional business networking site, you should generate content during work hours, as that is the most valuable time for leveraging business audiences and partnerships. The optimal times are mid-morning, right before lunch, after lunch and before leaving. In order to capture audiences in the right mind set, it is recommended that between 2-5 posts are published on Tuesdays, Wednesdays, Thursdays and Fridays. Direct your focus to business opportunities in the area, while remaining consciously aware of business hours vs. personal hours.
From one business person to another… time is important, so learn how to maximize reach in the right time and the right place. Use this best practice to optimize post scheduling to better communicate with your target market. Time to post with intention!
Elevate my social media