Picking the Perfect Office Playlist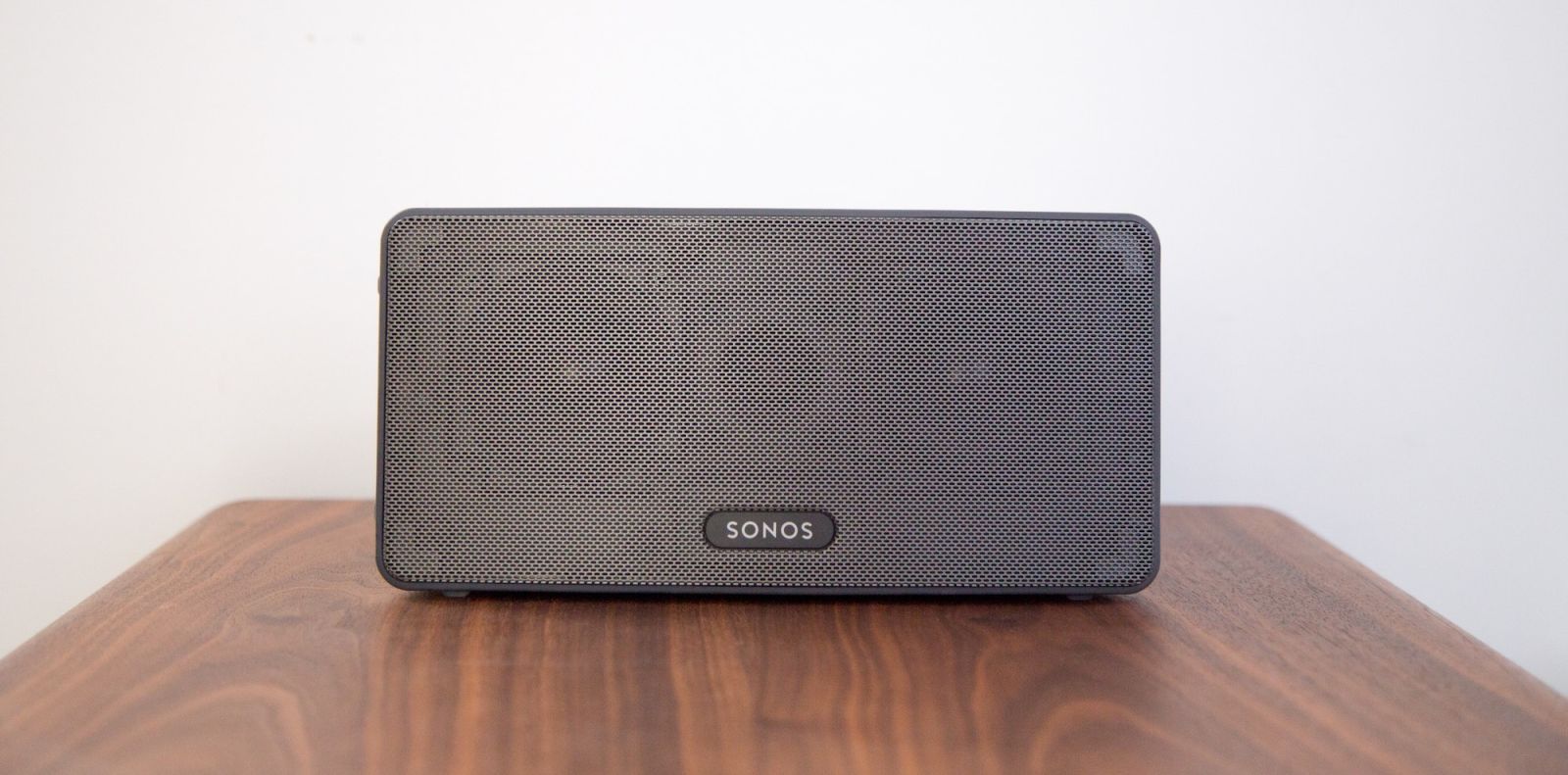 The Elevate My Brand office always has music playing. Or, it did before we all were stuck at home due to COVID-19. But now that some of us are starting to come back to the office after our forever-long quarantine, we need to think about how to set the tone for our return. The perfect office playlist is partly how we do it!
A good playlist has the power to boost a team's energy, mood and productivity. If you can, take the time to curate a playlist while everyone has some at-home free time. If you don't have time to curate a whole playlist, feel free to rely on Spotify, Sonos or Pandora. There are some excellent local radio stations out there too. (Yes, they still exist.)
Here are some tips for picking the best music to play at the office.
Switch It Up
Don't stick to one genre or artist all day. Switch up the tunes so the office doesn't get tired of the same thing. We go from Madonna to Dave Matthews Band. K-Pop to Britney Spears. Frank Ocean to Maggie Rogers. Some days call for mood-lifting music to boost everyone's energy. Other days we might want something more mellow. Mix it up throughout the day based on everyone's moods and needs.
Pass the Baton
We all have different music tastes at EMB. Sharing the role of DJ gives everyone the chance to listen to the music they love. It also adds to the spirit of collaboration and gives you something to talk about. How else do you find out that your coworkers saw Alabama Shakes in concert? Ask for your team's music preferences and incorporate them into the playlist. You'll get to hear new music, and everyone wins.
Make Multiple Playlists
One playlist simply won't do! The radio can get old, and the same ol' playlist can get repetitive. Make playlists for different occasions. I'm not talking just about seasons. How about a playlist for brainstorming? A playlist to cure boredom and pique creativity? A playlist for when you have visitors? A prank playlist that gets progressively weirder for a new coworker's first day?
Have Fun With It
Don't overthink the playlist. It shouldn't be a drag. Have fun with it. Throw in some EDM or '80s tunes. Is it close to a holiday? Play some seasonal songs! In October, I put a Halloween playlist in our office's music rotation. Creating the office playlist or picking a station shouldn't be a chore so enjoy it!
Eryn Pendergast, Executive Assistant
Elevate My Brand