Mobilize Mobile Mobility
Information is power, especially so in the technologically driven world that we live in. The developments of the computer and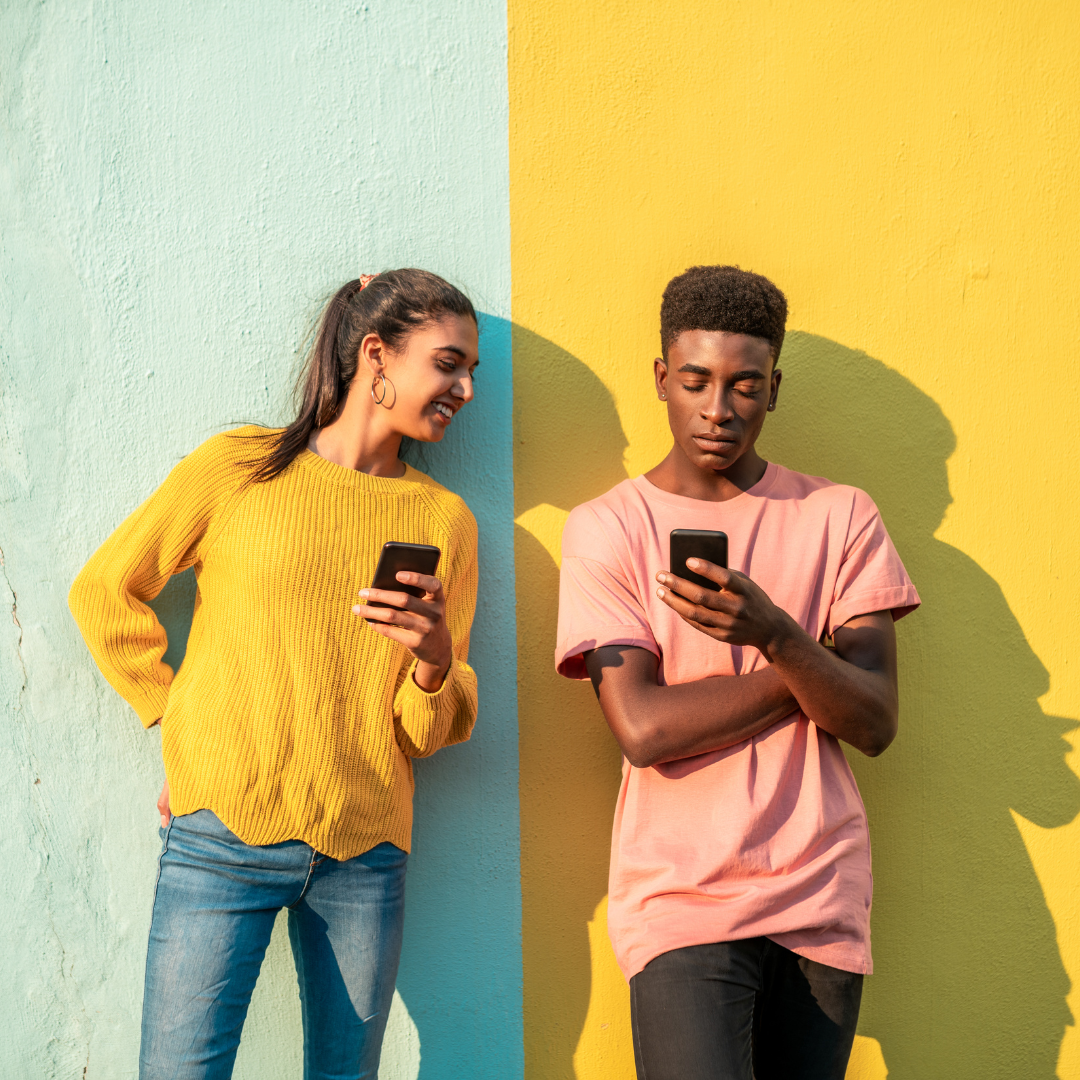 the Internet have been such key power players in the ability to access information and subsequently, power, that one can almost forget just how powerful these tools can be. But let's stop to think about the advancement in tech, the marvel that is mobile.
Power is derived from technology and the people who use technology. But now, with big data in small transportable mechanisms, technology is more accessible than ever before, making power more available than ever before. In an earlier post we mentioned some of the major trends to expect in social media. Thus, it is so important for any business or entrepreneur to stay on trend and remain entirely accessible online giving themselves the power to mobilize their audience and to drive up sales and customers in a tailored way.
Big data in small pieces of equipment have been the biggest trend over the last few years. The reason for so much business success online is due to the adoption of mobile-only social media apps like Snapchat and Instagram. These apps have changed the game, not only for social media, but also from a mobile reach standpoint. Millions of people around the world are able to access information shared with these apps with a simply swipe, and almost faster than you can blink. Many companies have caught onto this notion and now advertise their businesses with bite size pieces of information. Unlike traditional advertising with phrases and tags, the information caters to a more ephemeral way of transmission, making it easier to disguise advertisements as regular posts from friends and family. No longer are the days of giant billboards that are only accessible in limited places and times, but are the days of personalized targeted advertisements and applications sent directly to cellphones and tablets.
The days of clunky mobile marketing campaigns are over, so it's time to make sure you are maximizing the benefits of mobile ads. Marketing shifts as technology trends grow but one thing is certain, mobile has been around for a while and it's time to make it work for you.
Have any marketing questions or need help having your brand elevated? Contact us here.