Marketing Myths: Audience, Role of Marketing and Marketing Plan
Time and time again we hear myths about marketing and while some may be truthful tidbits, others are clearly wrong and have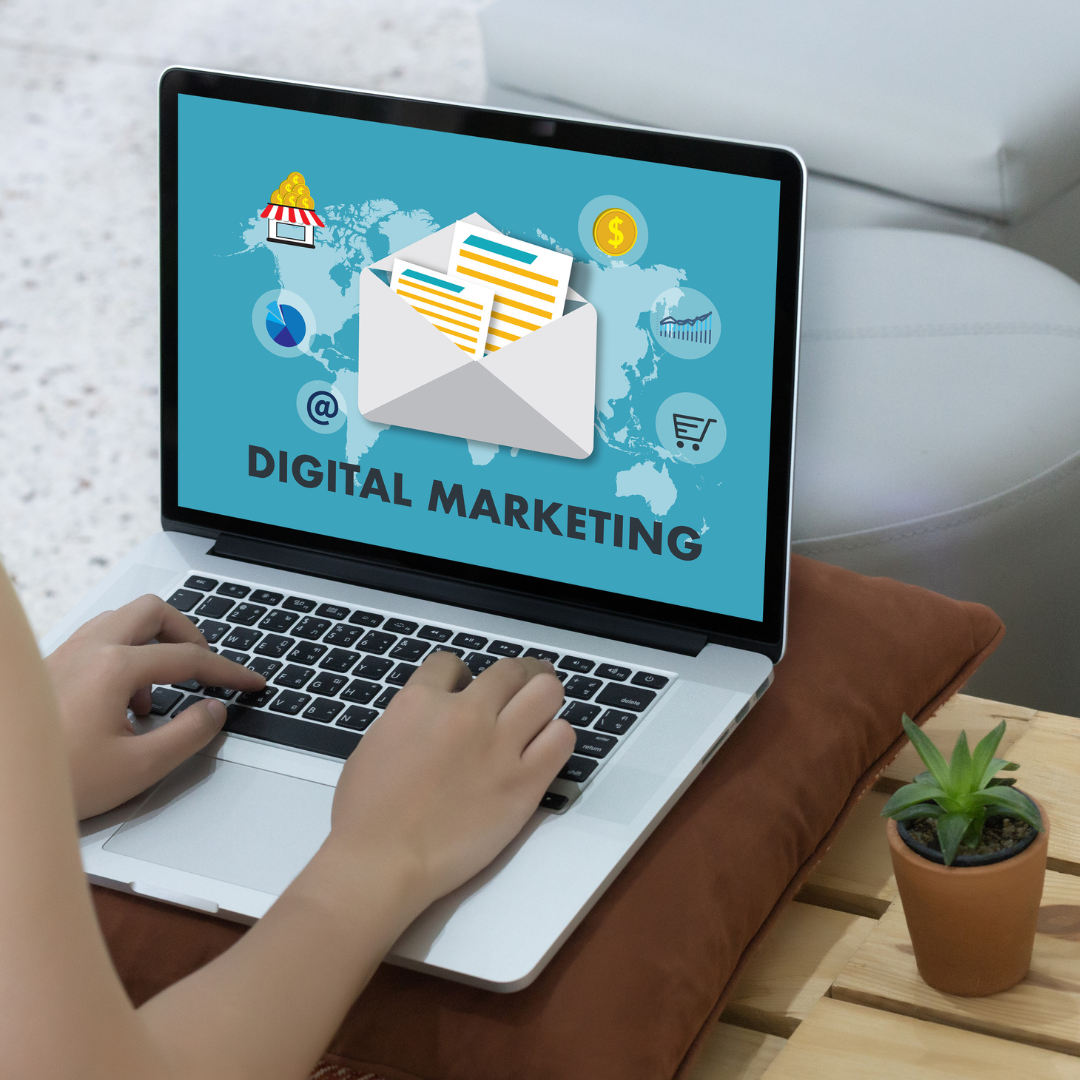 been misinterpreted through the game of marketing telephone. Here are three more instances of marketing myths you should be aware of and what the truth is behind them.
You Think You Know Your Audience
You may think you know your audience, but how well do you know them really? Have you done your A/B testing? Have you spoken with your audience (i.e. hosted polls)? Who is it really that you're trying to connect with? The problems that arise when you think you know your audience can be extremely detrimental to your business. Your success rests on your audience and customers. Don't let your hard work go to waste on the wrong audience. By getting to know your audience you will be able to cater to content accordingly and see results that will help your business grow.
You Think You Understand the Role of Marketing
We all know by now that marketing is the funnel to sales. However, you might believe that marketing should produce instant ROI (return on investment), but that isn't always the case. In a perfect world, this would be true, but as we know the world isn't perfect. The difficulty may not lie in attracting people to your brand, rather it could be the promise of their return. In that case, you may think you want instant results when you really need long-term results. The role of marketing is to solve your business problems to act as the most suited funnel to sales. It's a relationship, not a superpower.
You Don't Think You Need a Marketing Plan
You know you need marketing, so that should be strategy enough right? Wrong. Without having a plan to follow, how can you know what progress you have made (or not made), and what can you use for tools to measure that success? A marketing plan is the key to achieve long term and short-term success. You might be thinking that your business will always survive because you have a lot of repeat customers, but the world is constantly evolving, and your role in the market evolves with it. It is so important to factor in a marketing plan that guarantees the growth and ultimate success of your business. With strategic goals and methods of execution, you can eliminate the guesswork out of success and provide factual, proven data.
Have any marketing questions or need help having your brand elevated? Contact us here.