Marketing in the Beauty Industry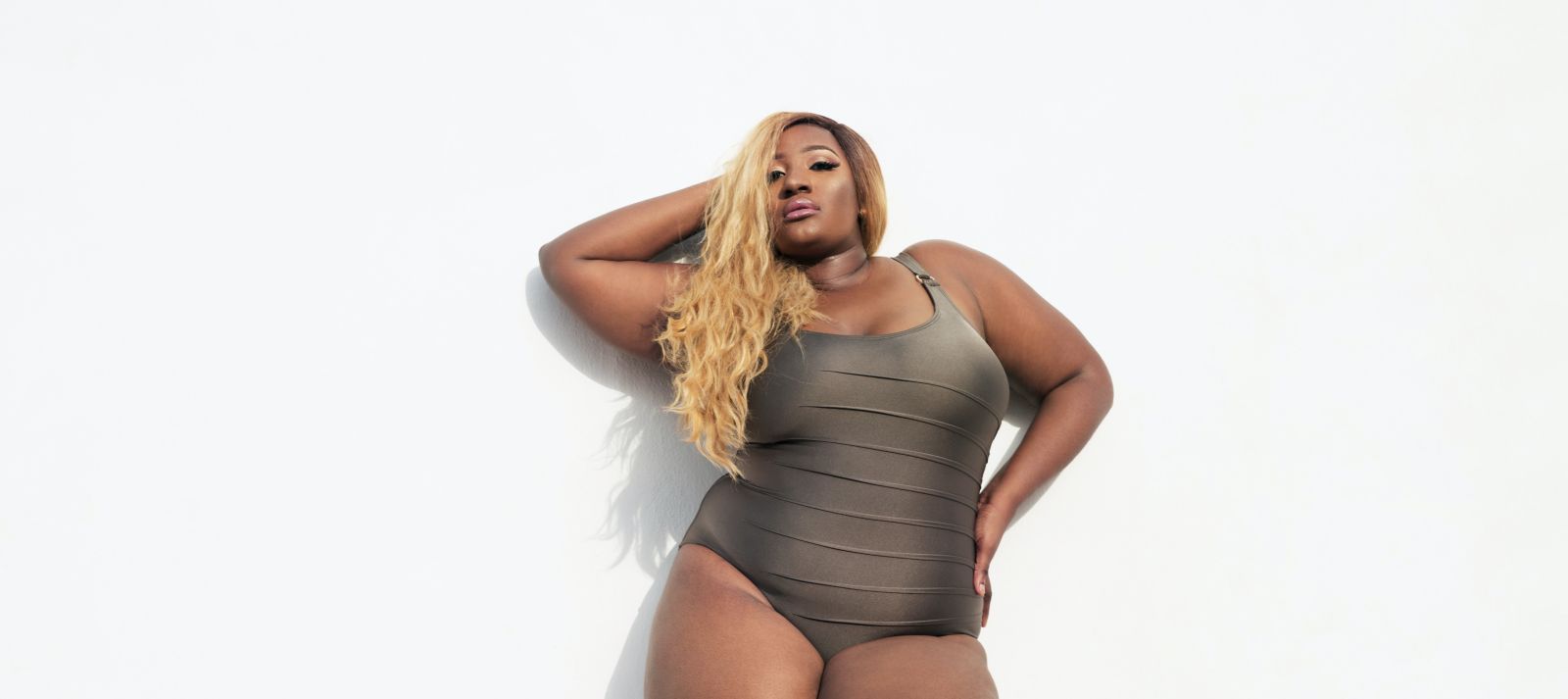 There are several avenues to consider when marketing any product, but with an industry as competitive as the beauty business, we recommend pursuing as many avenues as reasonably possible. In the beauty industry, a marketing strategy that marries online and offline marketing is a must. What you want is to create a conversation that starts online and continues offline, or vice versa, and engages your target audiences holistically so that they know, like and trust your brand.
Digital Marketing
As a whole, digital marketing is one of the most important avenues to consider when building visibility and awareness for your beauty brand. Creating a consistent conversation in digital marketing involves many touchpoints and allows you to reach your target audience in a very strategic way.
Website
Your website is your home base, and it's how your customers will get to know your brand most. Whether you have a marketing site or an e-commerce site, this is where your product education, testing and pricing details, as well as company information, will live. Each landing page on your site needs to be keyword-focused so you're recognized as an expert by search engines. In the beauty industry, we suggest strategizing about your keywords in terms of customer journey. For instance, "vegan beauty" falls more into the awareness stage, while "vegan lipstick under $25" falls more into the decision stage.
Blogs/Vlogs
Speaking of websites, make sure your site has a blog or vlog. Educating your consumer is important when it comes to the beauty industry since your products are either "first-of-its-kind revolutionary" or in an already over-saturated market (like shampoo or moisturizer). It is critical to create content pillars that are targeted to your audience(s) and write with keywords in mind. By creating this content first in video format and transcribing it into written form, we are playing nice with the two largest search engines in the world, Google and YouTube, and building SEO value for your brand.
Social Media
Creating a community of like-minded people will allow your brand to create conversation around the products, promotions, lifestyle and events that your brand launches. It allows peer-to-peer interaction and is perfect for surveying your audience on anything from packaging to new product development. It's also the most cost effective way to do high velocity A/B testing and gain data on how to market your company on other channels.
Advertising
From search to social, advertising allows you to draw as many eyeballs as possible to your brand. Digital ads increase your visibility and awareness and drive traffic to your company's website. There are many ad types out there, but in the beauty industry, social ads, content ads and Google Ads are your best bet. Social media ads can build your brand evangelists and provide insights. Content ads, which show on the side and bottom of relevant articles on various websites, help you reach your affinity audiences in the consideration stage. Google Search ads boost your SEO, while Google Shopping ads increase your customers.
Influencers
Creating a groundswell of content that is shared across a multitude of social media platforms spreads the word about your products. It also allows you to gather a ton of user-generated content (UCG) that can be shared at a later date on your social, print and outdoor advertising. In beauty, influencer marketing is huge. We suggest starting with nano (<10,000 followers) or micro (<100,000) influencers, but if you have the budget, invest in one to three macro or mega influencers as well.
Event Marketing
Trade shows are huge in the beauty industry, at least in the professional world of beauty. There are a handful of beauty industry trade shows that can really make or break your products. Having a presence will allow you to get your brand out there and solidify your place in the market. Since professionals purchase both backbar or professional size products, and stock their shelves with take-home products, you want to make sure they know your brand and why it would benefit them to provide your products to their clients.
Distributor Marketing
If you've decided to go with a distribution model to help sell your beauty products, it's important to educate your distribution partners as well as their retailers. You don't want to be just another name on a shelf. What you want is to make sure store employees know your product name and how your product works. Instead of providing one-sheets or brochures, think about sampling your sales team and arming them with enough of these samples to share with all of their accounts. Make sure a representative of your company is present at a distributor sales meeting at least once a quarter to share new product launches or relevant sales information.
Feeling overwhelmed? We don't blame you. Marketing your beauty brand is a lot, but luckily you've come to the right place. Give us a call today!
Biana Lerman, Account Executive
Elevate My Brand