Make the Most of Your Profile Picture for Facebook & LinkedIn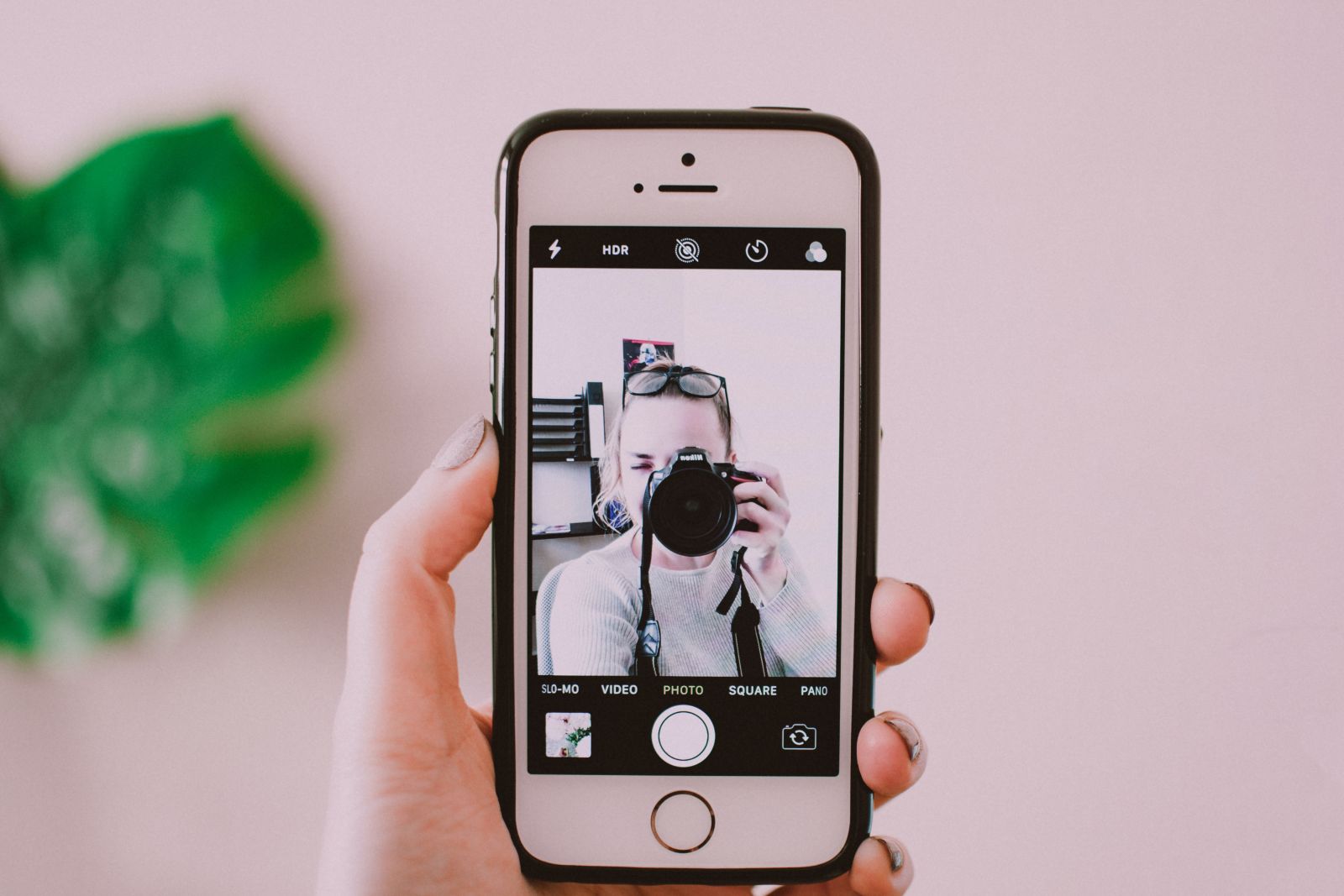 As the saying goes, you only get one chance to make a first impression. Nowadays, that first impression is oftentimes made online. A CareerBuilder survey revealed that 70% of employers use social media to screen candidates before hiring. So, odds are that if you're applying for something, whether that be a job or admission to school, someone (we'll call them a recruiter) is going to be stalking you on social media - and the first thing that they'll see is your profile picture.
It's important that your photo, especially on Facebook and LinkedIn, is appropriately representative of who you are. These tips will help you make the most of your social media profile pictures.
Be on Brand
Think of your social media presence as your personal brand. Remember, branding is not telling people who you are, it's managing what other people say you are. What message will your profile picture give? For example, if you are a graphic designer or someone in the social media space, your profile picture should be well lit and edited. Why not showcase your talents in your own profile photo?
Assess Your Audience
If you've seen the Dolly Parton Challenge meme with the four social profile pictures, you know the joke behind the different faces we show on the various social media platforms. While your Facebook audience might consist of friends and family members looking to stay updated on your day-to-day life, your LinkedIn audience will likely consist of coworkers and those in the professional space looking to network. A photo of you and your significant other at the beach might be perfectly appropriate for a Facebook profile picture, but it's definitely not going to fly for LinkedIn. Your LinkedIn profile photo should present you in a professional way. Feel free to have some fun with it, but keep in mind who your audience is before uploading that pic.
Pay Attention to the Platform
Now that we've gone over the basics, it's time to choose the perfect photo - and what works on one platform may not work on the other. First of all, no matter which platform you post a profile photo on, make sure it isn't blurry. Also, make sure others can tell what it is. If your photo is too dark or too abstract, you'll leave those recruiters scratching their heads.
LinkedIn shows what you offer professionally.
For LinkedIn, your profile picture should be clean and neat. Use a headshot or a photo that's as close to as headshot as possible. If you don't have a professional headshot on hand, don't worry. You can easily create a DIY headshot by putting on a nice top and standing in front of a white wall, or any solid colored area. Make sure most of your face is visible. Your LinkedIn photo should represent how you would represent the recruiter's company or school.
Instagram shows what you offer creatively/culturally.
Save those artsy half-face photos for Instagram. This is a place to showcase creativity and give visual appeal. Be bold. Feel free to use props and intriguing backgrounds. You want to capture people's attention and show them the best of your creativity and personality. Instagram gives them a glimpse of what you would be like inside the company - as a coworker, a team player or a student.
Facebook shows what you offer personally.
Instagram tends to be curated, so for the real you, visitors are going to go to Facebook. This is where they'll expect to see into your personal life - a peek behind the curtains. A beach background photo with you and your partner in the foreground is great. If you choose a super professional photo on Facebook, people may think that you lack personality, and if you choose an inappropriate photo, they may worry about you being a liability.
Update Accordingly
Who you were five years ago is probably very different from who you are today. Maybe you have a new hairstyle or maybe you've just aged. (Hey, nothing wrong with that!) With that being said, it's important to share your new look on your social profiles. If your potential new boss expects you to walk into the interview with a sensible pixie cut and you arrive with a purple mullet, it's going to be a shock. Not only that, but may send the message that you aren't on top of things. If you aren't sure if your profile picture is outdated, ask a friend. They'll be able to provide helpful feedback from another point of view.
Carly Steinberg, Public Relations Coordinator
Elevate My Brand