Instagram Story Ideas to Engage Your Followers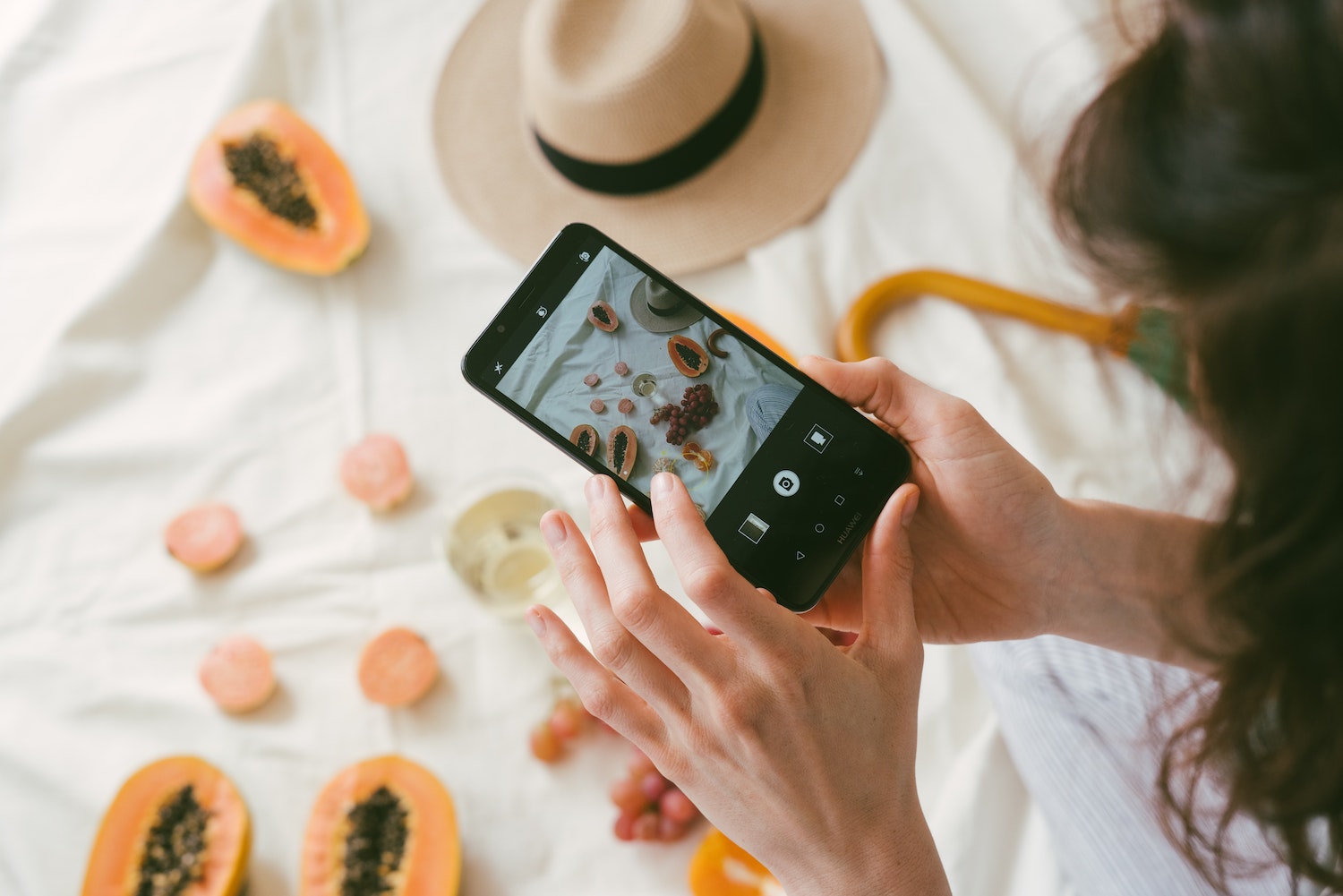 You may think the Instagram Story feature is a glorified Snapchat for people to share photos of their OOTD or aesthetically pleasing latte, but this feature has the capacity to be much more than that, especially for businesses.
According to Instagram statistics, 1 in 4 Millennials and Gen Z-ers look for Stories of the products and services they want to buy. So not only are Instagram Stories a great way to advertise a product, they are also a great way for businesses (and individuals) to engage and connect in real time with their followers, especially younger followers.
Are you ready to start implementing Instagram Stories into your social strategy? Here are a few ideas to get started.
Highlight Your Values
Being a values-based company is so important nowadays, especially with the younger generation of consumers. Use your Instagram Story to introduce your followers to the people behind the brand. These types of stories are a fun way for your team to express themselves and your core values at the same time, while allowing your audience to get to know your brand on a more personal level, especially while we are all working from home. If you're at an office, show your followers "a day in the life." Something we do here at Elevate My Brand is a series called "Elevate My Monday" where a team member will share their favorite motivational quote to get the week started. There is so much you can do to showcase your company's values, just make sure it's on brand.
Showcase Your Product
Now back to business. Of course you want to use your social media to market and promote your brand, and Instagram Stories are a great way to do this. Do you have a product that is made in a warehouse? Show your followers the BTS of how your product is made. Have a new product coming up? Do a little teaser story, whether that be a video or a branded graphic. Tutorials of products are also a great option to showcase your product to your followers. The great thing about Instagram Stories is that they are more candid, meaning that you don't need to spend hours producing them to look perfect. So a tutorial of your product might just be a selfie video. And you know what? That's totally fine for this purpose.
Communicate with Your Audience
Communication is a two-way street. Though the above types of Instagram Stories are great for building rapport, they might not get the best engagement. Open the door for your audience to talk to you. Instagram Stories have some pretty cool features such as the question button which allows your followers to ask you a question that you can answer and share on your story. Allowing your audience to ask you questions in real time shows that you are transparent and authentic, which are both highly valued traits in today's marketing and branding landscape. And don't forget to shoot those questions right back at your audience. What would they like to see more of? What's their favorite product that you offer? People love giving feedback and knowing that their voice is heard.
Thinking about dipping your toe into the IG Stories game? Call us today and we'll brainstorm some creative Instagram Story ideas that make sense for your brand.


Carly Steinberg, Public Relations Coordinator
Elevate My Brand