In The Press: Why Appearances Are Important - Laurel Mintz on Inc.
There's a lot to be said for standing out from the crowd.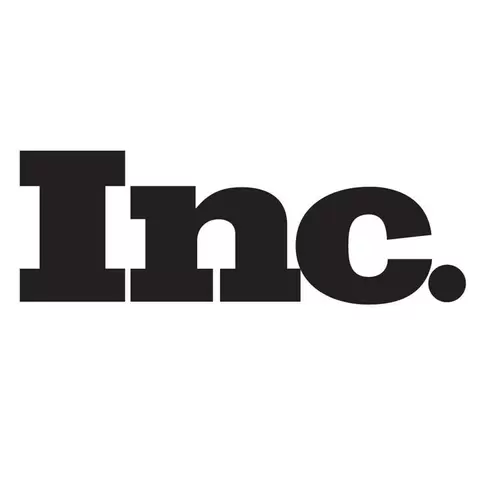 In today's competitive arena, entrepreneurs need to always put their best foot forward. "You are your brand, especially if you are a business owner, so making sure that your look communicates your best self is important," advises Laurel Mintz, CEO of Elevate My Brand, an L.A.-based marketing agency. To read the rest of the article, click here.