In The Press: Top 10 Reasons Why You Need Market Research
As a team that is inspired by creative and driven by data, we know the importance of market research. That's why Founder and CEO, Laurel Mintz, partnered with MarketResearch.com to share her top reason why brands must preform market research.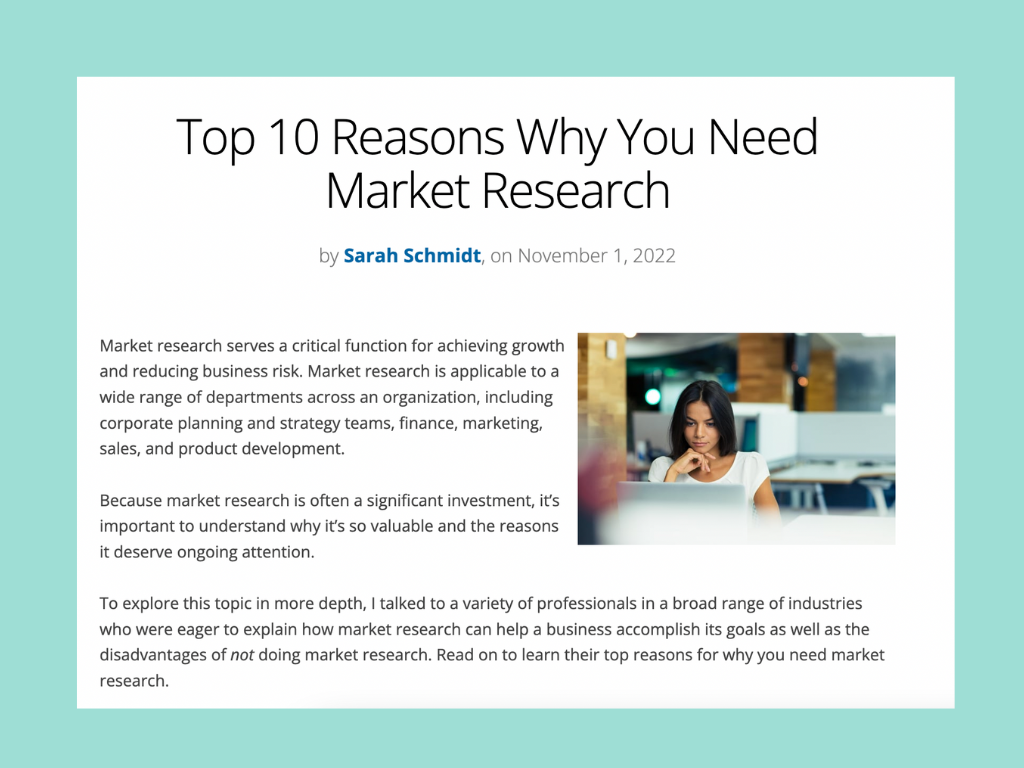 "New innovations and companies enter the market every day, so performing market research is an essential part of staying competitive," said Laurel Mintz, Founder and CEO of Elevate My Brand, a marketing agency based in Los Angeles. "It's important to use direct, indirect, and aspirational competitors as a comparison to where you are, not only to see how you can improve, but also to use for marketing."
Read more here.