In The Press: The No. 1 Word Successful Women Use to Elevate Their Brand at Work
Whether you're conscious of it or not, you have a personal brand. In a professional environment, you promote your unique brand through words and actions. As a result, whether in an office or in a meeting, the things you say and do create a perception that can either help or hurt your professional career. Accordingly, being intentional with the words you use matters.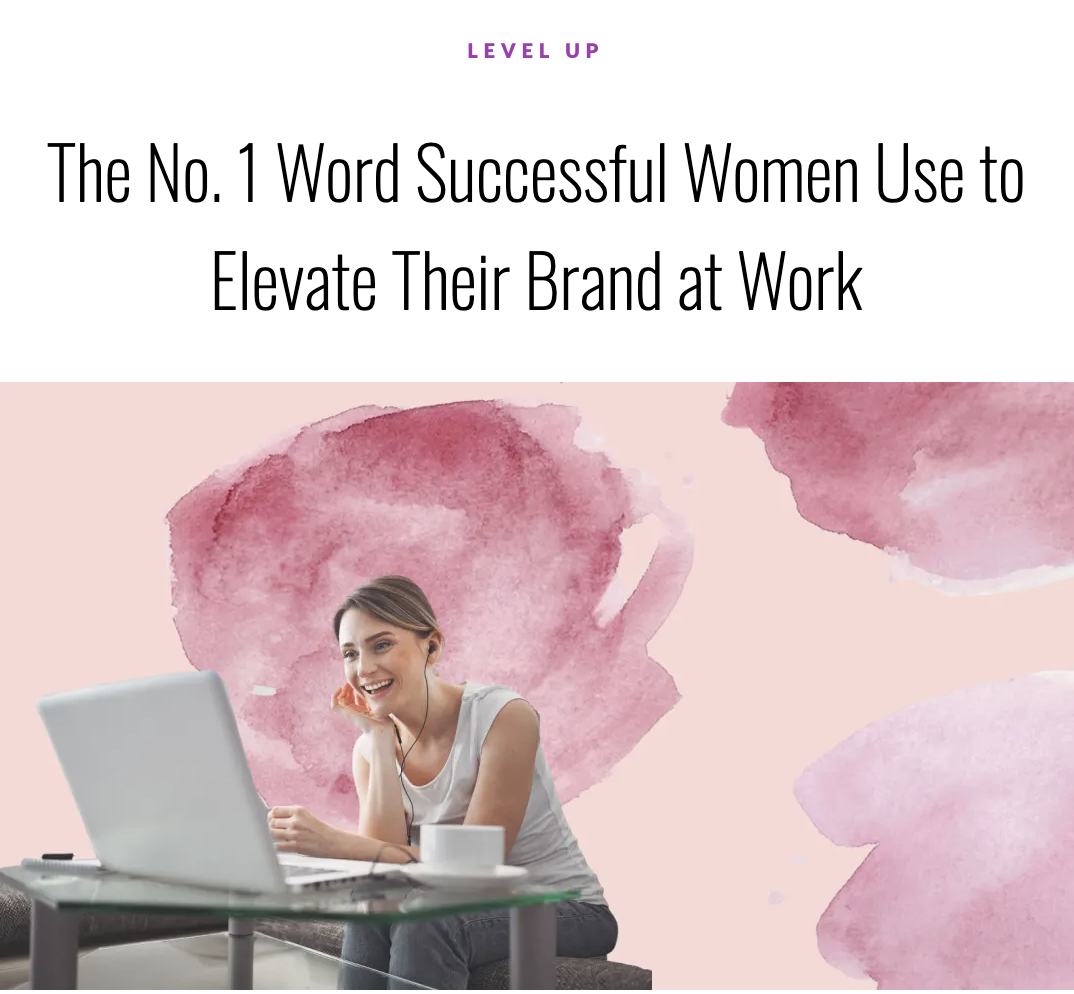 If you are working on developing your own professional brand, the number one word that you should use is "why."
Read the rest of Laurel's article with Fairygodboss here.