In The Press: The Manifest Lists Elevate My Brand as One of Los Angeles' Most Recommended Inbound Marketing Agencies for 2022
The Manifest Lists Elevate My Brand as One of Los Angeles' Most Recommended Inbound Marketing Agencies for 2022
For over 13 years, Elevate My Brand (EMB) has been providing skillful and ingenious marketing solutions for businesses of all sizes. We are a Los Angeles-based team that's filled with the most passionate and strategic minds ready to help you achieve your success. Today, it's a humbling moment for us to celebrate an empowering milestone made possible by our clients.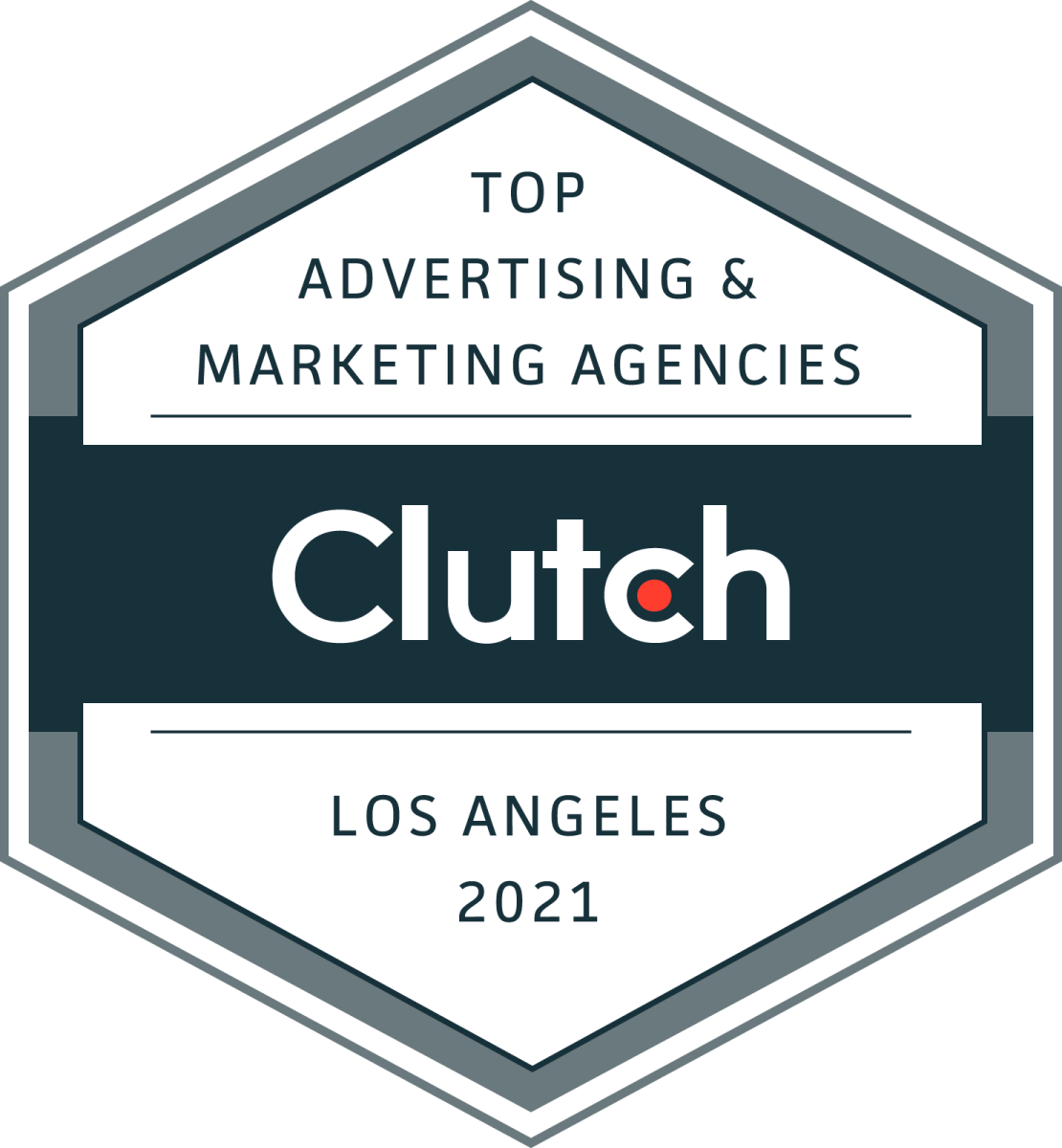 During the most recent The Manifest Awards, Elevate My Brand was officially listed as one of the most recommended and reviewed inbound marketing agencies for 2022! We stand out on the list because of the quality reviews given by our amazing clients.
What an incredible award! Since our team's founding in 2009, we've always believed in the power of strong relationships. We've honored our clients' trust and helped them exercise their unique creativity.
Throughout the years, we've had the honor of working with the brightest brands from all over the world; from massive tech companies to startups, we have the track record that speaks for itself. Our extensive clientele includes Facebook, Verizon Digital Media, Zendesk, PawPatrol, and so much more.
Moreover, The Manifest is a B2B review and market research platform designed to help browsers get through the nitty-gritty of different industries across the globe. For their inaugural recognition, the site evaluated the quality and quantity of reviews earned by a service provider in the past 12 months. The recognition reflects the level of trust and appreciation our clients have. What more can we ask for?
Thank you so much to each and everyone, especially those who provided us with their gracious reviews. Cheers to more projects, challenges, and milestones ahead for us!
Ready to Elevate YOUR Brand? Let's Shmooze! Get in touch with us and let's talk!