In The Press: The Agency Toolkit - Leadership with Laurel Mintz
In this episode, Laurel Mintz of Elevate My Brand discusses what makes an effective leader.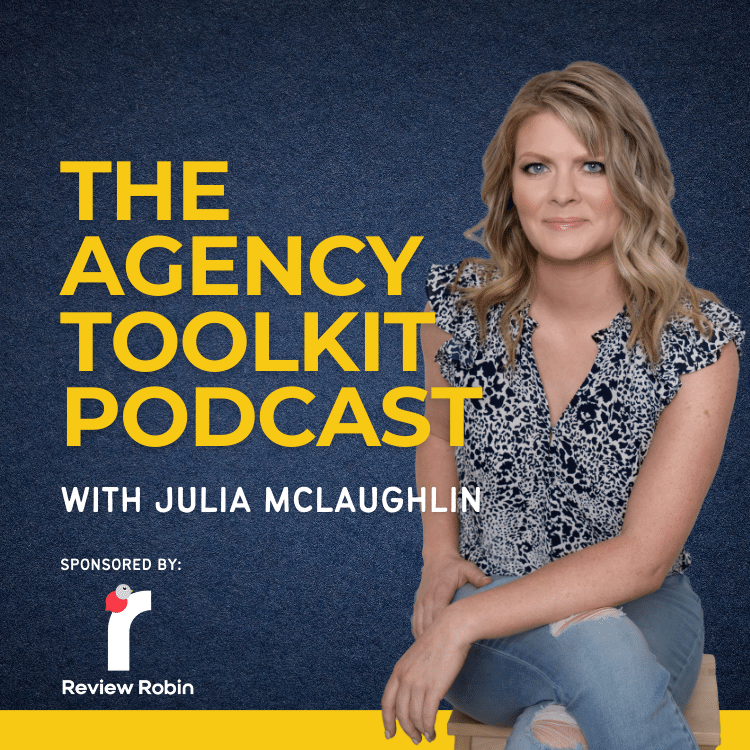 Laurel's background has uniquely prepared her to run a successful agency. For over 12 years, Elevate My brand has served both startups and blue-chip global brands like Facebook, Verizon Digital Media Services, PAW Patrol and Zendesk. Laurel's favorite saying is 'figure it out, get it done'. And that's exactly what's brought the agency top talent and accolades since 2009.
Listen to the podcast episode with Laurel here.