In The Press: Meet Laurel Mintz, Guest Editor for Love Goodly
A lot of great things are happening over here at Elevate My Brand, including Laurel Mintz's recent role as a guest editor for Love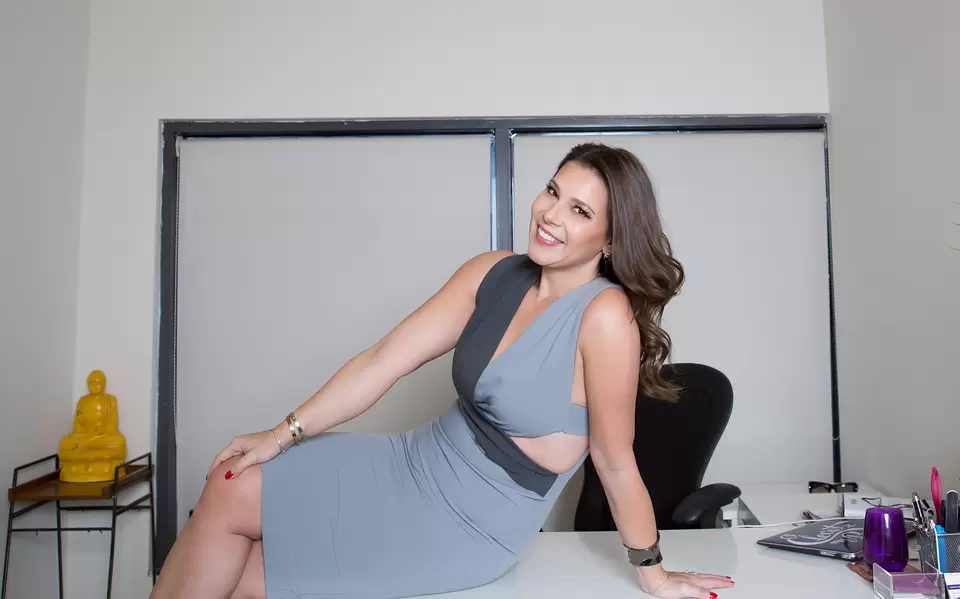 Goodly. Laurel sat down to get real about being a female business owner, some of her favorite things (for both beauty and inspiration), and a celeb crush.
Love Goodly's mission is to help women discover healthier products through eco, nontoxic, cruelty-free subscription boxes, while bringing awareness and raising funds for causes.
Read the interview here.