In The Press: Laurel Mintz in Inc. Magazine
We are so proud to share Laurel's first post for her column 'On Brand' for Inc. Magazine, "5 Trends That Prove Women Are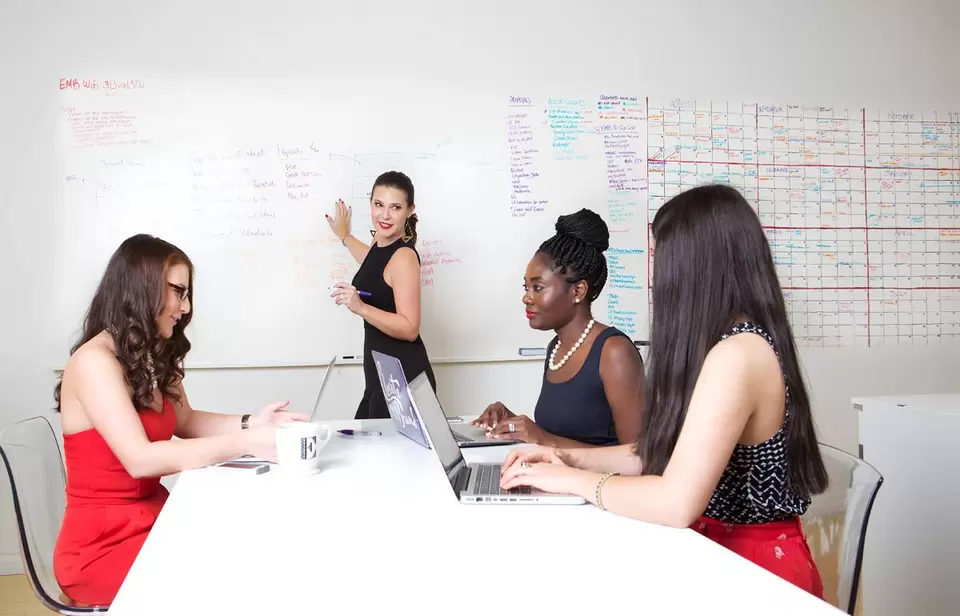 Taking Over the Business World". It's a man's world, but it ain't nothing without a woman. This sentiment is shifting. It's actually becoming more and more of a woman's world: in education, startups and leadership roles.
It's not quite Even Steven (or Even Stephanie, Steven's female counterpart), but it's getting closer. Nowhere is this more apparent than in the following five trends:
Find out what the five trends are here.