In the Press: How Data Analytics Can Impact Your B2B Marketing Goals
Super excited to announce that Elevate My Brand was written about in the following data analysis article: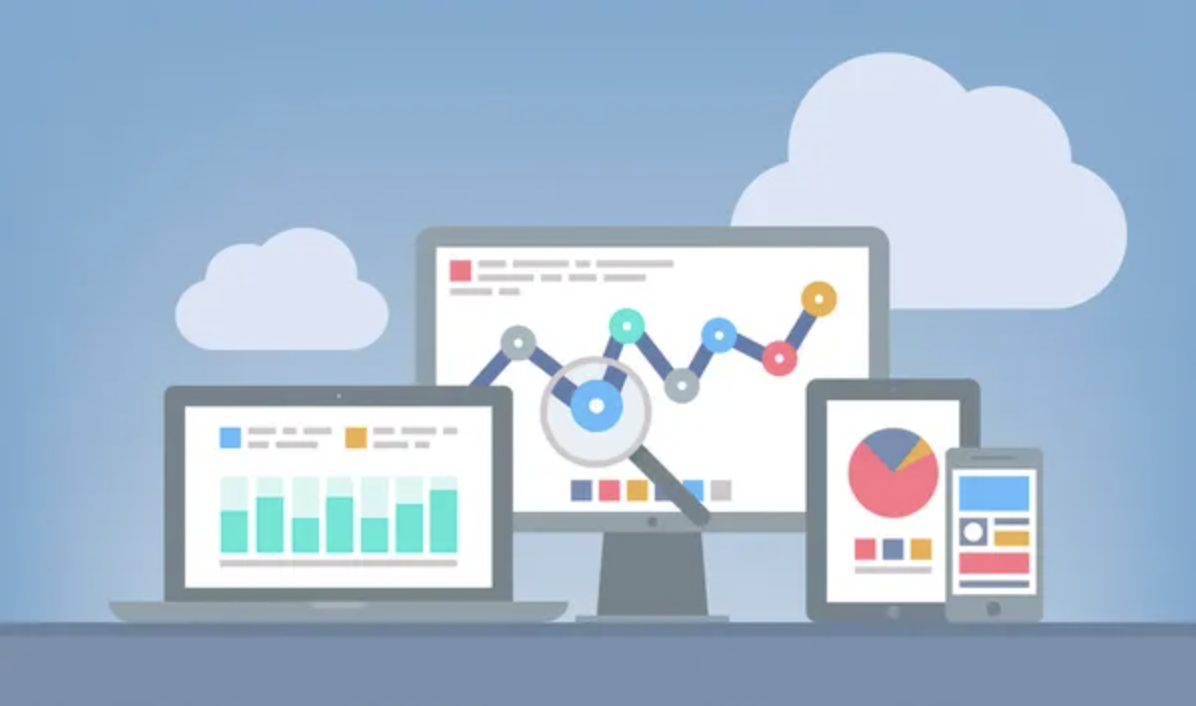 About the article: "While goals are enticing and necessary for the betterment of your brand, we spoke with two experts who say analytics are the first step in determining your brand's next steps. Laurel Mintz, founder and CEO of elevatemybrand.com, a digital marketing and live events agency, and Jahmar Gale, founder and CEO of All About the Data, a community and podcast for data professionals, talked to us about how data analytics are the foundation of any strong marketing goal and how they lead to higher conversion rates."
Check it out here!